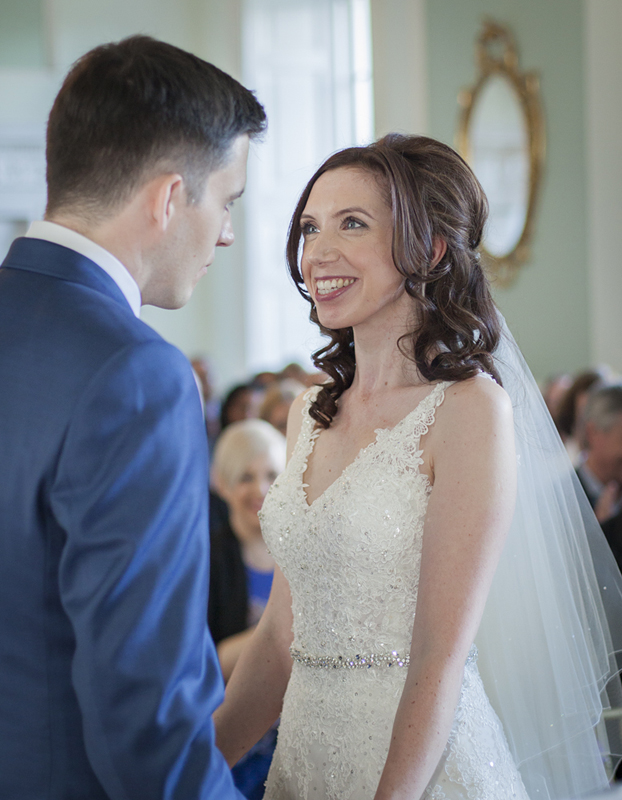 As a recommended Bijou Wedding Photographer, I do love shooting a Botleys Mansion Wedding. Charlotte & Jon's day had lovely clear autumn light and plenty of special moments to capture at this stunning wedding venue.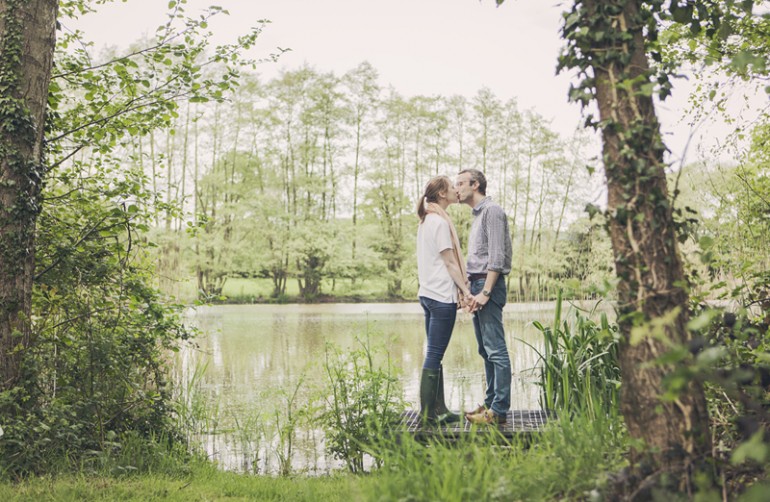 It was a real pleasure to photograph the engagement shoot for Thomas & Caroline. Their infectious smiles, the gentle Sussex countryside and their love for one another was a wonderful mix for lovely photos. Their wedding at the superb Cowdray Park is coming up soon……
I offer engagement shoots to any couples at a location of your choice. Alternatively I can find a scenic spot for you; a trip to the seaside, a country walk or picnic in the park, whatever you might prefer. The shoot time usually lasts about an hour with different backdrops for light and mood. I like to keep things relaxed and easy for natural shots with your personalities coming through. It is an opportunity to hang out and get some nice shots  – you can make into invite cards etc. Its also nice to get to know you a bit more before your wedding day.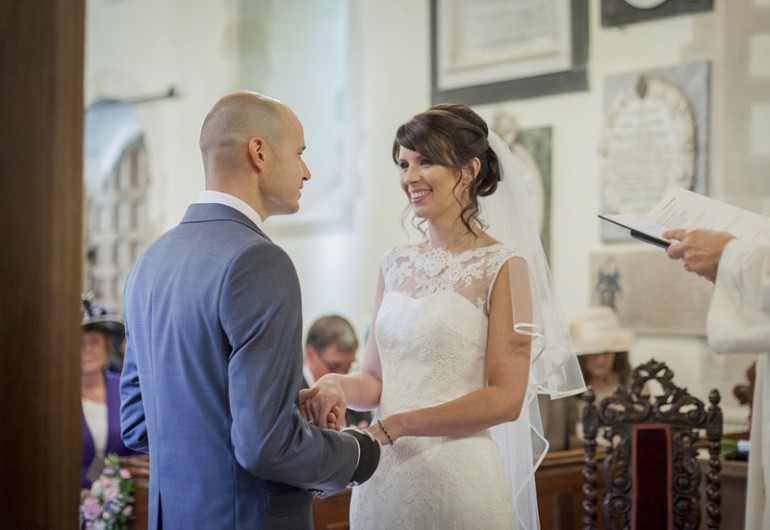 Phillipa & Nick's Hampshire Wedding day was utterly sublime for wedding photos. Lovely clear sunlight with a hint of autumn crispness in the air. A couple of hours before the event, I met Philippa's father in his overalls wielding an electric drill, putting the last touches to their garden and home for the reception. Hard work pays its rewards and the setting looked superb for their day. Our groom Nick had also played his part with some heavy pond clearance duties, though not on the morning of his wedding !