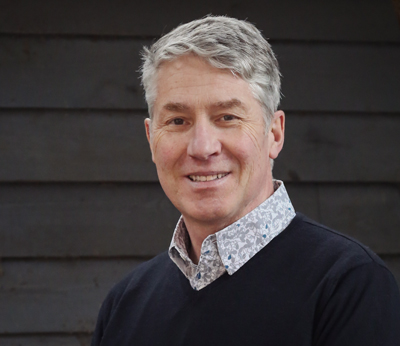 So this is me. A reasonable relaxed photo.
Bit of professional background:
I've been a pro photographer for 20 odd years. I feel privileged to have been a wedding photographer, capturing so many personal moments for my clients. I have worked at lovely venues – churches, cathedrals, temples, hotels, castles, country estates, private homes, gardens, parks, fields, registry offices, villages halls, tipis, marquees, schools, boats, farms, beaches……wow ! cant quite believe it myself!
Originally I studied fine art as well as photography, at Plymouth College of Art (formerly Exeter College of Art & Design). This background helps give that extra bit of artistic flair and feel to my wedding pictures. I am a professional member of the Association of Photographer (AOP).
I have also worked for commercial clients, advertising agencies, publishers, magazines www.billsykesimages.co.uk and find this experience compliments my wedding work. Producing top work for international advertising clients means that I don't accept any less quality in my wedding photos. I shoot with top camera systems on the market, and use the highest professional quality hardware and calibrated software for digital post-production work.
Bit about who I am:
Happily married with teenage wonder kids.
Love music and play bass in our band.
Spend a fair about of time, with our cat, Marley. She's usually curled up on a chair, while I'm editing. So she's probably seen your photos and given the odd purr of approval.
I also enjoy walking and cycling about the countryside, reading, cooking and the Arts.