BILL SYKES WEDDING PHOTOS – RETOUCH SERVICES
I am a skilled retoucher and offer a range of image enhancement options, for you to choose for your final set of images.
Most retouching is included in your package price. However, I can also offer extra services, as you wish, at reasonable cost.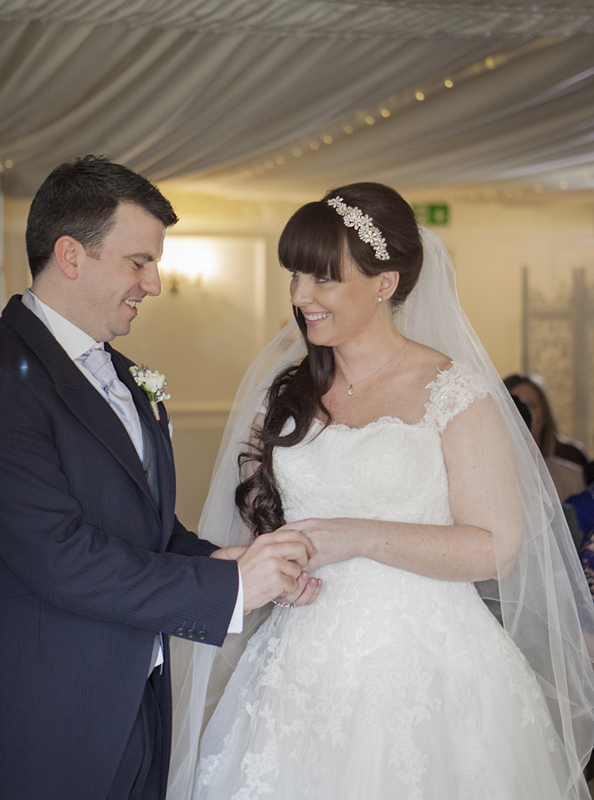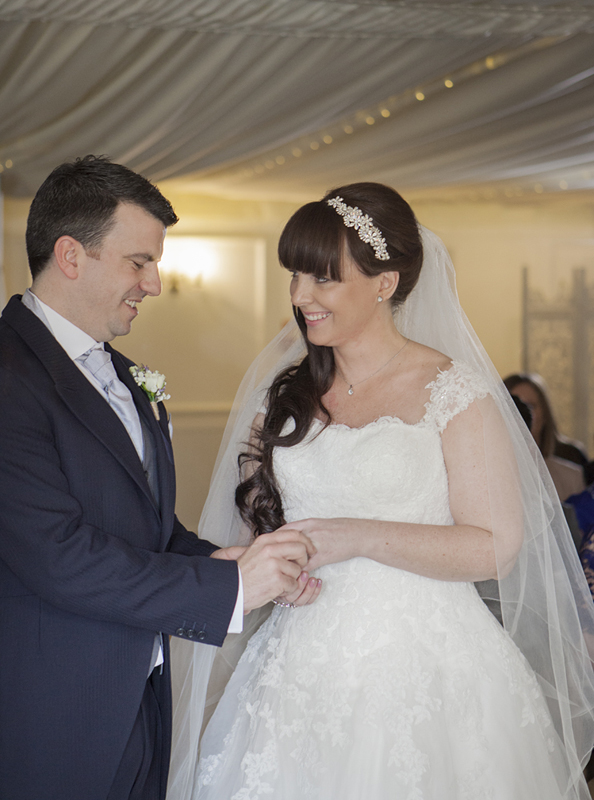 space
space
space
A common request is to remove unsightly objects, or signs from the background.
I've successfully captured the important moment, however couldn't quite avoid the annoying fire exit from behind. No worries, I will touch it out for you.
space
space
Scroll over the images to see before and after retouch improvements.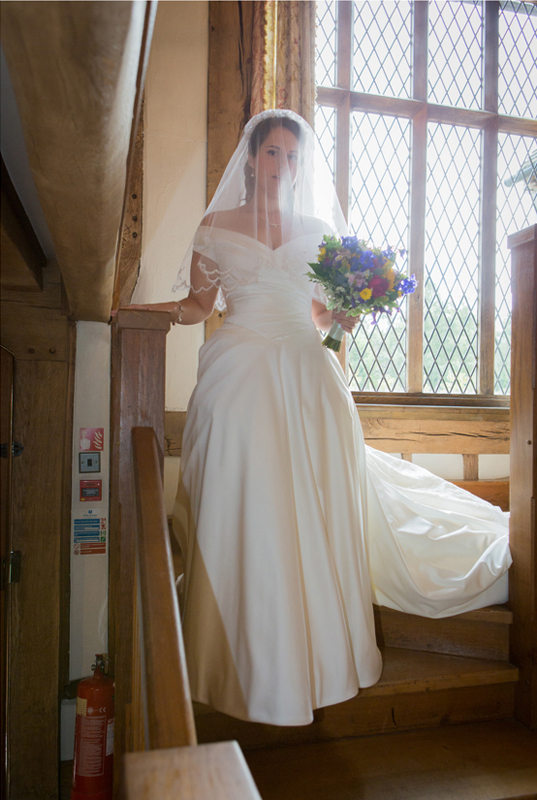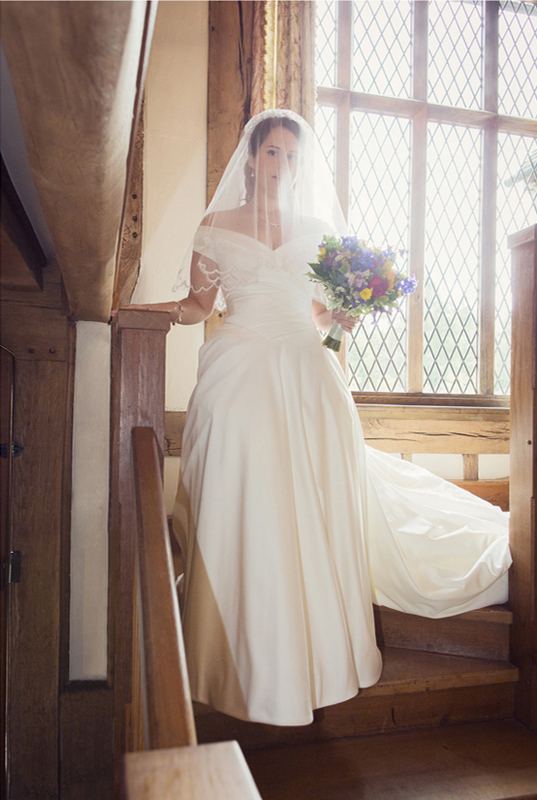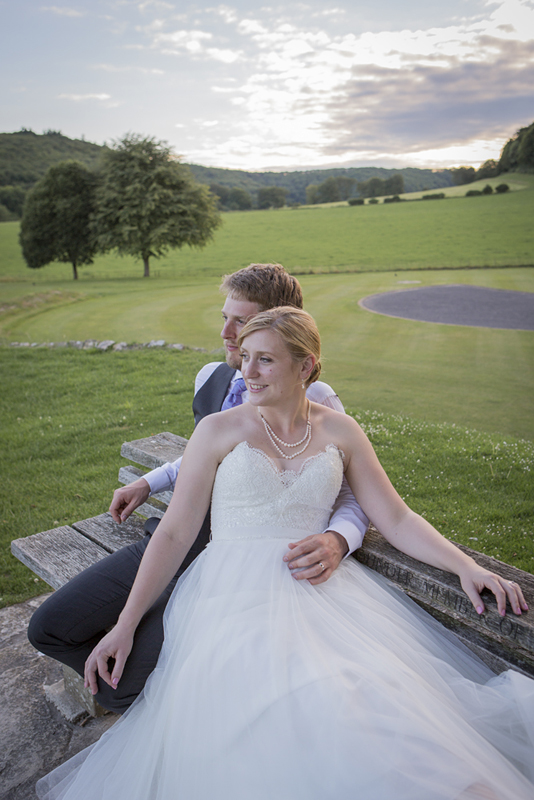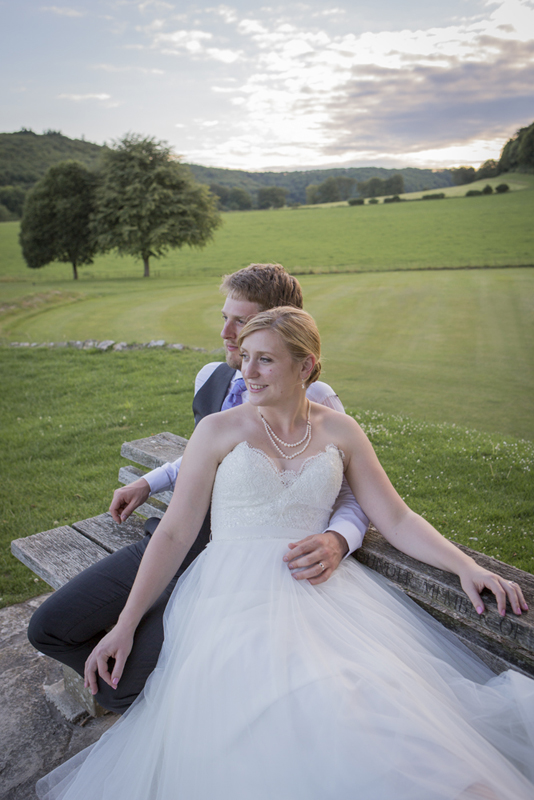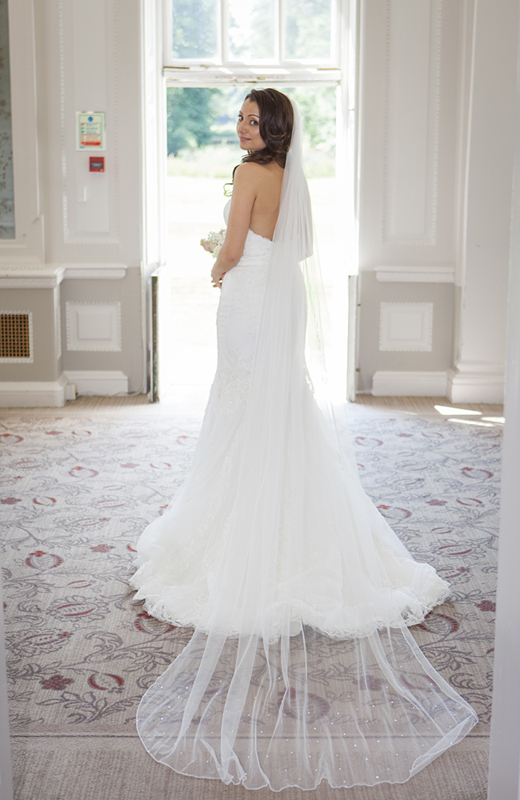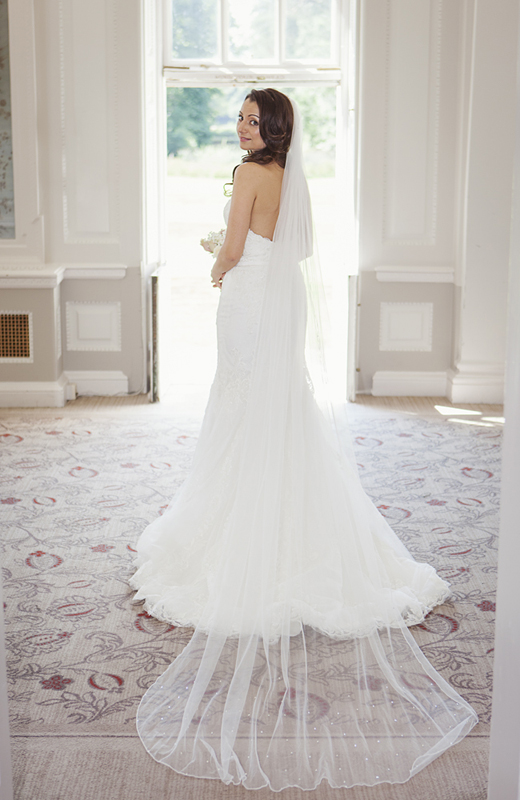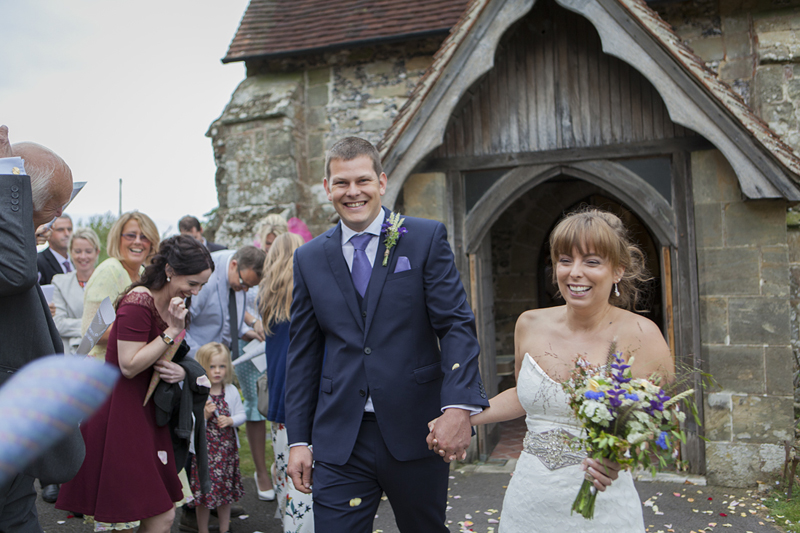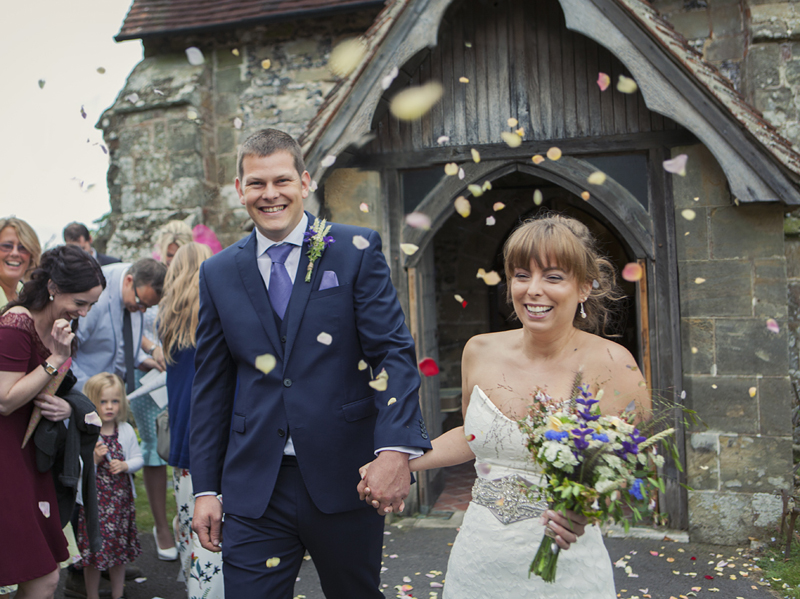 love
With confetti shots, things can be unpredictable….gusts of wind, or confetti arriving in a clump. But again, no worries, I will work on the shot to paste in some extra petals, for a more even spread.
Tip – try not to close your eyes or screw your face up, despite everyone throwing stuff at you !!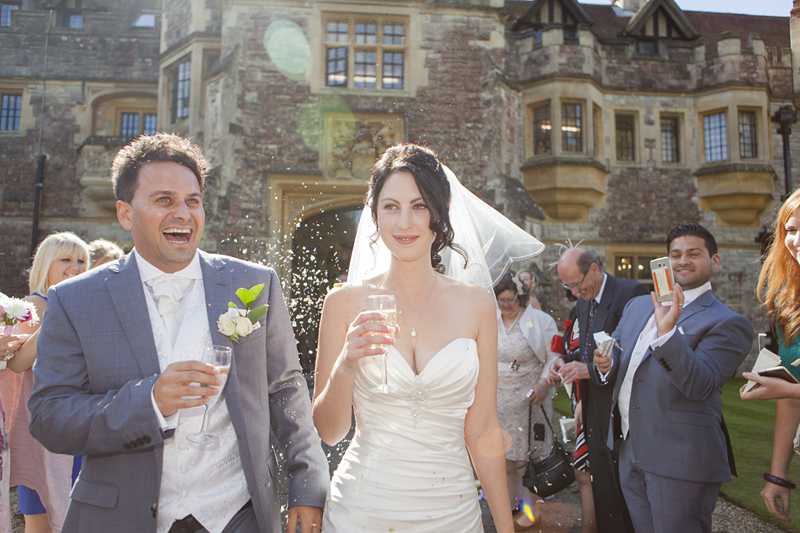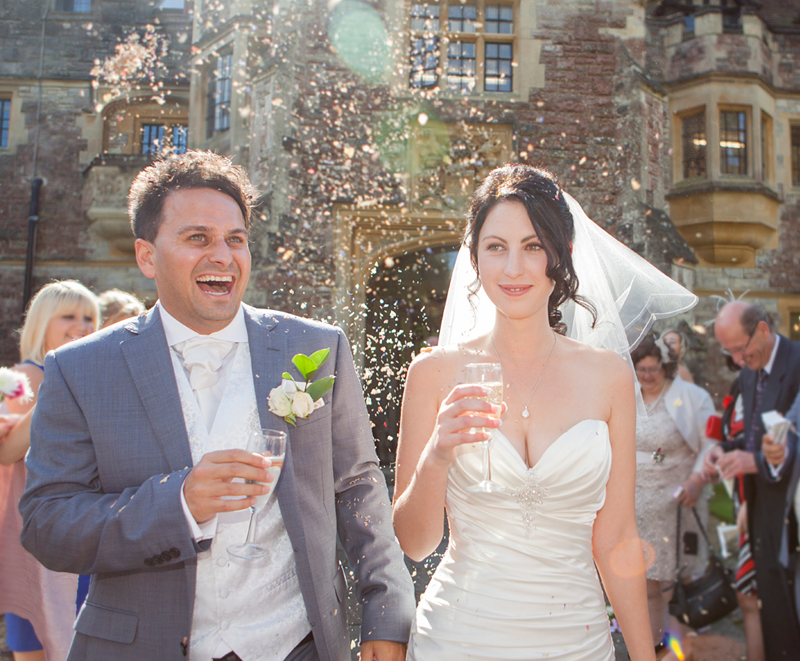 love
peace
Then there's that special group, for retouch to take care of……. the Photo Bombers.
They have their subtle tactics, trying and slip in, inconspicuously, to the special photos.
However, try as they might…… they will be eliminated ! (well not literally)
Cheerio !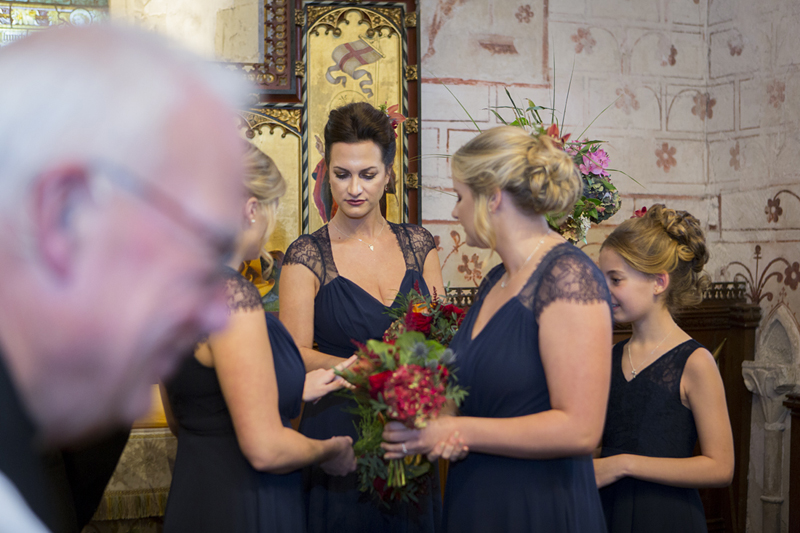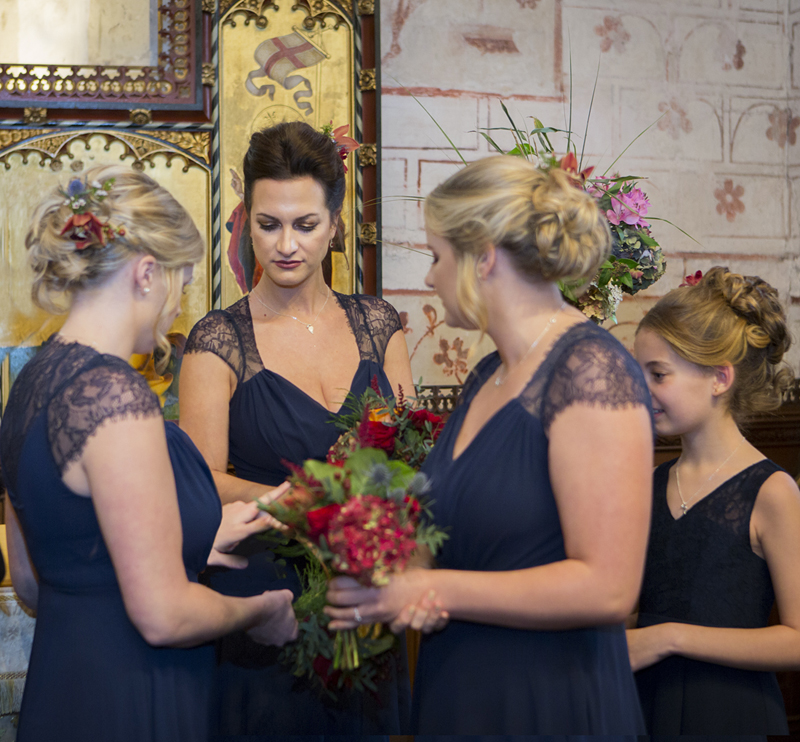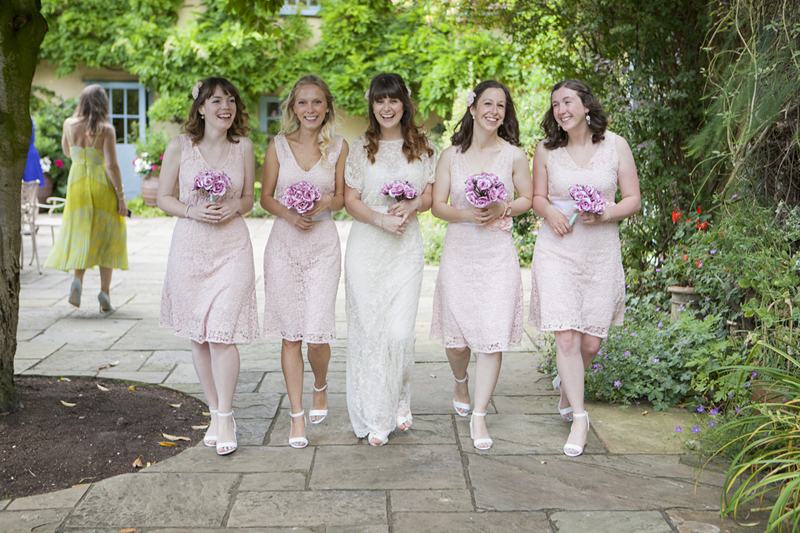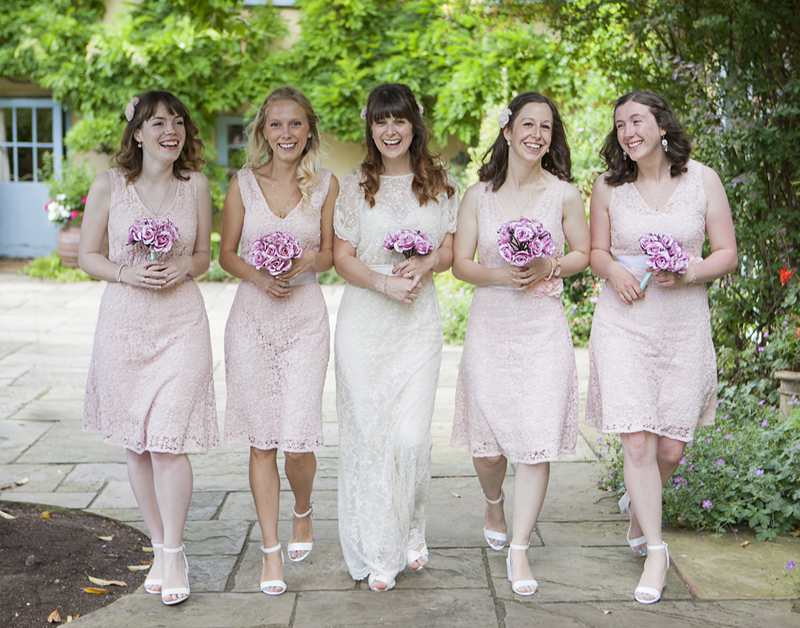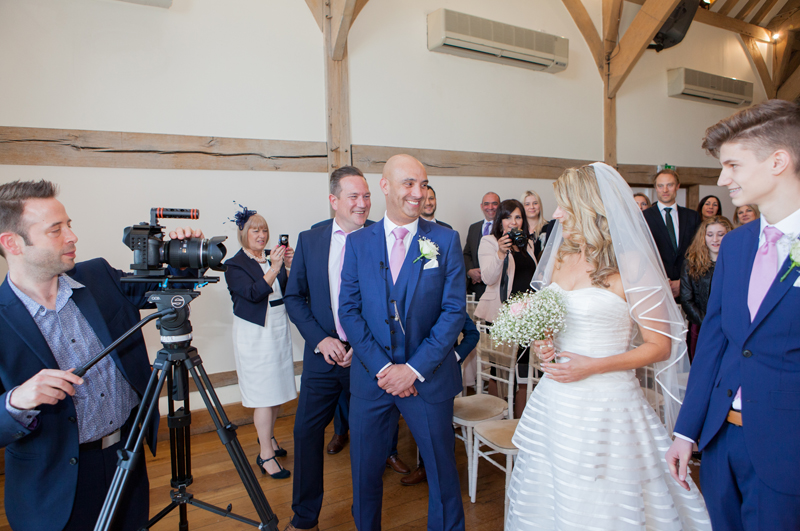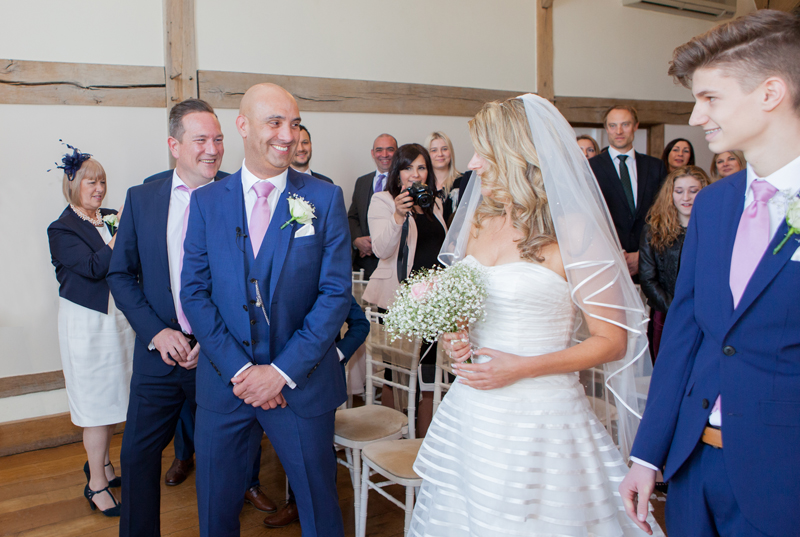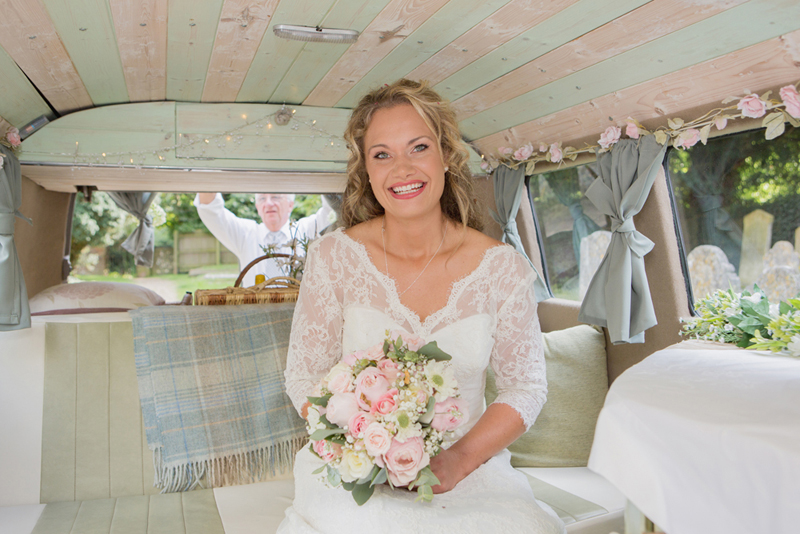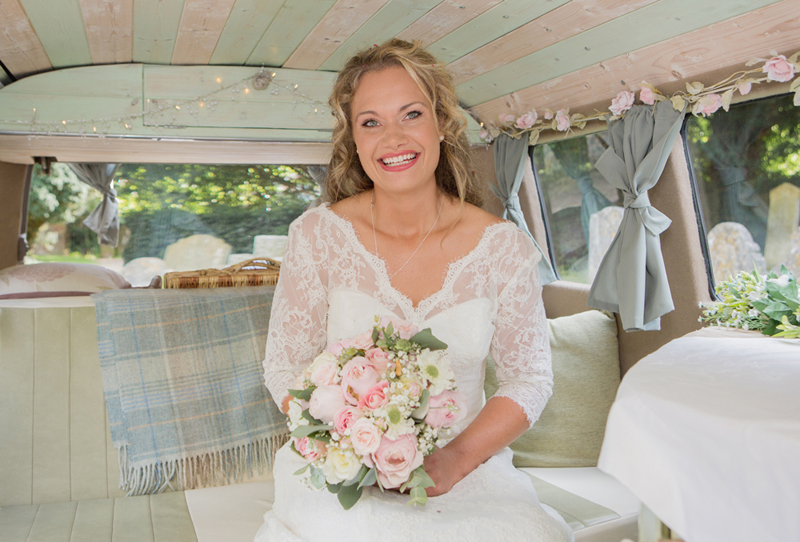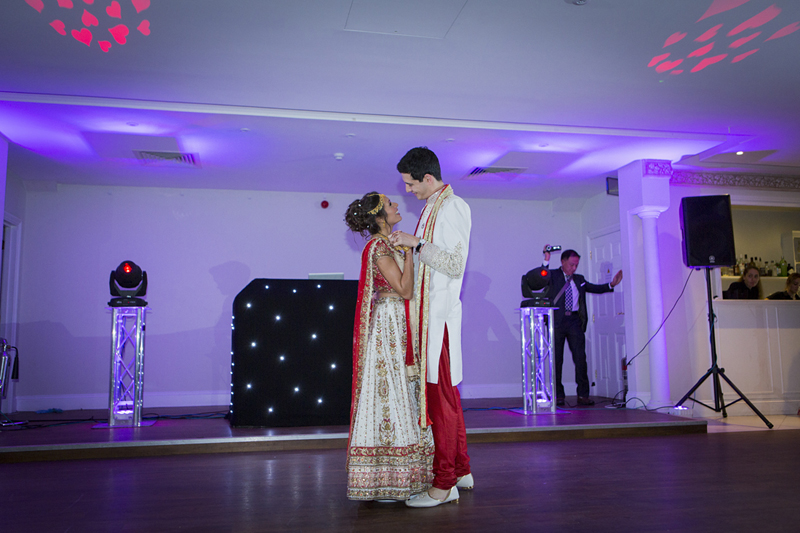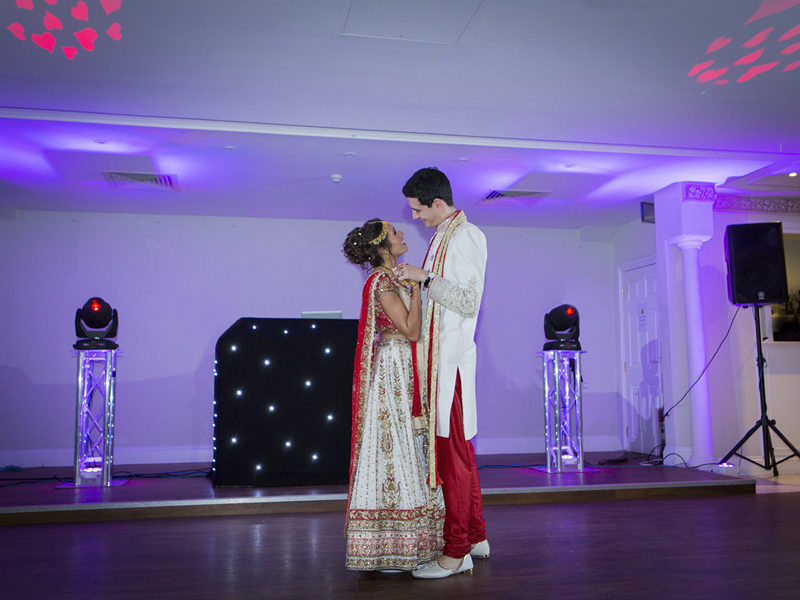 love
peace
Or maybe the photo, just needs that little helping hand…..
cheer up Dad, it's your daughters wedding !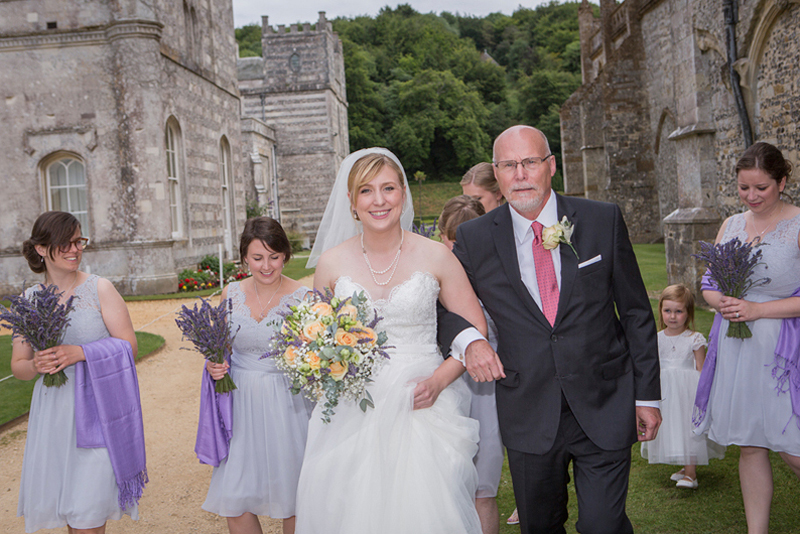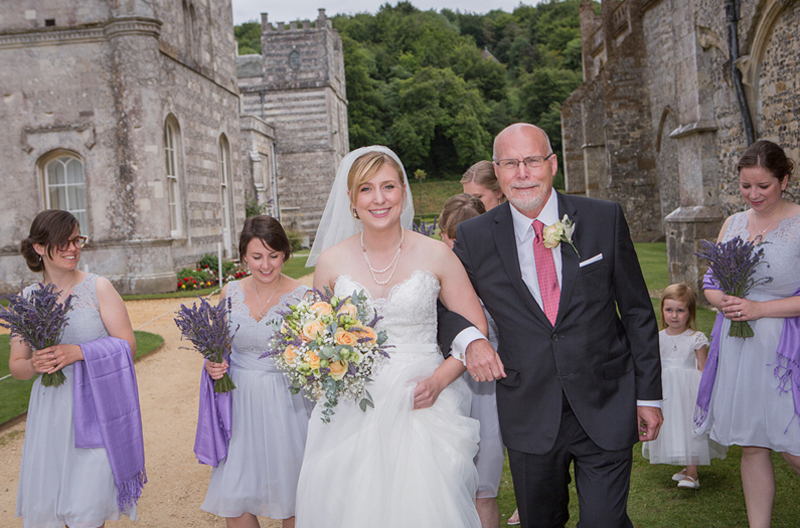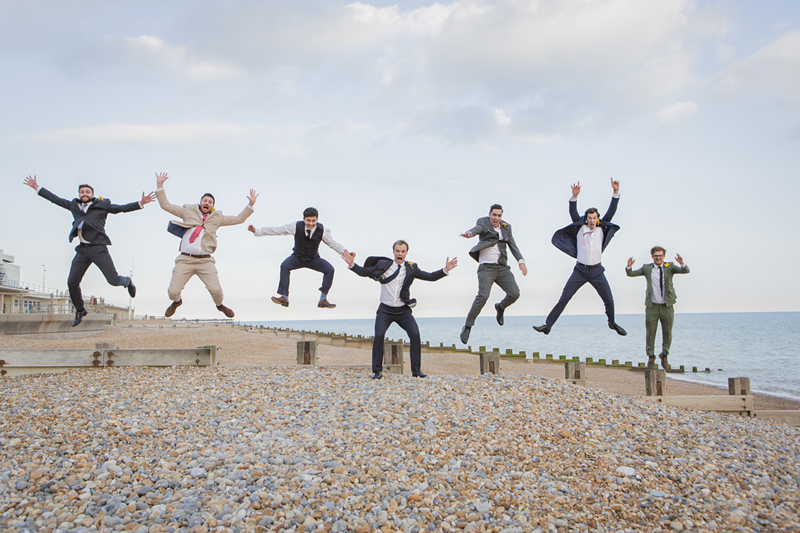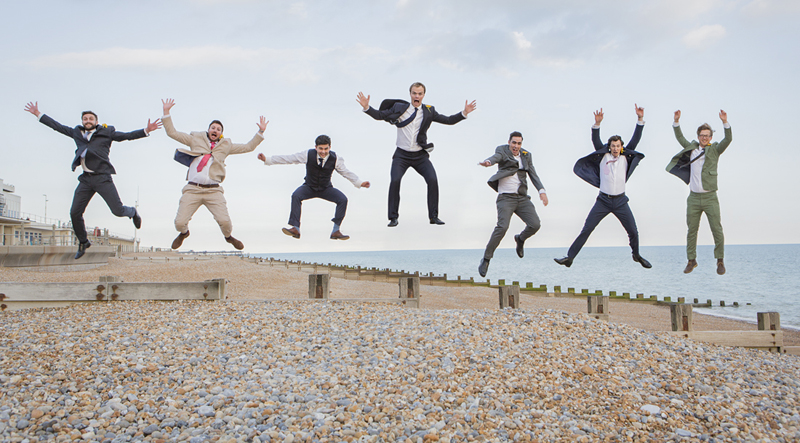 love
peace
Some of you have great ideas and try SO hard – Superb effort lads…..just need to work on your synchronisation !
But no need for dozens of time wasting takes, I can fix it later….. so you can head back to the bar ……
love
peace
With group shots, the more people there are gathered together, then statistically, the more likely it will be for someone has to blink or turn their head etc.
Everyone else looks great – oh no, disaster !  But rest assured, I can replace a head here and there, to create the optimum group shot of everyone.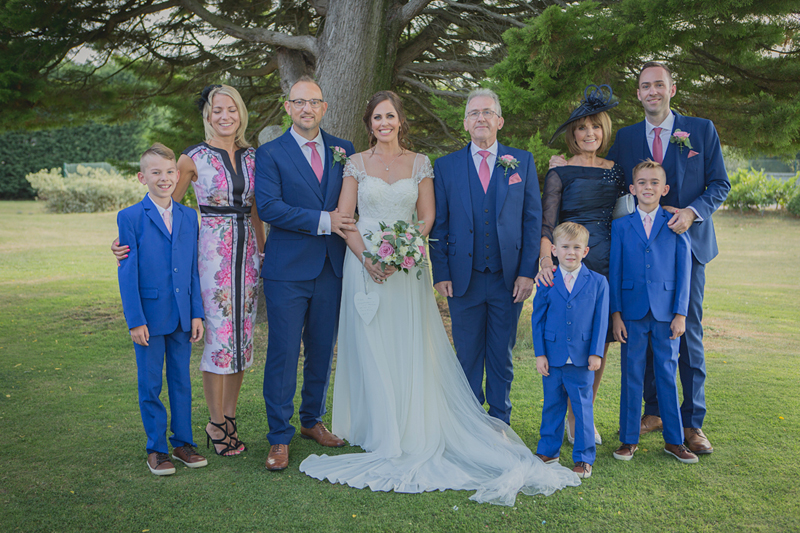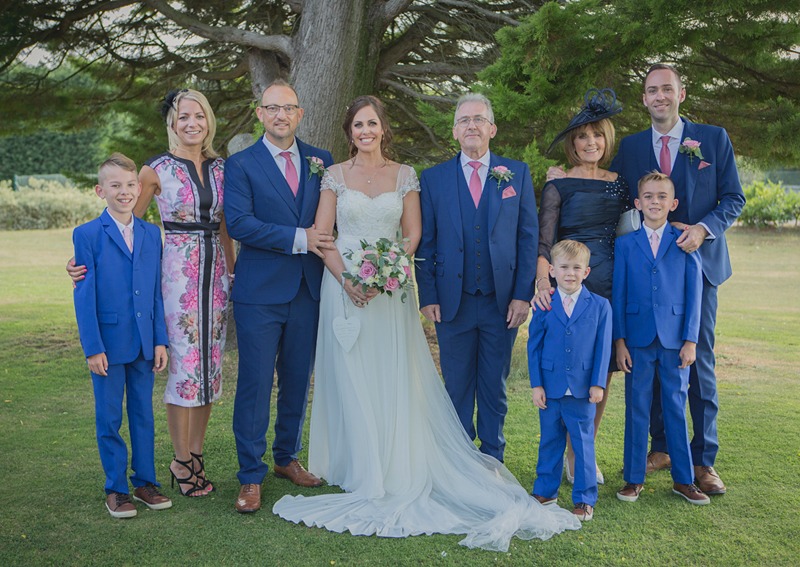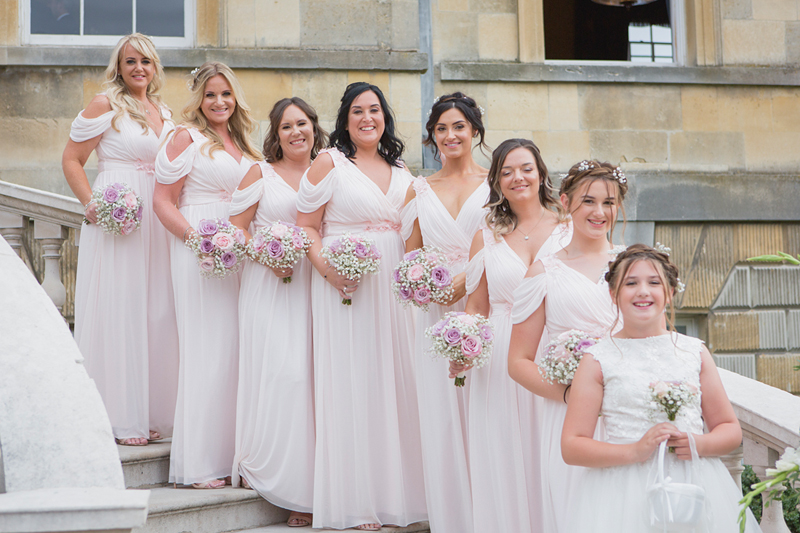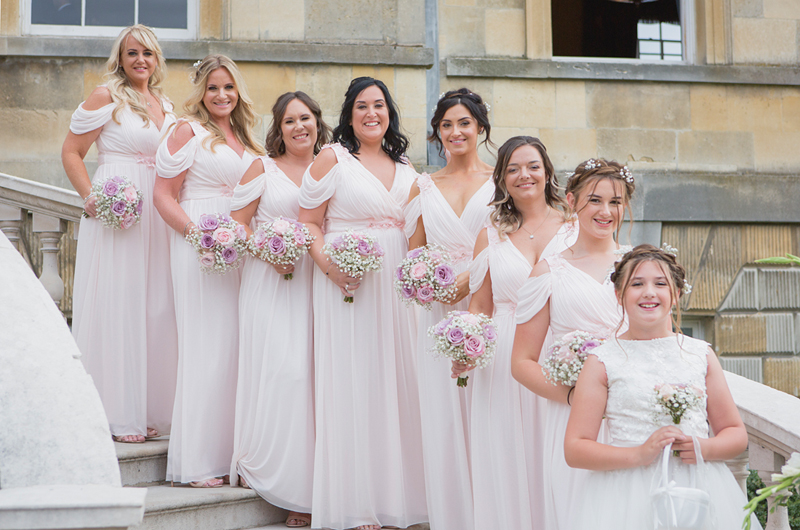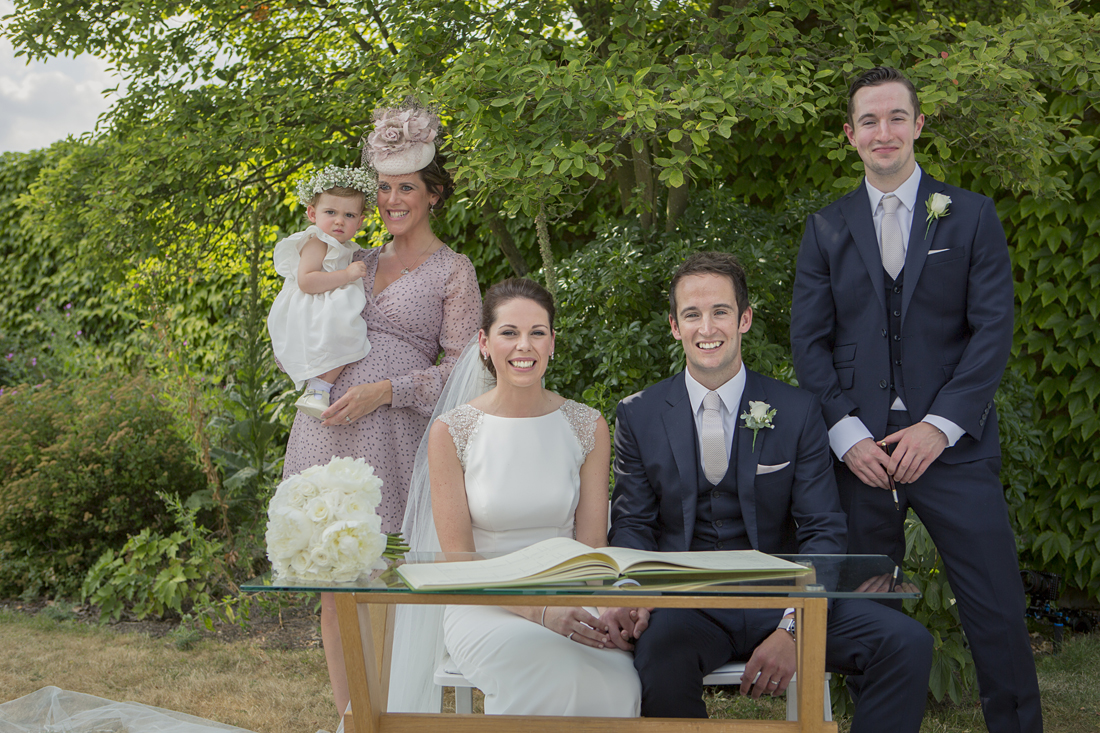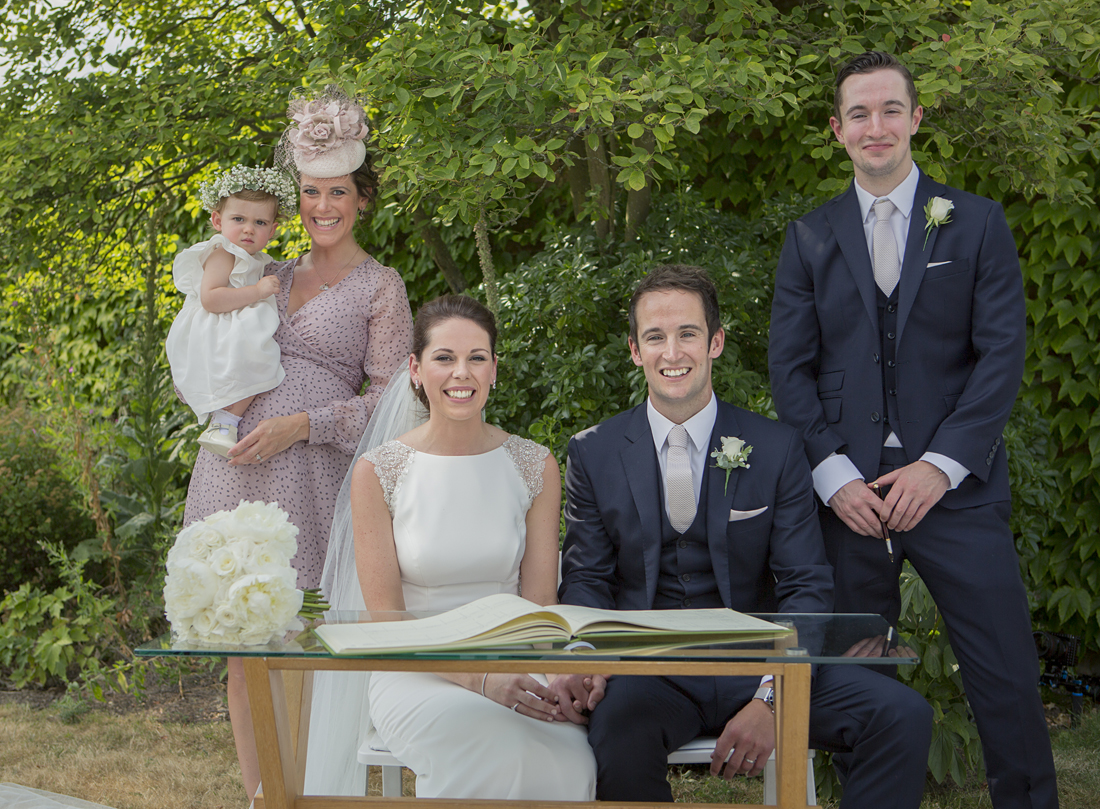 So I will take these extra steps, after your wedding day, to ensure your photos are looking their best for you.
It all makes for easier time on the day, I am super quick on group shots, so you can carry on enjoying your party !  Cheers !