Bill Sykes Wedding Photography Portfolio
There can be a lot to consider and decide about, when planning your wedding day. By choosing Bill Sykes as your photographer, you can rest assured that I will capture all the thought and efforts that you have put in, to make your wedding day personal and special for you.
With my art background, training in advertising photography and long experience of shooting many weddings, I am the multi skilled photographer that you need. Whether it's a snap moment, a whirl of confetti, arranging a group shot or a beautiful close-up detail, I will be there, achieving the best image.
I always check with my couples, if they have some photo ideas themselves. You can give me your picture suggestions, as you wish. Many brides and grooms are happy for me to take care of everything, so they are free to enjoy their day.
Please browse through my portfolio with ideas for natural shots, storytelling and creative compositions. All photos on my website are from real weddings, that I have taken. Many photographers will try and entice you by displaying photos from a styled wedding shoot, using models, themes and props. Not the real thing. I never do that. I'm about genuine pictures, in situ, from the heart, with all emotions.
Please click on the photo below to link to my youtube wedding compilation video: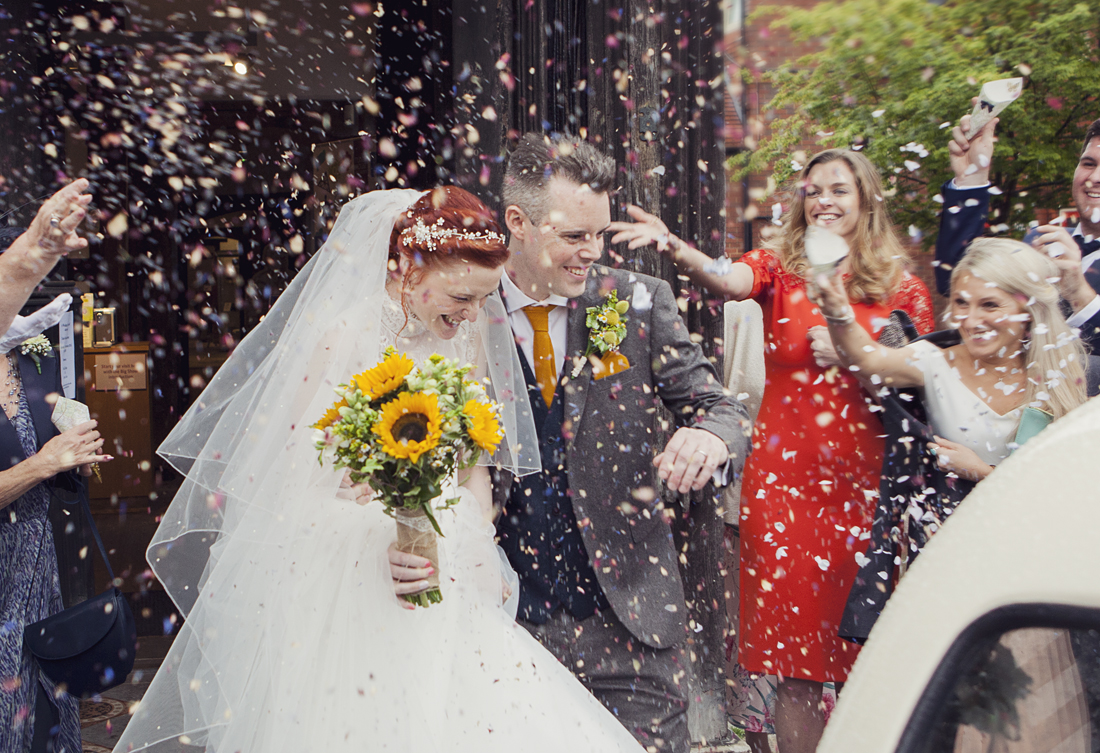 Bridal Prep
joemallen
2019-11-12T13:28:20+00:00
Pre ceremony 1
joemallen
2019-11-12T15:04:23+00:00
Pre Ceremony 2
joemallen
2019-11-12T15:23:49+00:00
Church Weddings
joemallen
2020-05-13T11:05:21+00:00
Country Weddings
joemallen
2019-11-12T18:00:00+00:00
Time Together
joemallen
2019-11-12T17:41:43+00:00
All about the girl
Bill Sykes
2019-11-13T11:26:00+00:00
Hotel Weddings
joemallen
2019-11-13T08:52:08+00:00
Group Shots
joemallen
2019-03-06T17:12:44+00:00
Bridesmaids
joemallen
2019-11-13T09:52:20+00:00
Shakers & Movers
joemallen
2019-03-07T09:25:48+00:00
Fizz Slurp Nibble
joemallen
2019-03-27T11:06:29+00:00
First Dance
joemallen
2020-05-13T11:08:14+00:00
"You're more than a photographer, your pictures are not like still images of time, they are dynamic"
"Amazing photos that we will treasure for ever"
"Wow excellent photos! We'll be sure to recommend you to anyone."
"I just want to say a HUGE thank you to you, Bill for our wonderful wedding pictures. I have been looking at them constantly, just can't get enough of them! You really captured the magic of our special day!"
"Thank you so much for being our wedding photographer, and doing such a superb job for us. We look at the photos over and over again and never grow tired of them, they have such atmosphere and character"
"Just wanted to say a huge thank you for photographing our wedding!  We have just looked through the photos and they are beautiful. You were brilliant on the day. "
"the photos are absolutely gorgeous & have captured the mood & setting of our wedding day perfectly. Thank you so much for agreeing to be our photographer and capturing such wonderful memories for us"
"thank you so much for your wonderful pictures. They are so beautiful I keep looking at them again and again"
"Thank you so much for the album, it's great – we love it! We were so happy we chose you to be our photographer. All our friends and family have commented on how relaxed and friendly you were. Everyone looks so natural in the pictures just as we hoped"
"It was a pleasure to have you with us on our wedding day and you have given us the most amazing set of memories to keep forever"
"thank you so much for the photos, we are absolutely delighted with them. We would have no hesitation in recommending you – you did such a fantastic job!"
"we all love the photos and you did a fantastic job for us so thank you! "
"Hi Bill, Nick and I love the photos, thank you so much for doing an absolutely outstanding job!  thank you so much for being our photographer for our beautiful wedding day "
"many thanks for the photos, they really are lovely and brought back lots of happy memories. You were definitely a good recommendation from our friends"
"the photos are excellent we're really pleased with them. You captured the very essence of the day whilst being invisible"
"you got some brilliant shots without endlessly hanging around! – the beach shots are so special"
"Awesome thanks Bill, they look great! Just wanted to say a massive thank you for the job you did at our wedding last weekend. It was a fantastic day that went perfectly, and we really appreciate having you capture all the special moments for us."
"We received the wedding photos ok. We are absolutely thrilled with them! So many great photos and they are a brilliant record of the day.  Your clever retouch really makes a difference too."
" Bill, We Love love love these!! Thank you!!"
"Bill, Thank you for your hard work on Saturday. You were a pleasure to have around and made us all feel very comfortable. We are excited so to see all the pics, just LOVE them !!"