Kelly and Fred's day was my first Tournerbury Wedding, on the Hampshire coast at Hayling Island. It is a superb place, an inspiring, magical setting with woods, flowers and stunning backdrop of the south coast estuary.
Their wedding ceremony took place at St Thomas à Becket Church in Warblington Hampshire. A very pretty church, with an amazing old wood door which I enjoyed using in some photos. Freddie looked the 'well groomed groom', with his ushers getting some last details sorted. A bus brought a large number of the guests to the church, and before long a colourful crowd were gathered ready to witness the marriage.
Kelly looked beautiful walking down the aisle with Dad, as did her bridesmaids and cute pageboys and flower girls preceding her. It was a special, touching ceremony with readings and singing from relatives. The couple left via the old door, so we were able to get some nice shots there. Guests came round via the other door to congratulate them.
On to Tournerbury Wedding venue, with glasses of bubbly and fine canapes awaiting outside. The timings could not have been better with the high tide and the view across the blue water was a wonderful site. Kelly and Fred went for a wander for some special photos before re joining the wedding party to celebrate in style. As the drinks flowed, we did some jolly family group photos, snaps of people having fun and enjoyed a fly by of a passing spitfire.
The wedding crowd moved to the marquee for the wedding banquet, giving Kelly and Fred a hearty cheer as they entered. It was time for me to wind down and I loved my first Tournerbury Wedding and very much hope to be back soon.
To see their whole day in my wedding galleries and to purchase prints, click here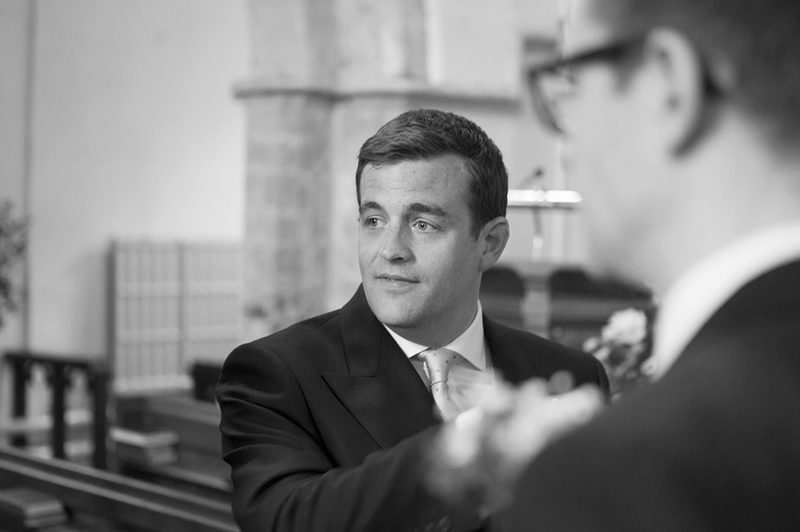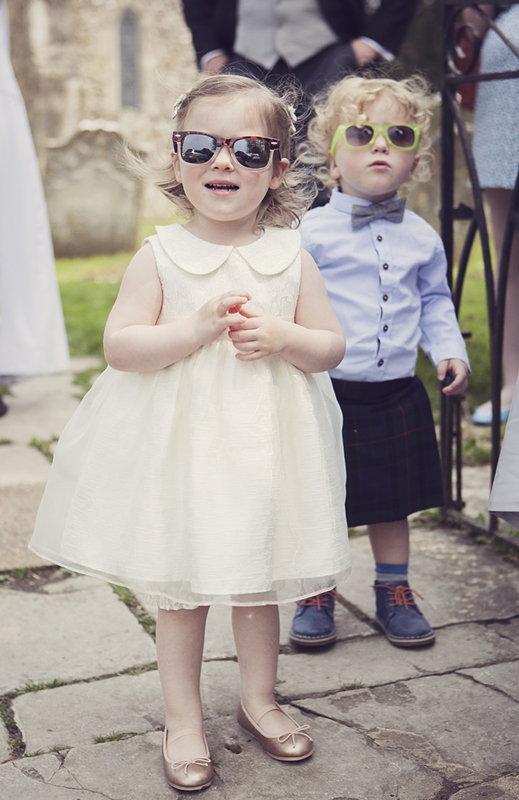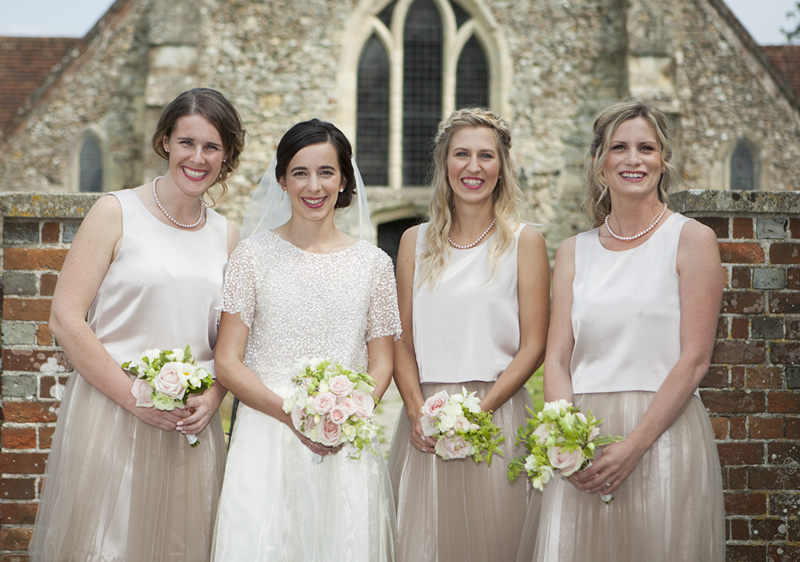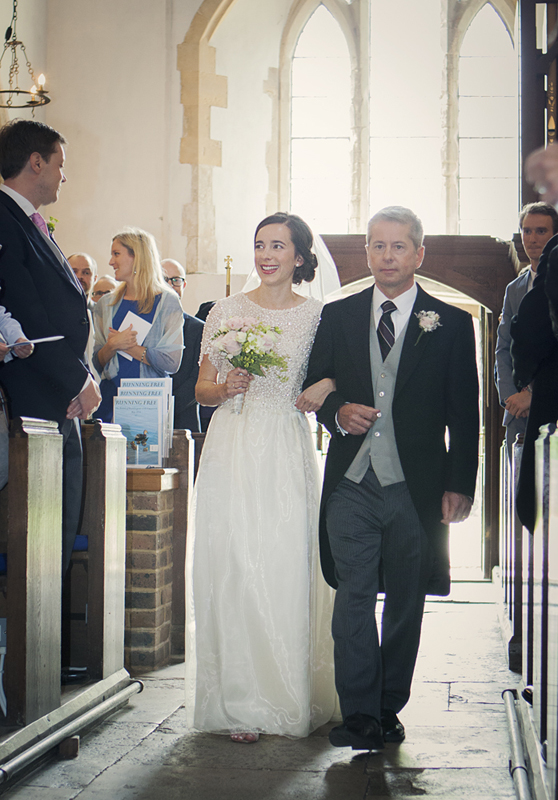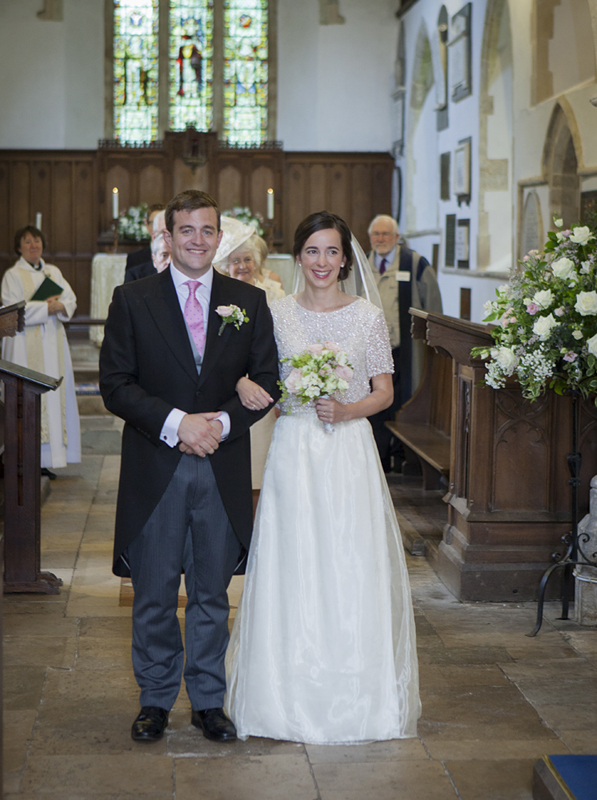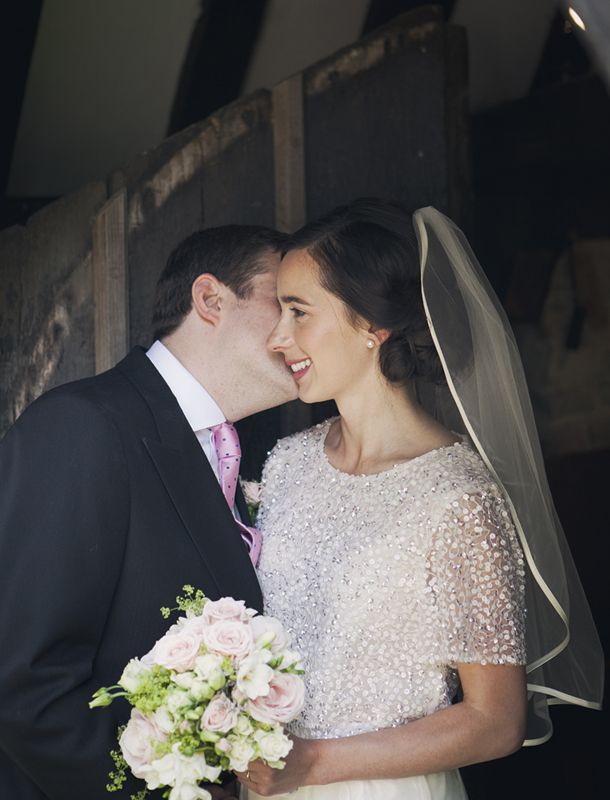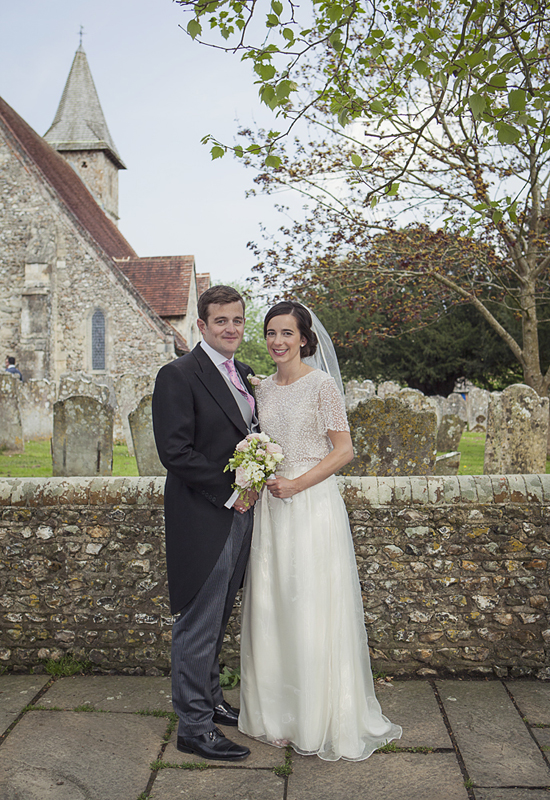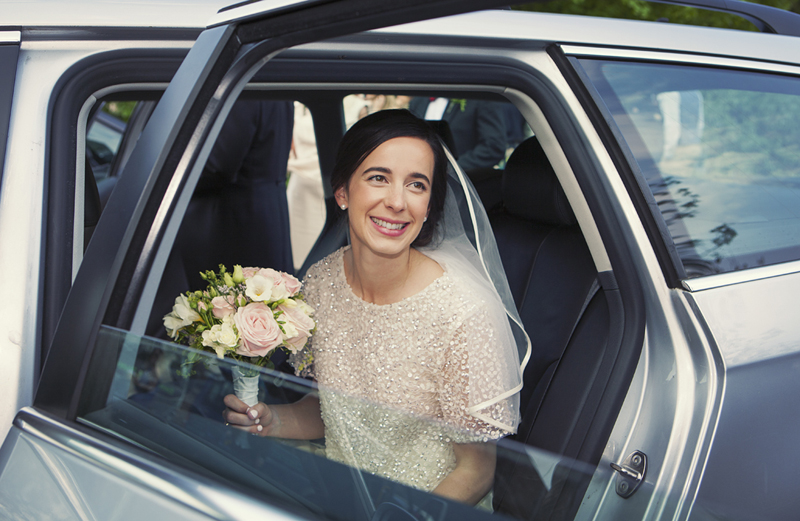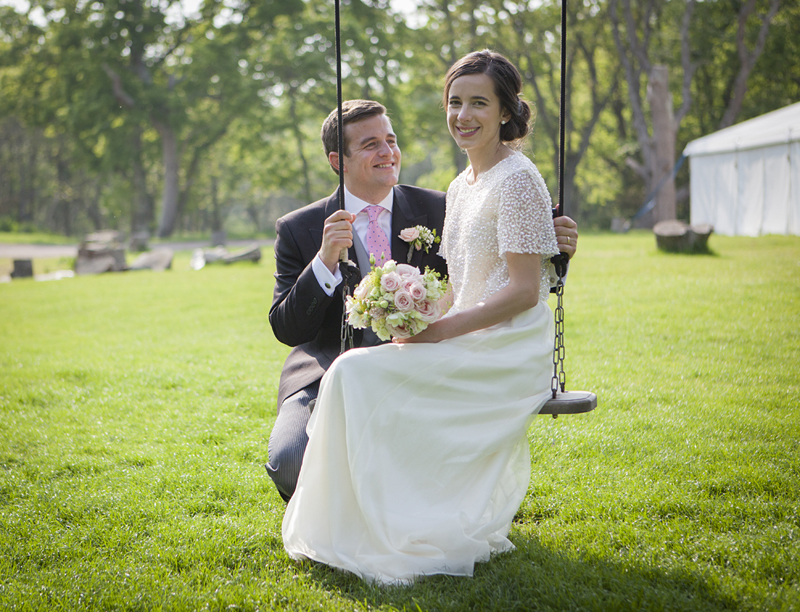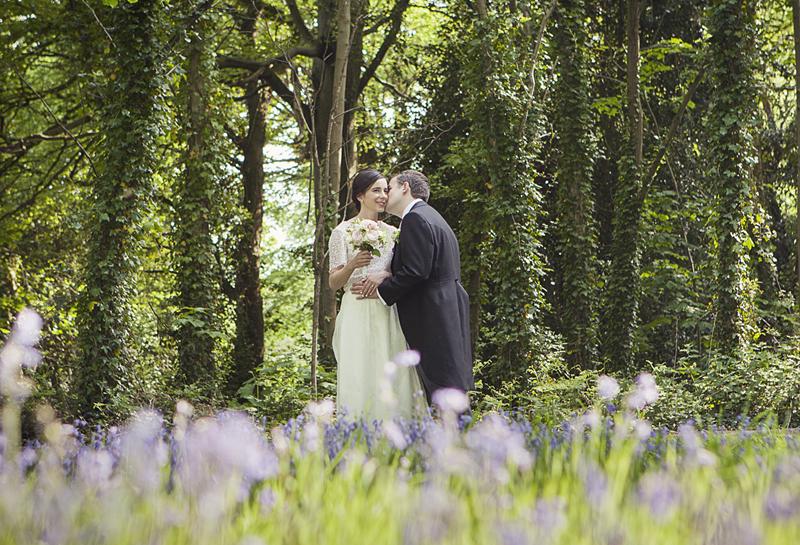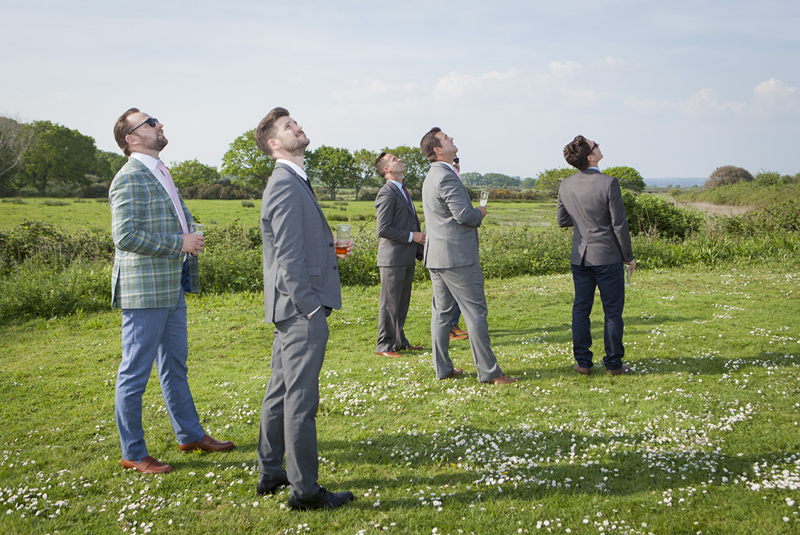 To see how I can help with your wedding photography at Emsworth and Tournerbury, please don't hesitate to get in touch