It was off to the seaside for Simone and Alex's wonderful Bournemouth Wedding day. A superb venue with a historic artistic twist at Russel Cotes museum, musical performances from numerous guests, walk on the prom……lots of great photo potential…..read on
The day started at the Highcliff Marriott Hotel, with Simone and her bridesmaids making their preparations. The atmosphere was lively and tingling with anticipation. Things hotted up further with the arrival of Simone's sisters, all dressed to kill carrying some cans of Pimms. The bridesmaids all received a necklace as a gift from Simone, which they put on for the day.
I then moved on to Russel Cotes, which is totally unique and stacked with a staggering amount of works of art from the Victorian era and beyond. The ceremony room has a splendid window backdrop, with views to the sea. Alex was focused on the task in hand. I loved the button hole flower with musical notes detailed on the petals within. Music is a great passion for the couple and friends had started to play on the piano and double bass to set a nice atmosphere.
Simone arrived looking beautiful and the bridesmaids led the way, down the magnificent staircase (mind your step!) to approach the ceremony room. Alex was visibly moved at the sight of his lovely bride and Simone's radiant smile lit the room up, even more ! After a touching ceremony there was a surprise in store for Simone and Alex conducted some musicians through a piece that he had composed specially for the occasion – wow !  (most of us grooms just about manage to comb our hair to impress our brides!). We then had time for photos around the museum and outside in the lovely gardens, with lots of amazing backdrops.
The walk to the Marriott hotel for the reception was sort of…'interesting' ? We set of in lovely peaceful sunshine and entered a new (or maybe familiarly British) world of darkened skies, gusts of wind and driving rain. It was quite hilarious and we got some fun shots without getting drenched.
The reception flowed nicely with more background music and piano pieces for the meal – with chosen guests taking turns. It was a great occasion with speeches, party poppers and general mucking about.
The first dance started fairly traditionally and romantically, when abruptly, the music tripped and jerked into a more lively number with Alex & Simone breaking into a fantastic synchronised cheeky bit of choreography !! A giant balloon was burst scattering streamers over the dance floor as guests spun their moves. Later Alex and his band played and Simone sang beautifully.
A pleasure to be a part of this truly memorable Bournemouth Wedding day for this very talented and lovely couple. To see their whole day in my galleries, please click here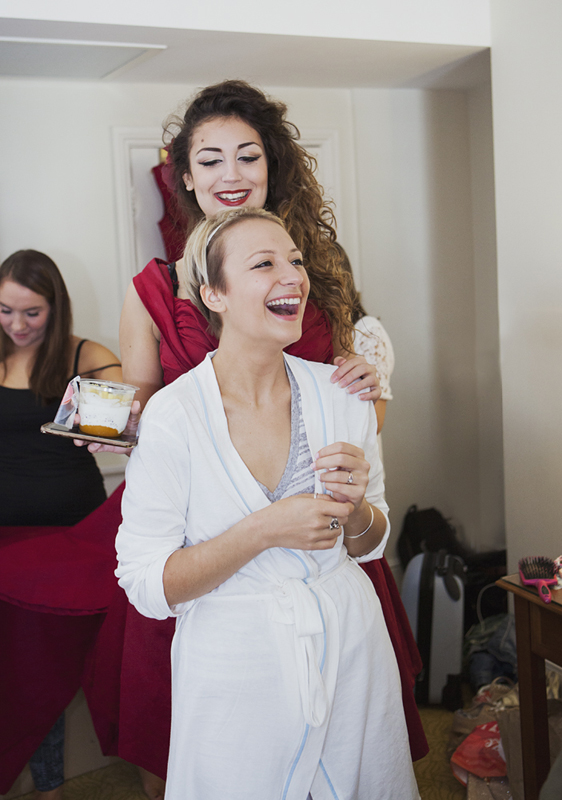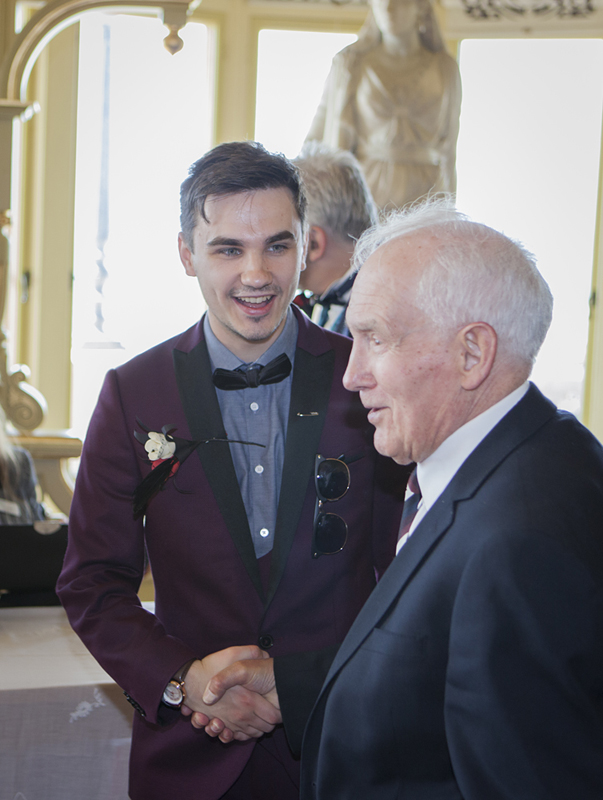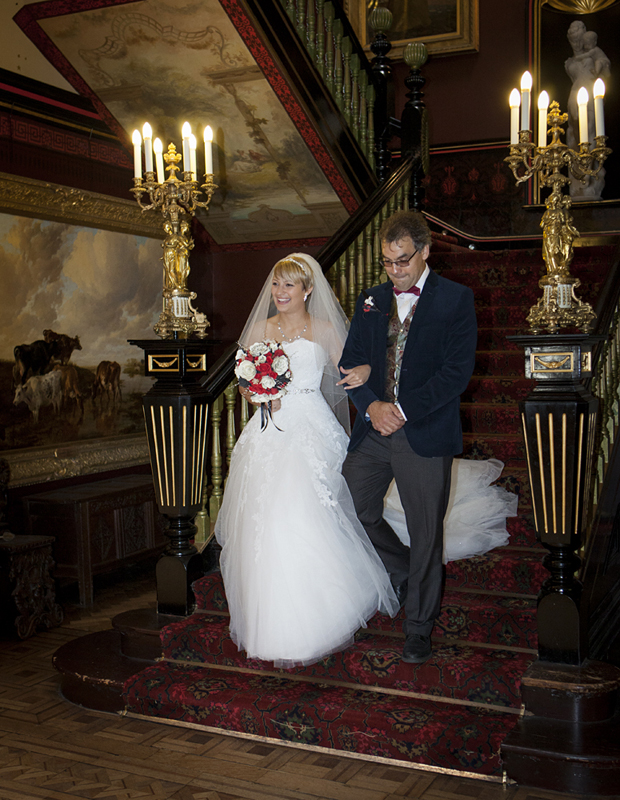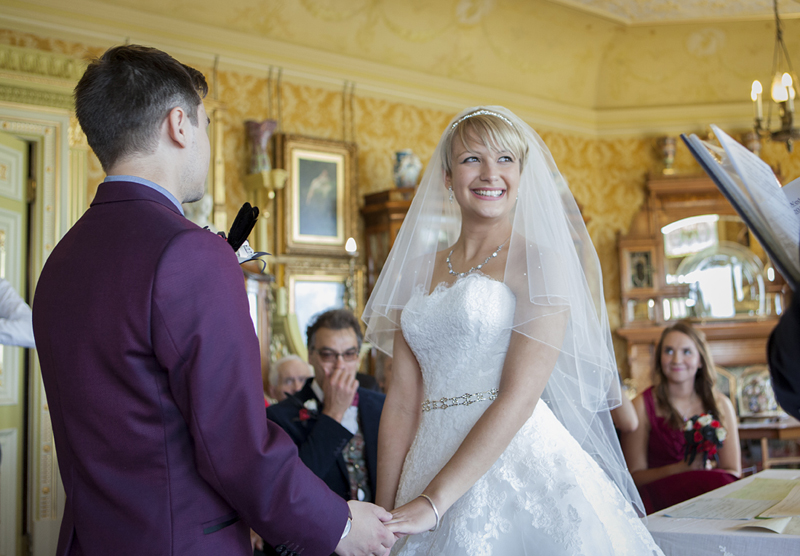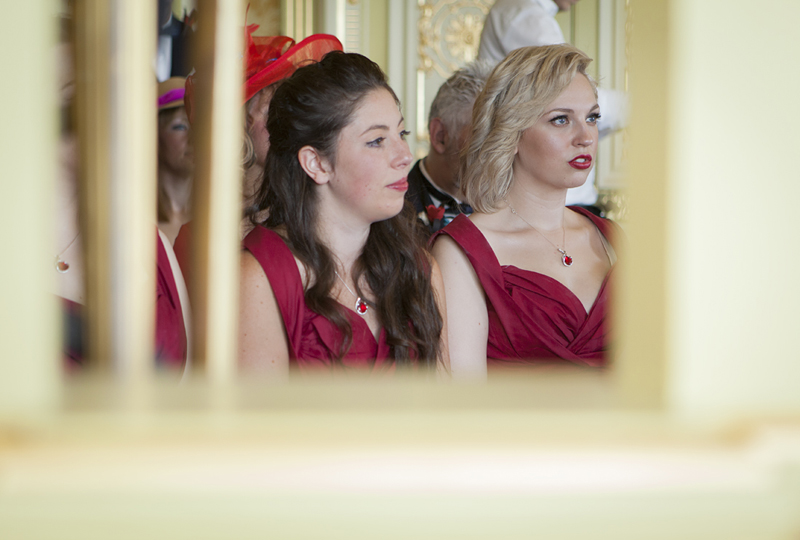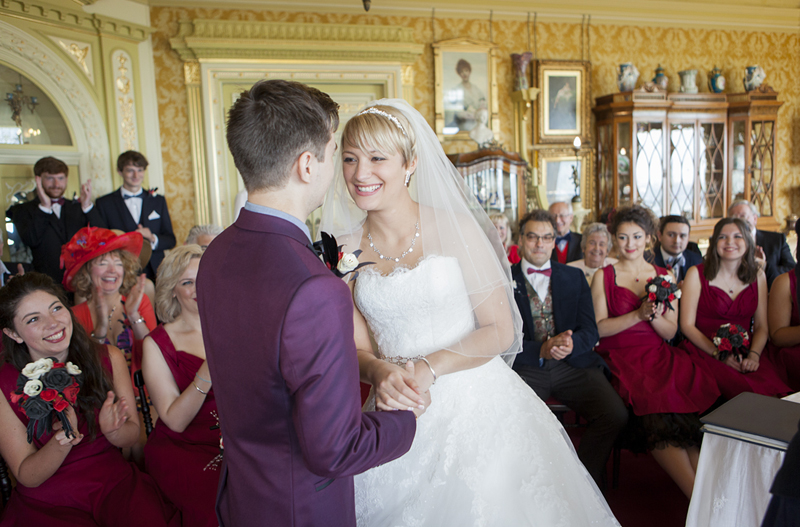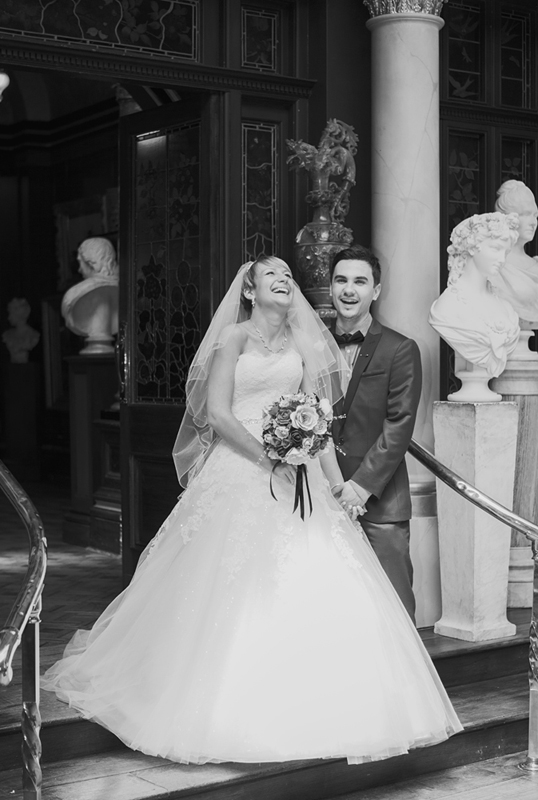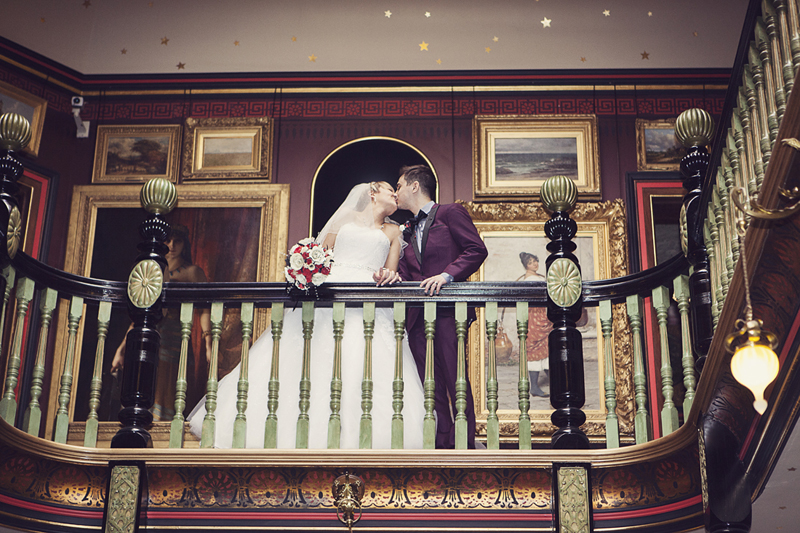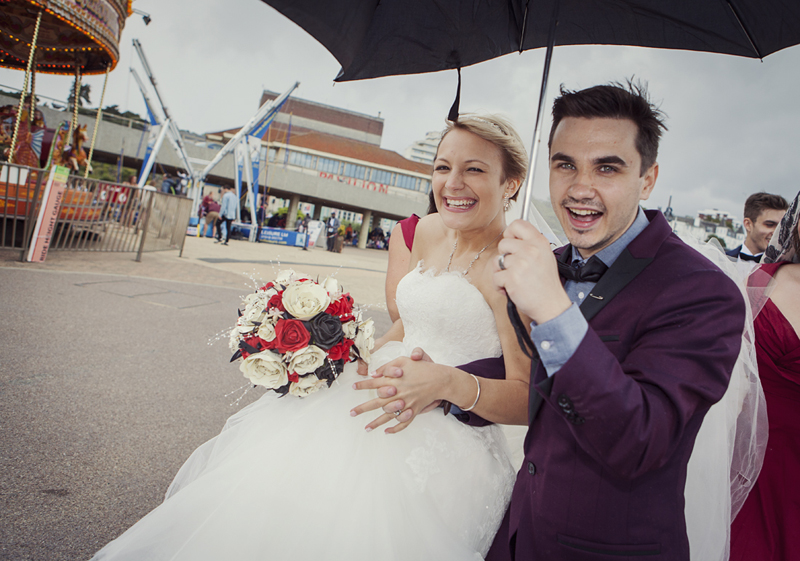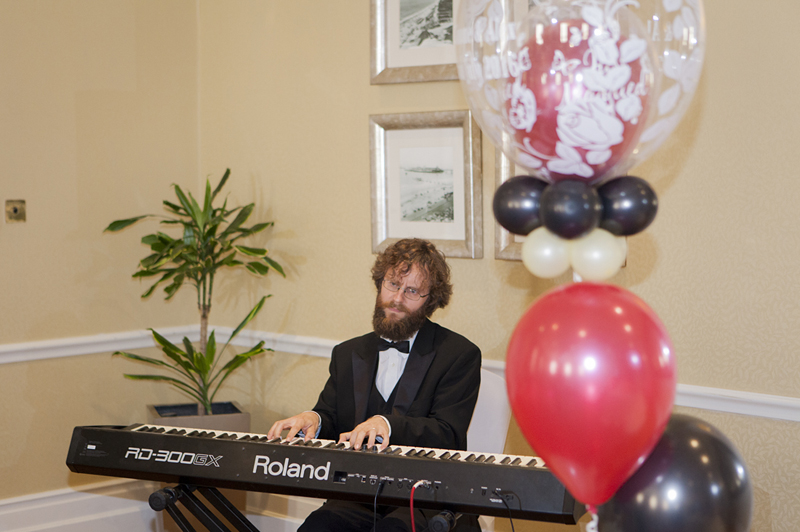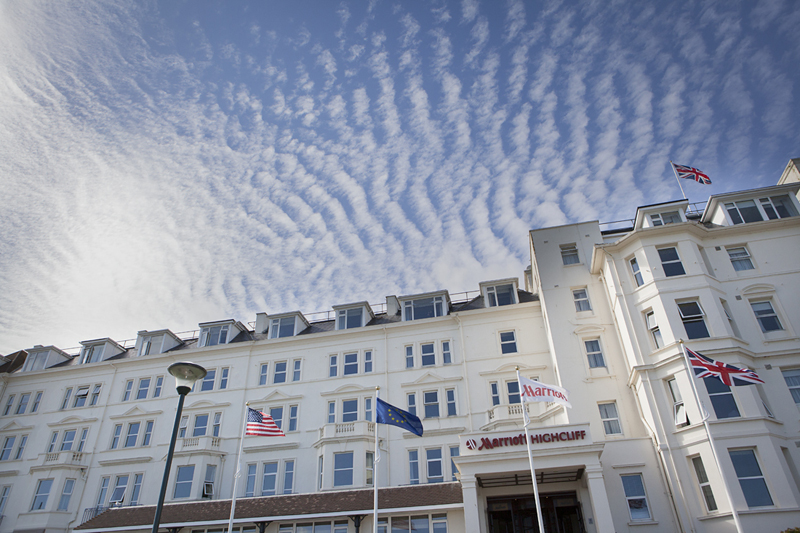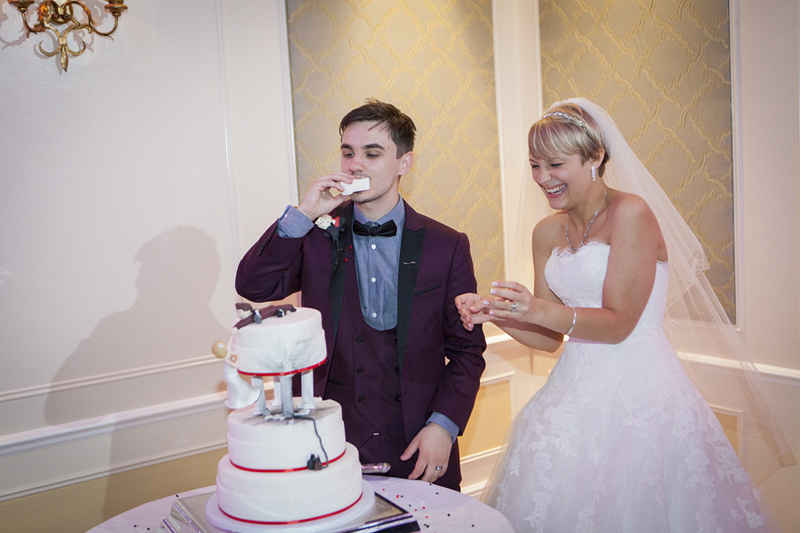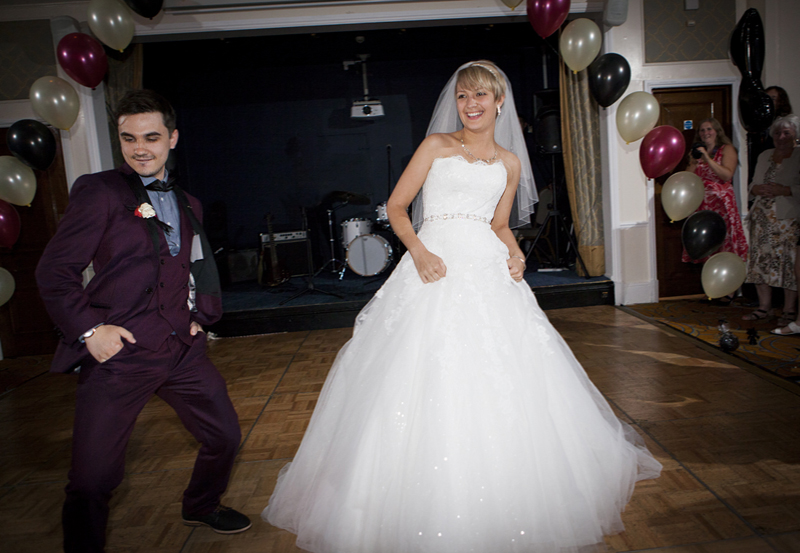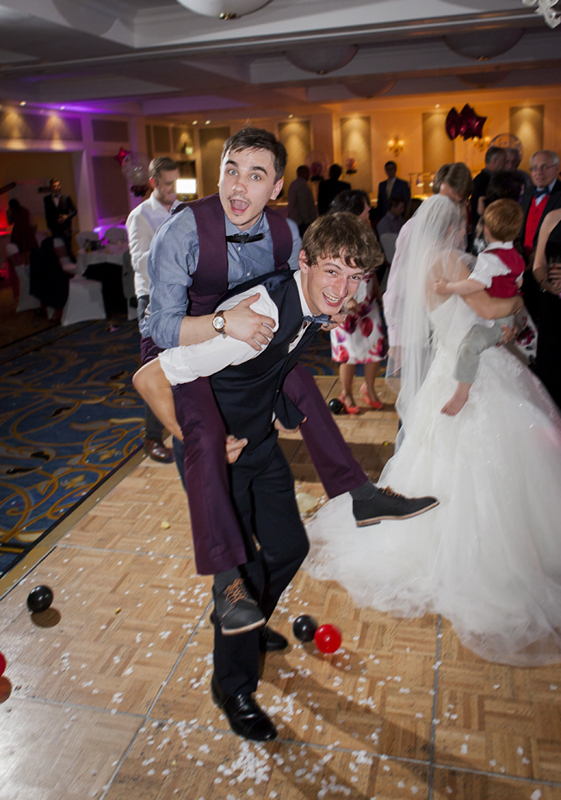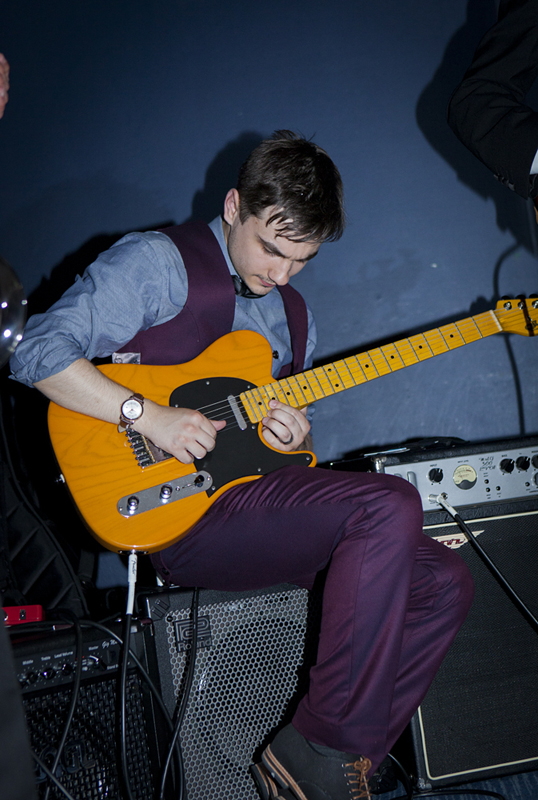 To see how I can help with your Bournemouth wedding day, please don't hesitate to get in touch