Sarah & Gordon had their beautiful wedding at Waverley Abbey House, with their ceremony at Holy Trinity Church in Aldershot, Hampshire.
We did a few getting ready shots at Sarah's parents home, with the girls sitting in the garden for hair and make up, which was nice. All was calm and chilled in the sunshine…..and why not, a lovely day ahead to savour and enjoy !
Preparations were well underway when I arrived at the church. It was going to be a size-able gathering and Gordon's brother and one of two best men was well focused on the necessary logistical planning. For myself, one small logistic was locating and testing a stepladder for an important shot of all guests within the church. That done, it was on with the pre ceremony photography and soon the church was filling up. Gordon appeared, looking keen and dapper to meet his bride to be.
Sarah arrived in a splendid 'compact' Austin A40. She looked absolutely lovely and walking down the aisle, a few tears of emotion spilling over. It was a moving ceremony with contributions from various clergy and friends. I managed to remain intact on the step ladder for the crowd shot. Tea and yummie cakes were served for all afterwards, before Gordon and Sarah squeezed into the car to speed off to Waverley Abbey House.
The grounds of Waverley looked delightful with the gardens, lake and views of the ruins and distant countryside. We kept to the cooler, shady spots for some groups shots. The wedding banquet was held in a marquee on the lawn, colourfully decorated with lanterns and gorgeous flowers. After a delicious dinner, the guys all gave great speeches and the wedding cake (created by Sarah's mother) was duly cut and divided.
The evening light was sublime for a wander down to the Waverley Abbey Ruins for some 'atmospheric' romantic shots with support from some well-wishers ! Back up to the marquee for a ceilidh dancing to round off a wonderful wedding at Waverley Abbey House.
To see their whole day please click here to visit my gallery sections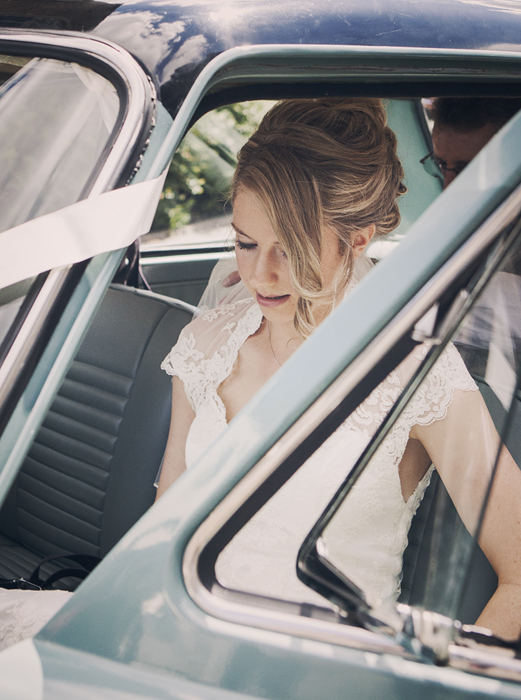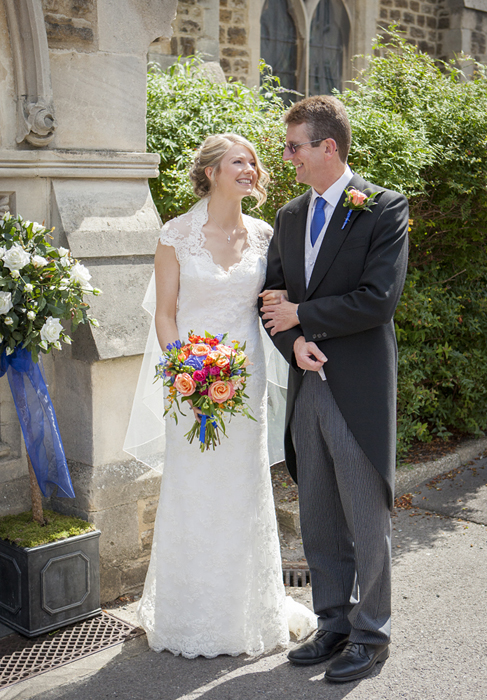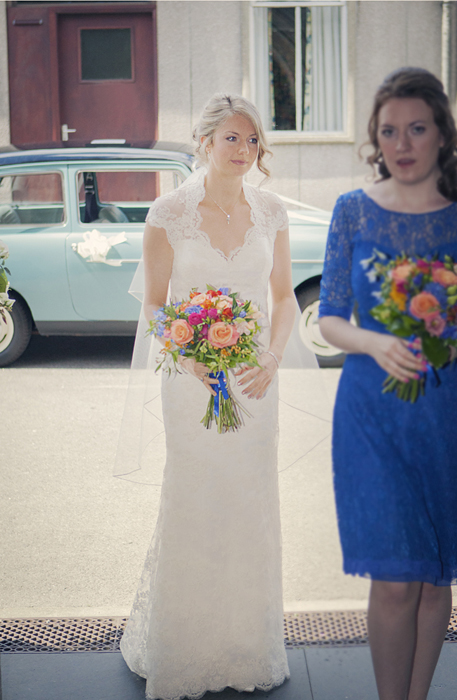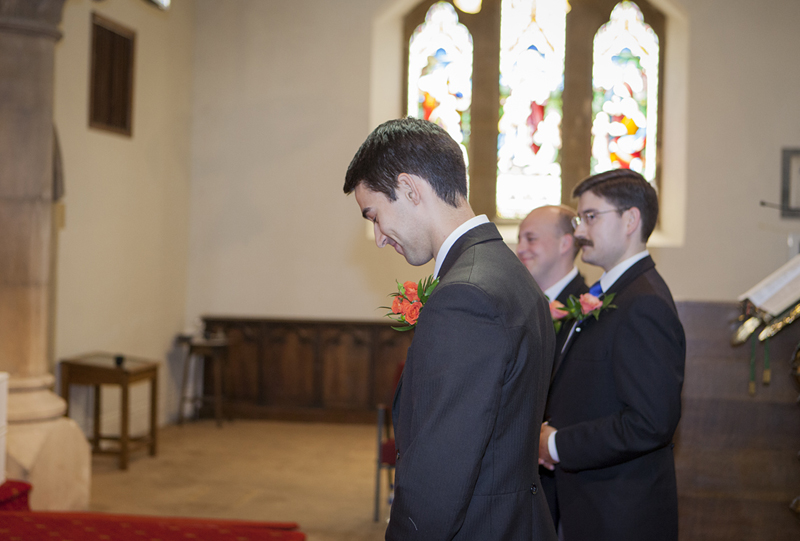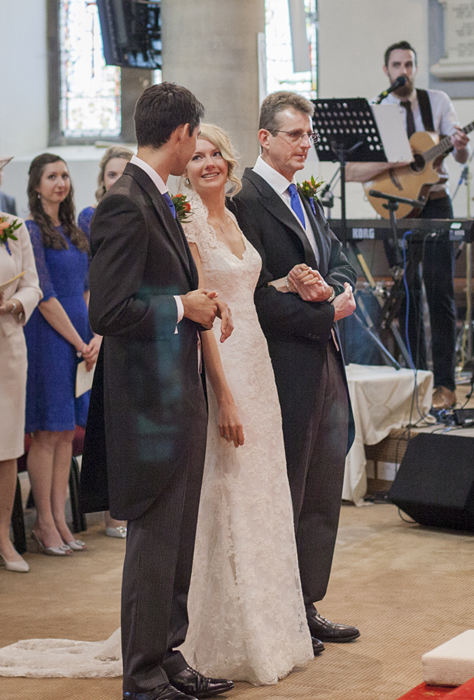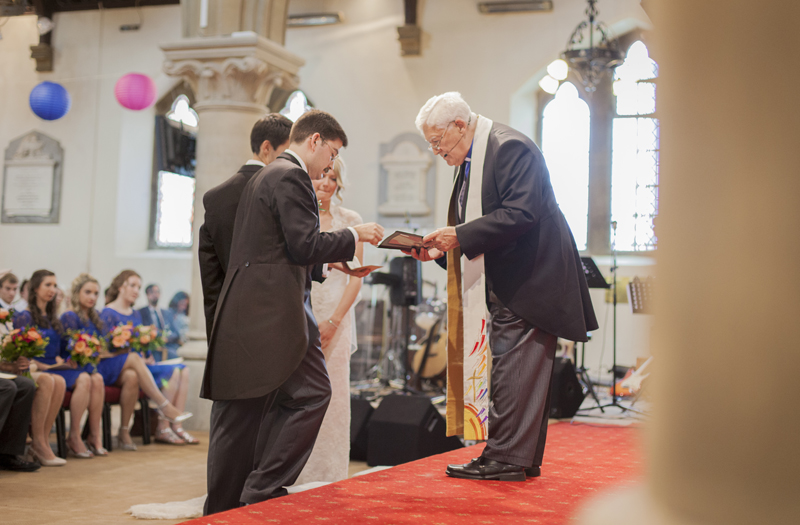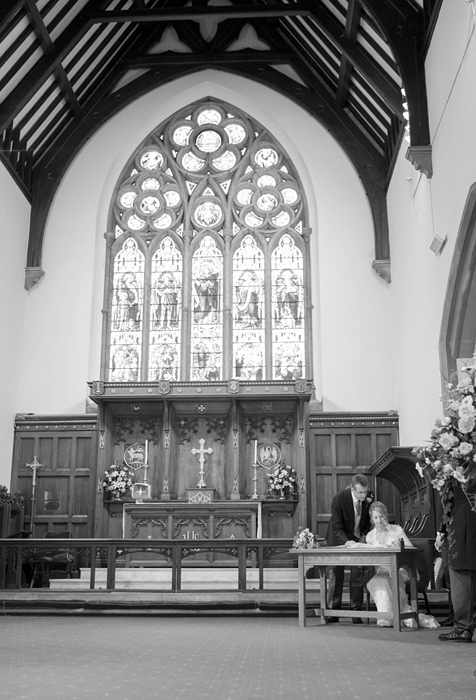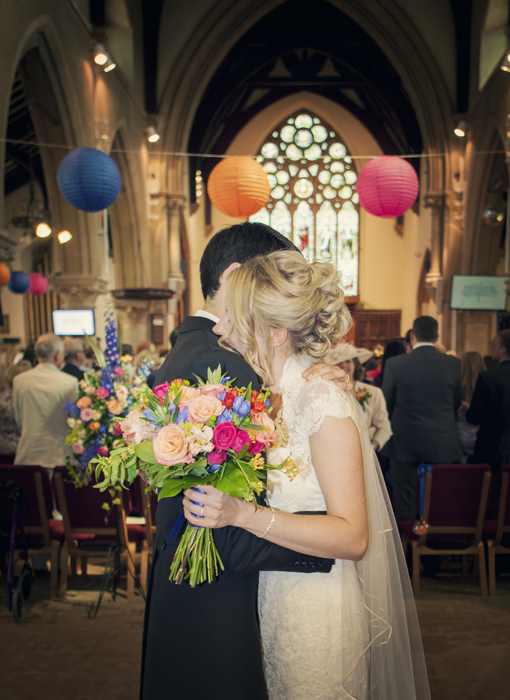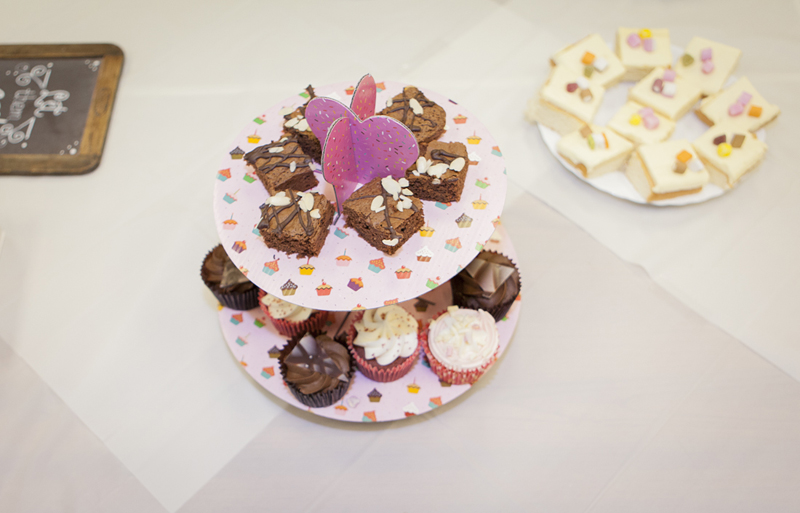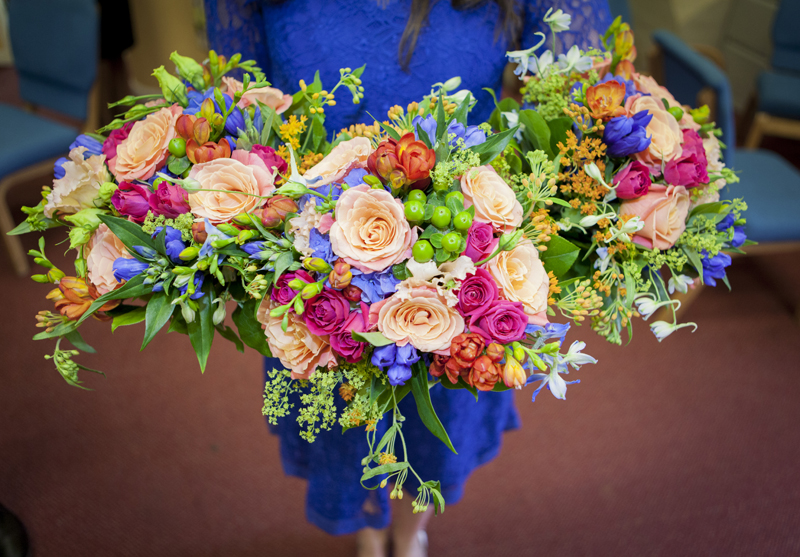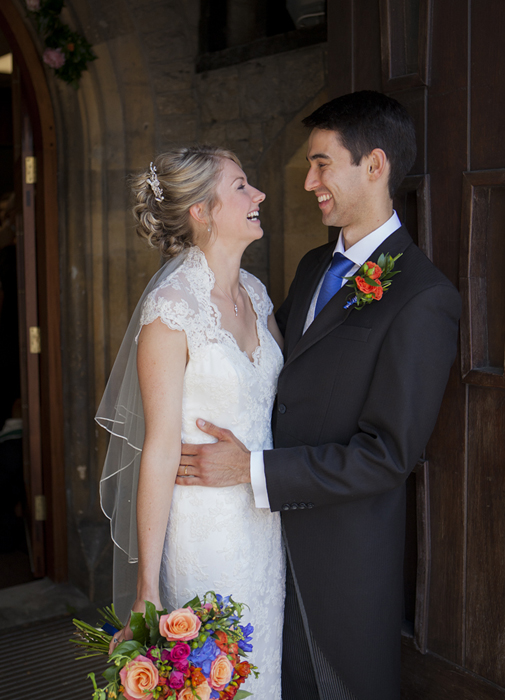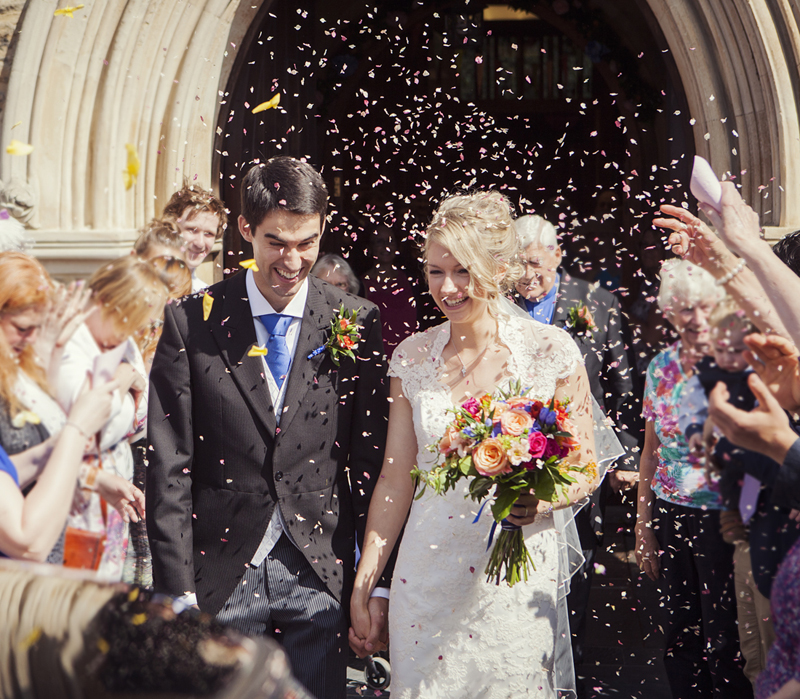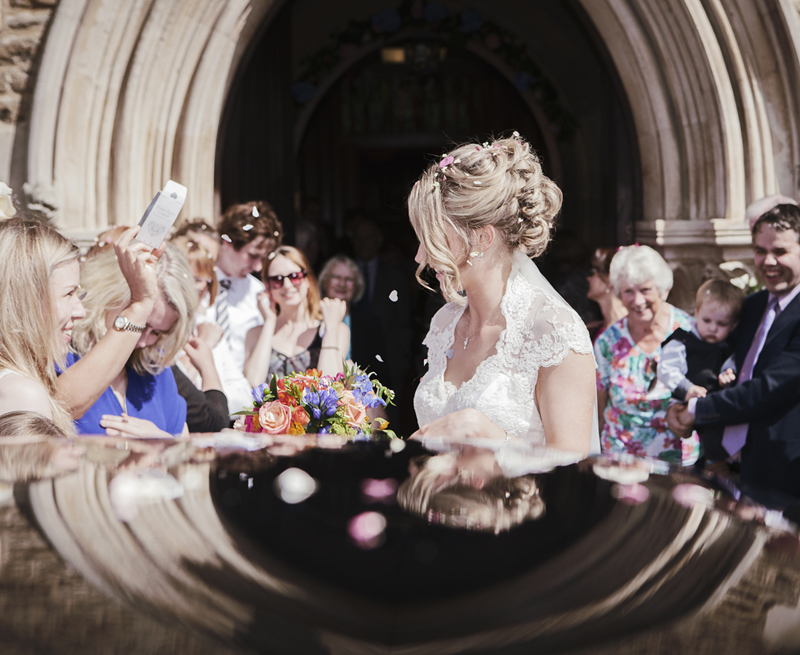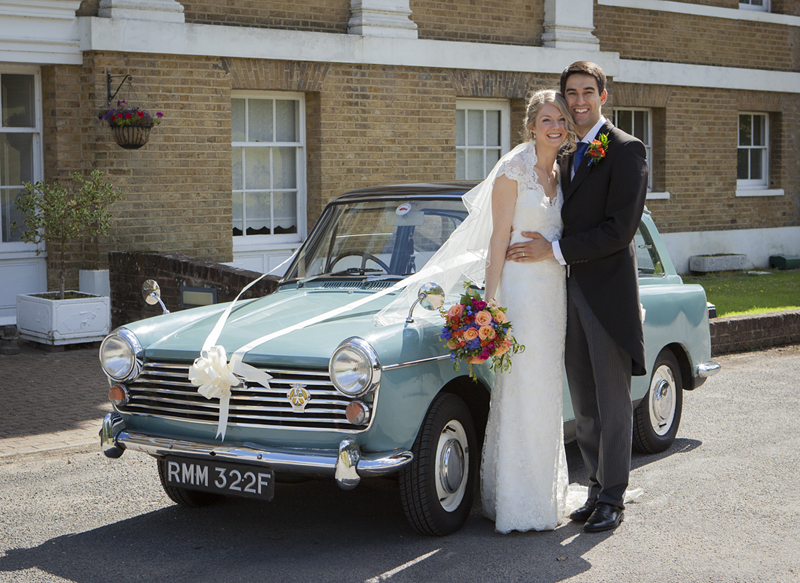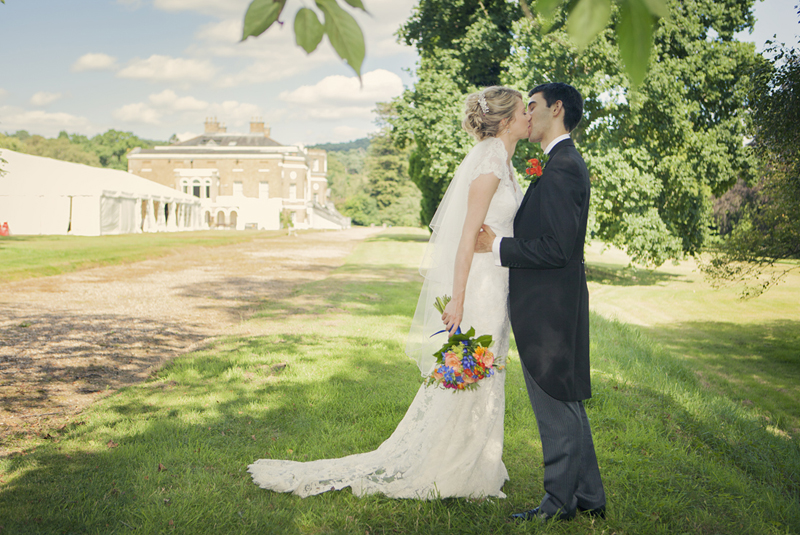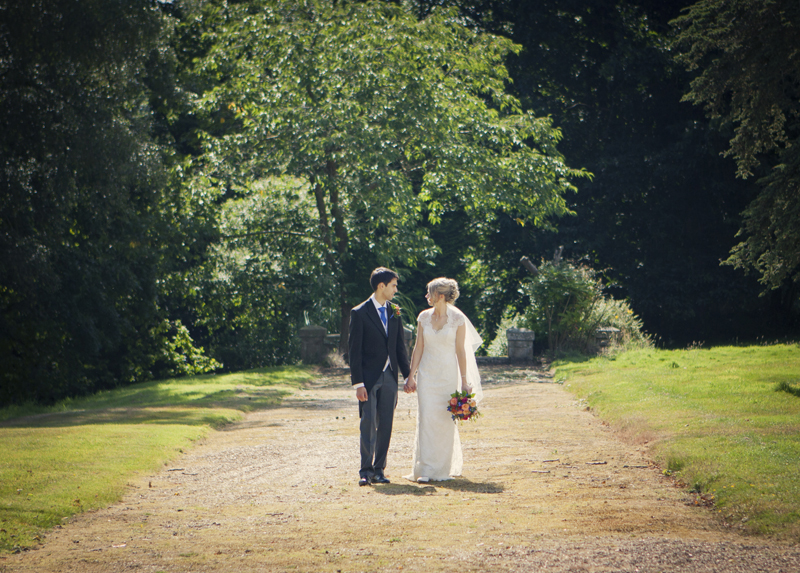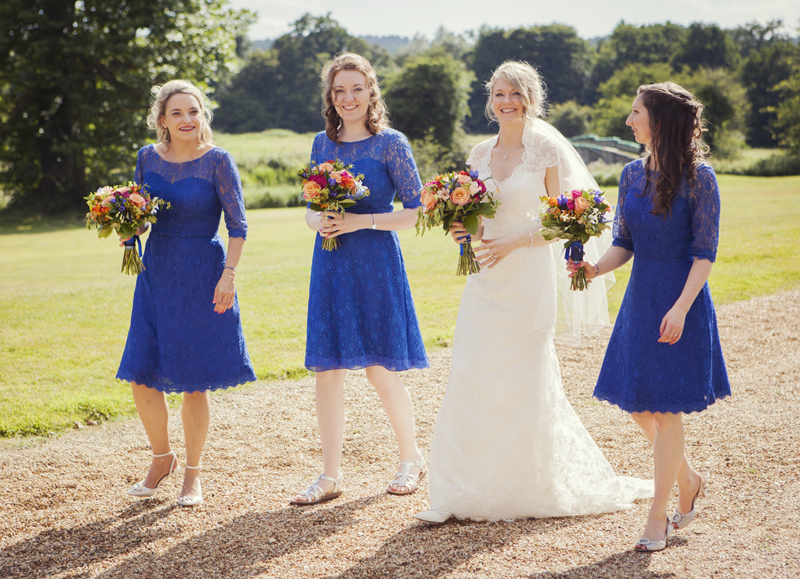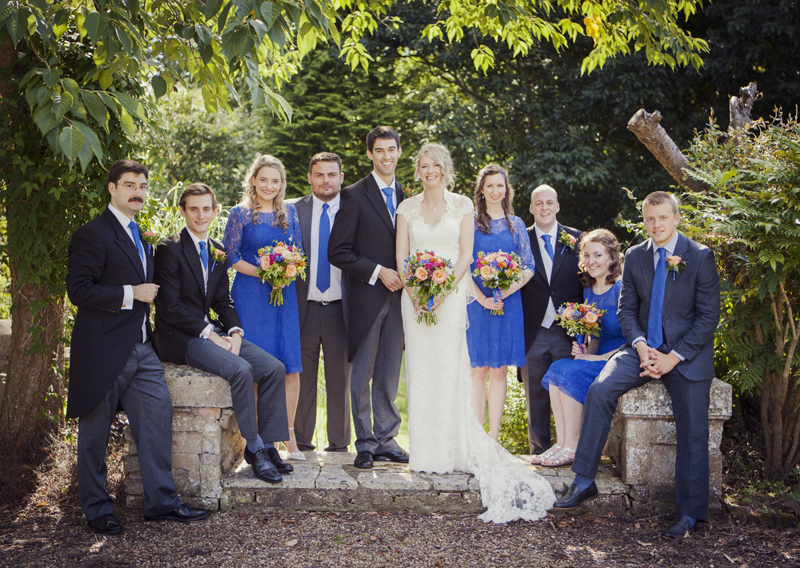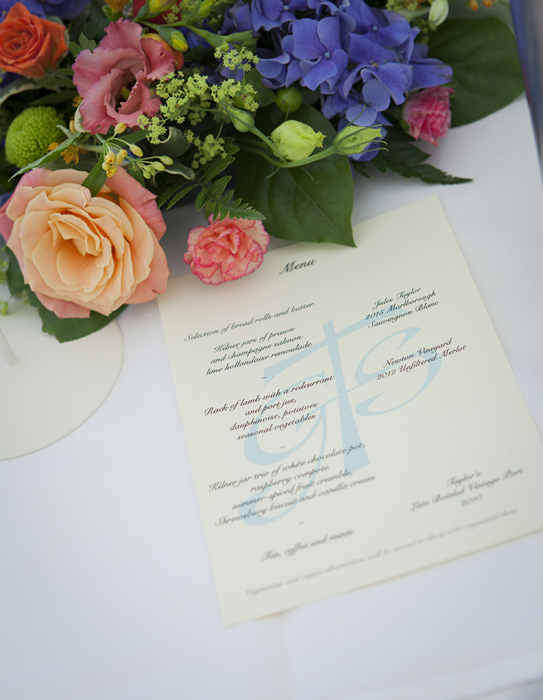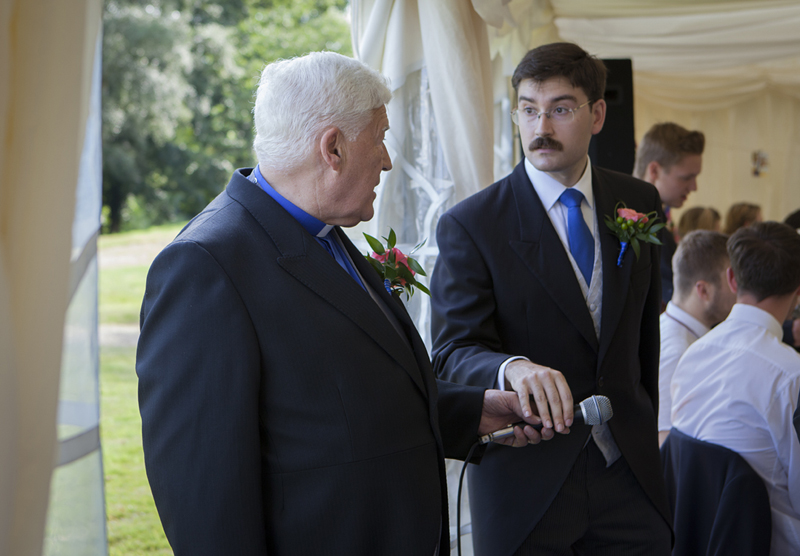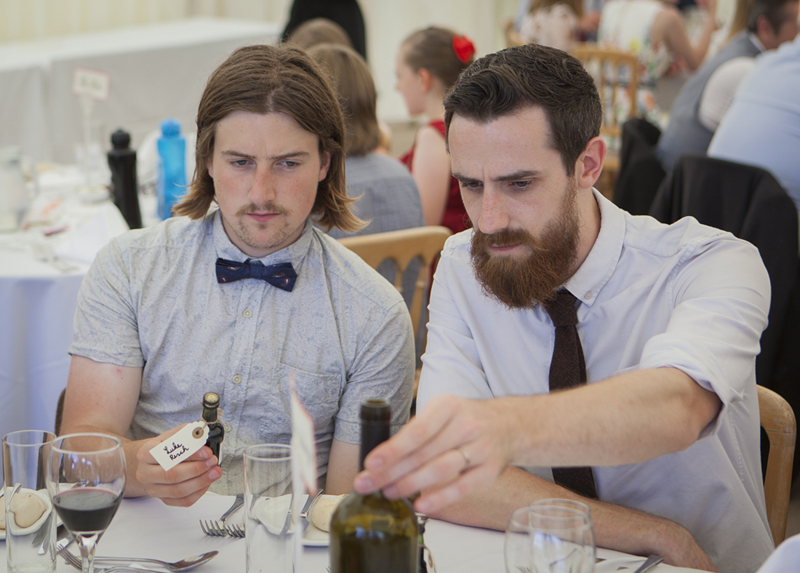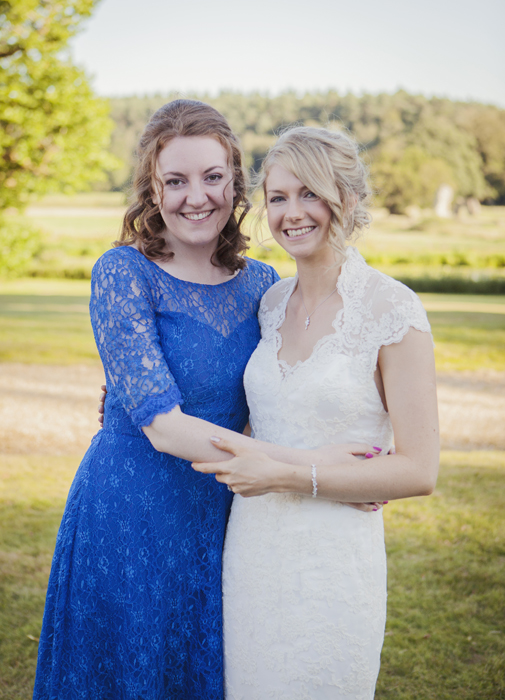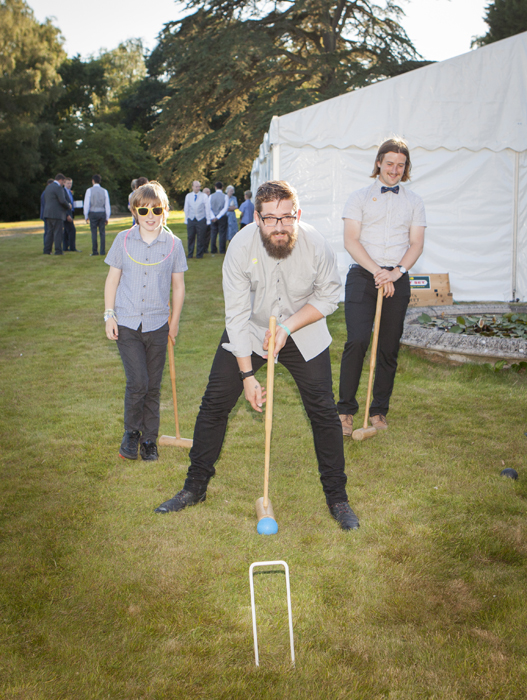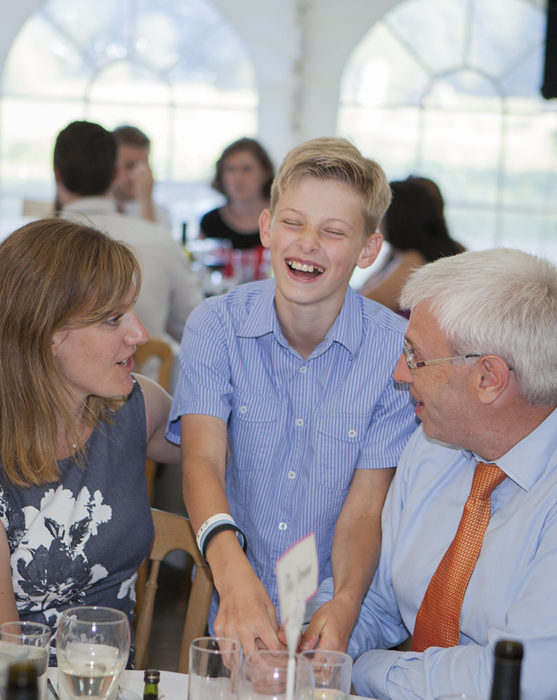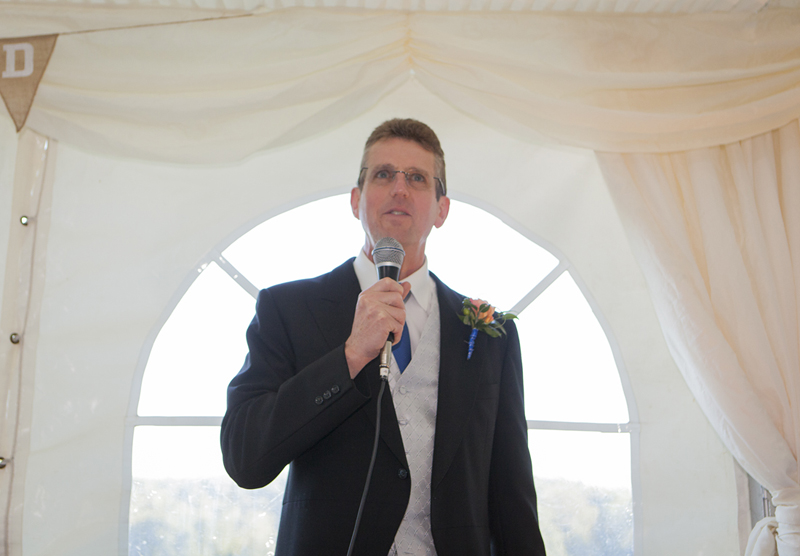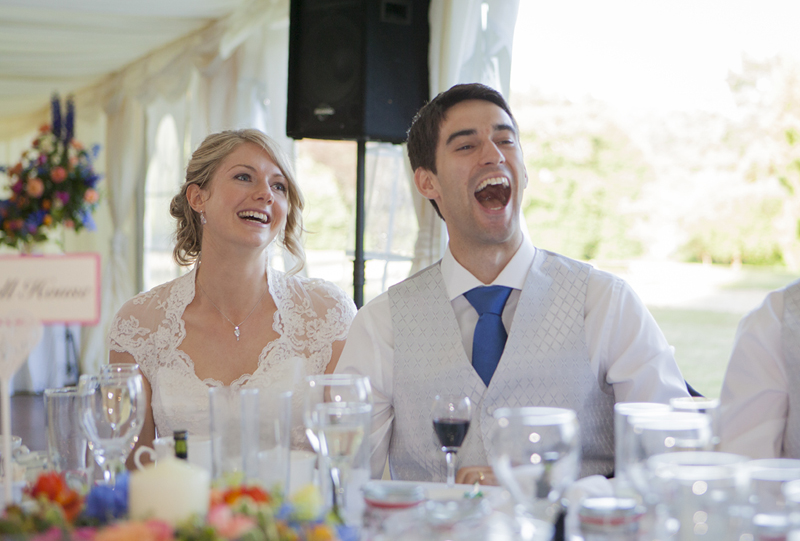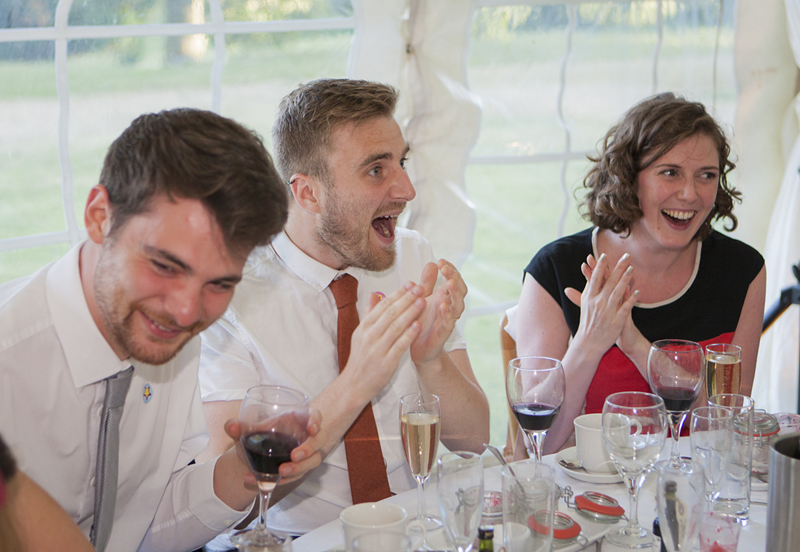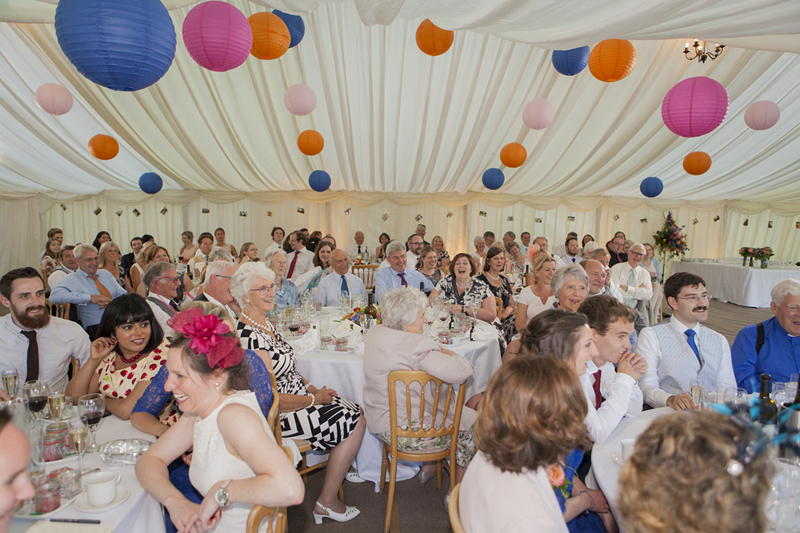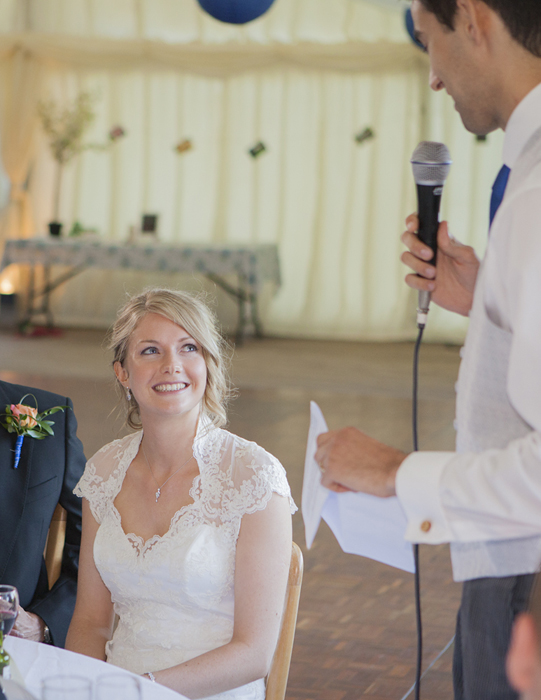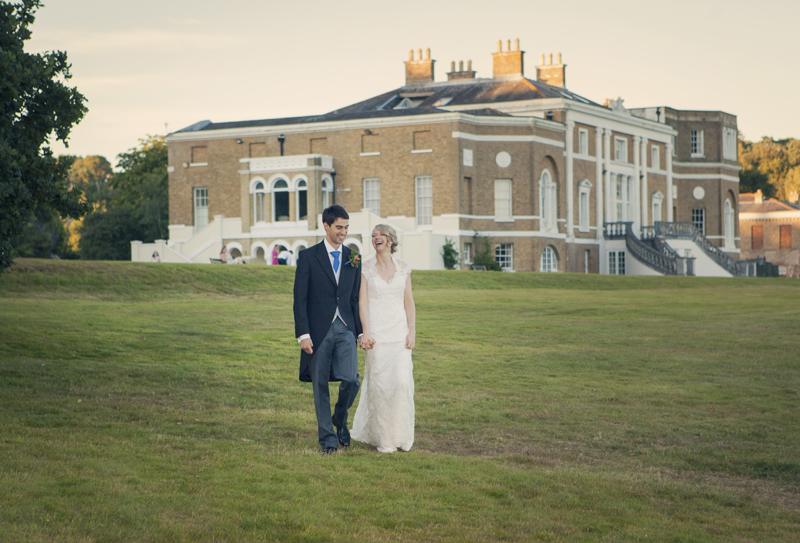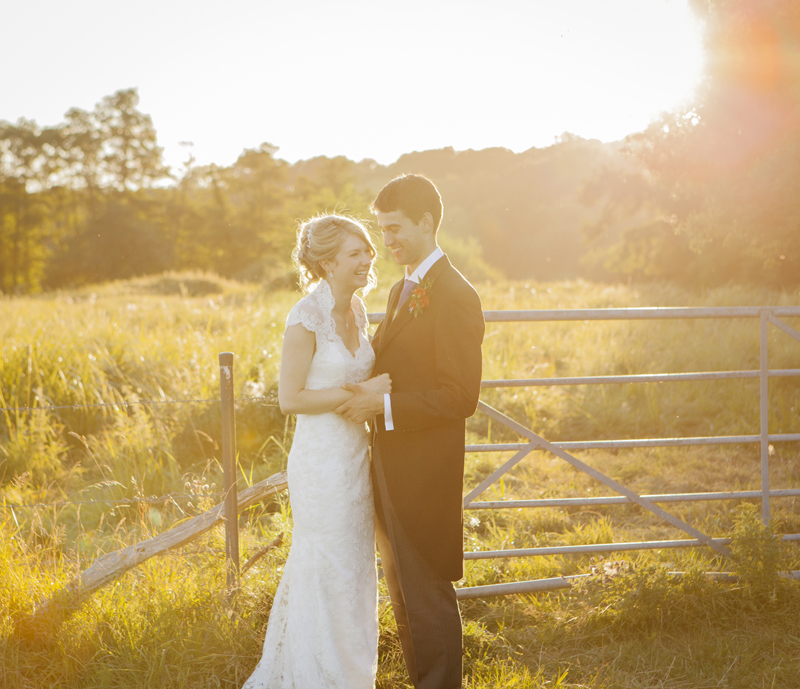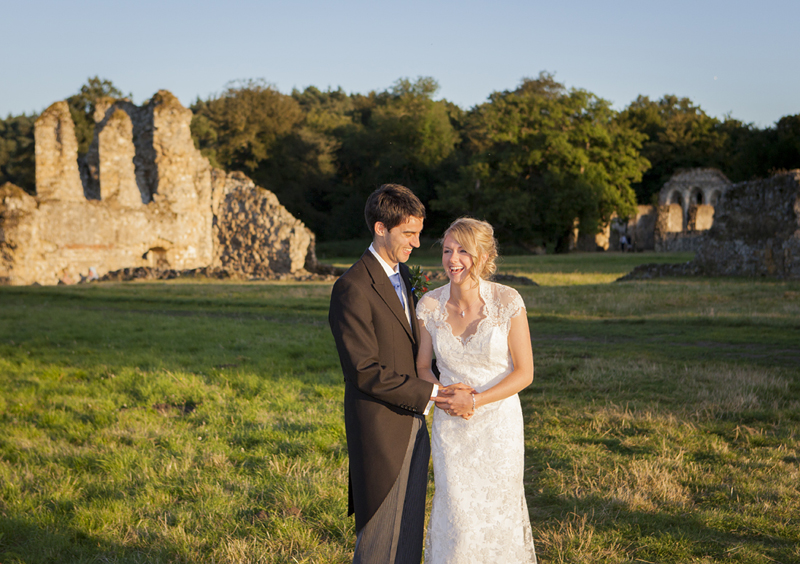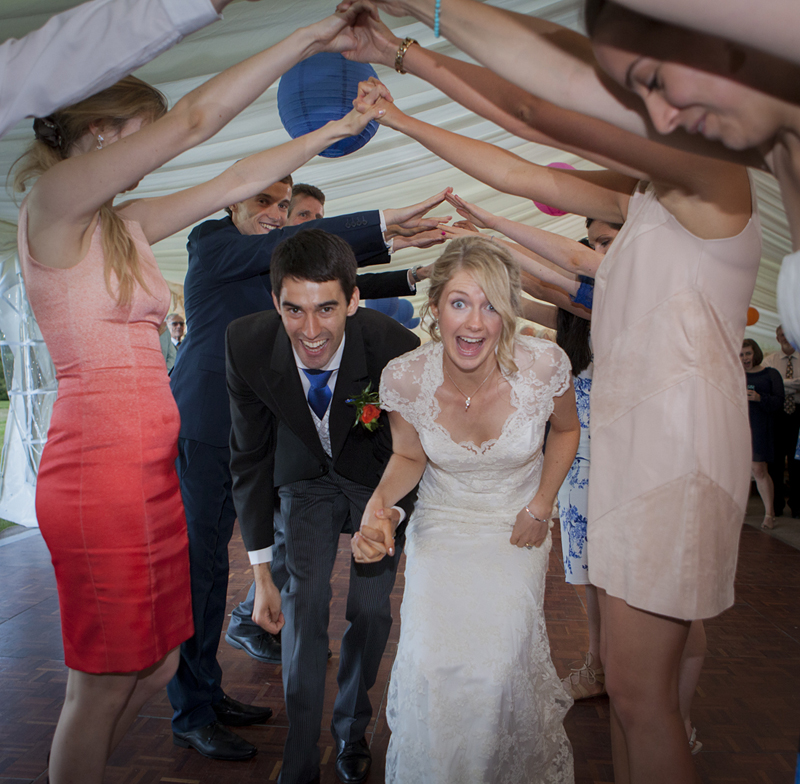 To see how I can best help with your wedding day at Waverley Abbey, please don't hesitate to get in touch