The house and grounds at Notley Abbey wedding venue offer a splendid backdrop for romantic wedding photos; a beautiful medieval country house, stunning grounds, a lake, a tree lined avenue, stone barn banqueting hall….and a sort of Rapunzel castle tower!
Luckily Sarah wasn't trapped in the tower (although of course Jan would have climbed up to rescue her!), she was getting ready in one of the sumptuous bedrooms. The 'girls' lent a hand sharing the champagne as the anticipation grew.
The prospect of an outdoor ceremony was all set; chairs perfectly, laid out, flowers in place, paparazzi held back….only last thing needed was the weather to remain 'constant' – simple! Oh and the temperature to be above 16 degrees?! ( as insisted by the registrars/health and safety) . As we know, part of the charm of the UK is the 'quaint little weather turns' and right on cue, the temperature fell and a few raindrops started to pitter-patter down ! But, as with all Bijou Wedding venues, the Notley Abbey wedding team are well prepared and in an instant, the indoor stone barn was transformed for the wedding ceremony, with everyone dry and cosy indoors!
Sarah looked absolutely beautiful walking in, the harp was harping, Jan was grinning hugely and the ceremony got underway. First a civil part, followed by the Jewish ceremony and blessings with requisite vandalism of glassware, and Jan and Sarah were hitched!
The rain ceased, the skies parted, the sun shone and all out for photos and drinks in the gardens. How wonderful! Then almighty downpour and it was a mass charge for the only doorway, bit of a crush, women and children first but all survived intact.
The party got seriously going with hearty gusto ('you have a drink problem if you drink more than your doctor' as the saying goes), a super banquet, speeches, tipsy chess games, cake munching, dancing……a wonderful day!
see the whole day in the newly weds section click here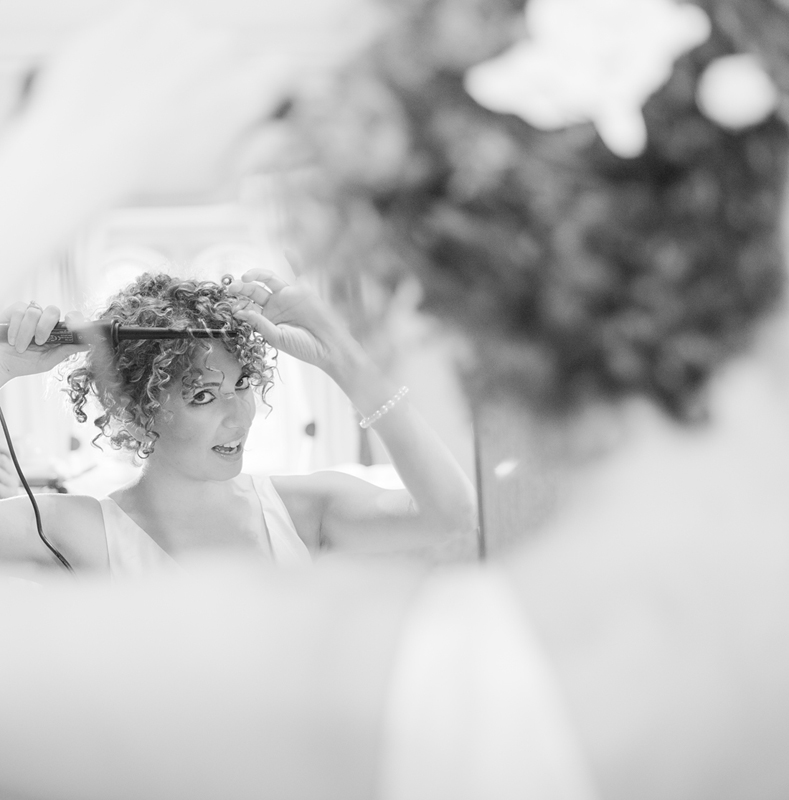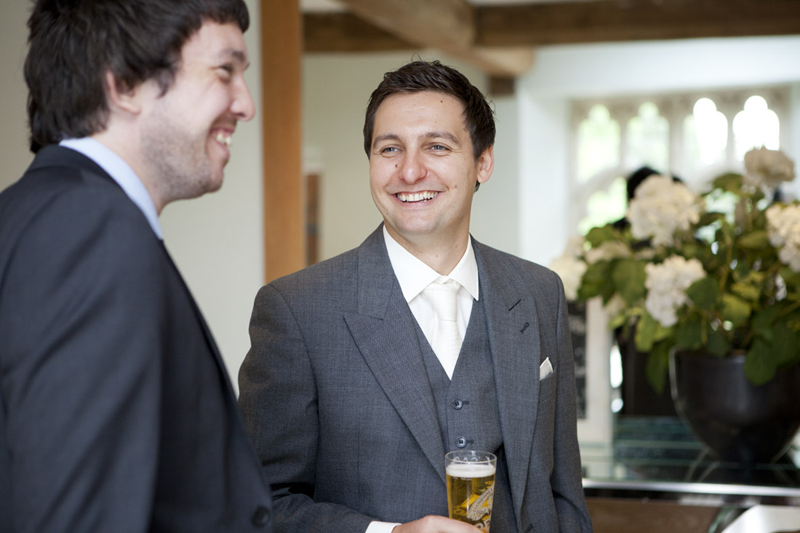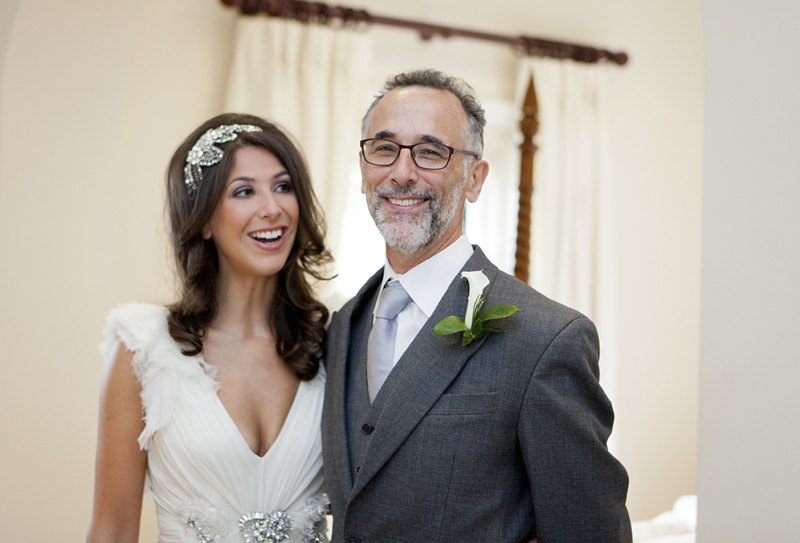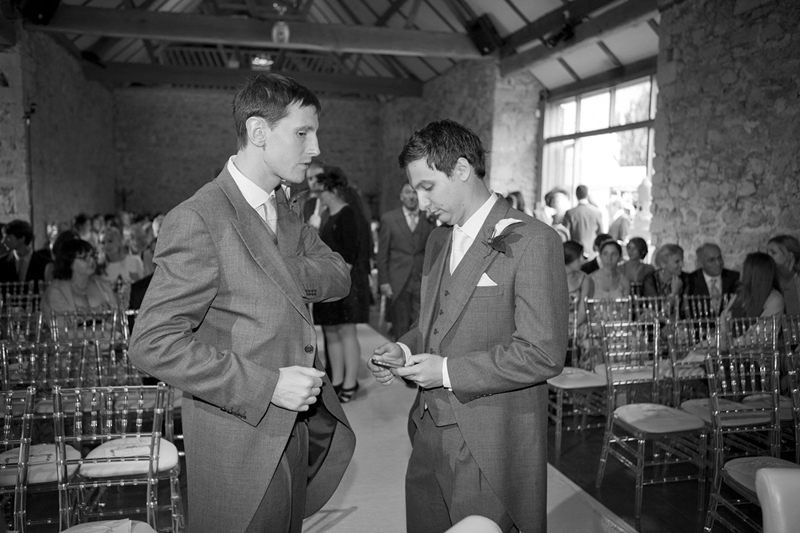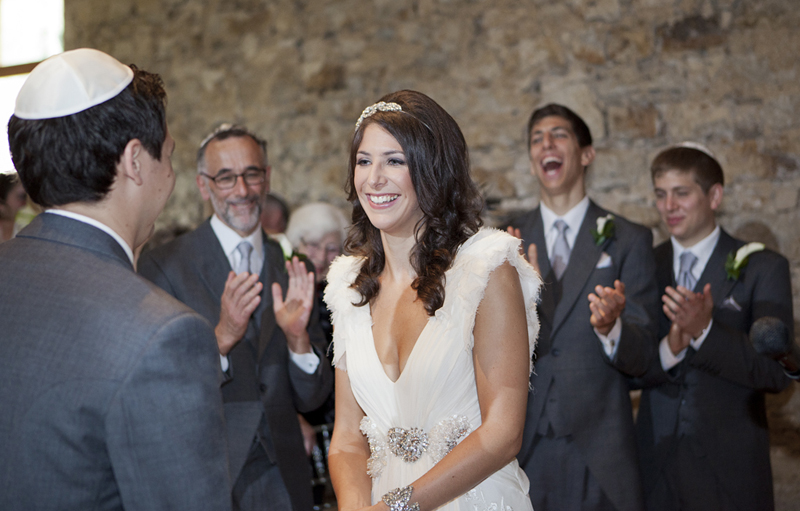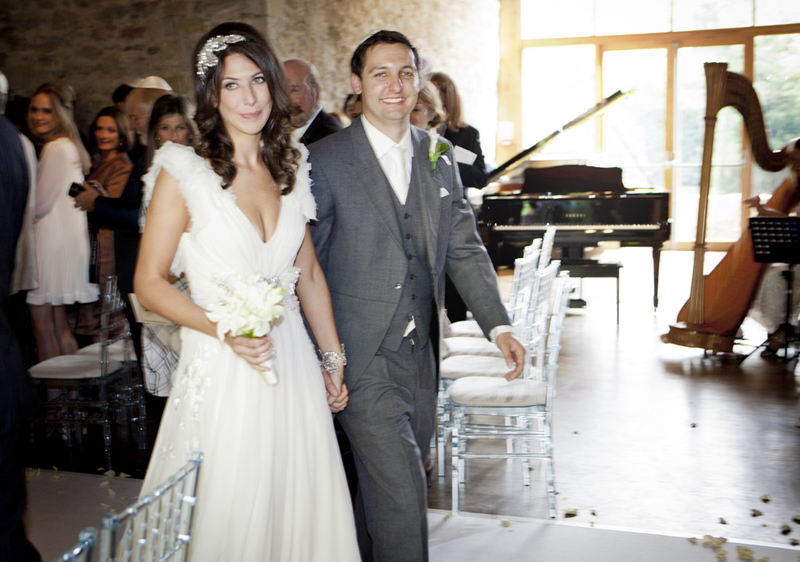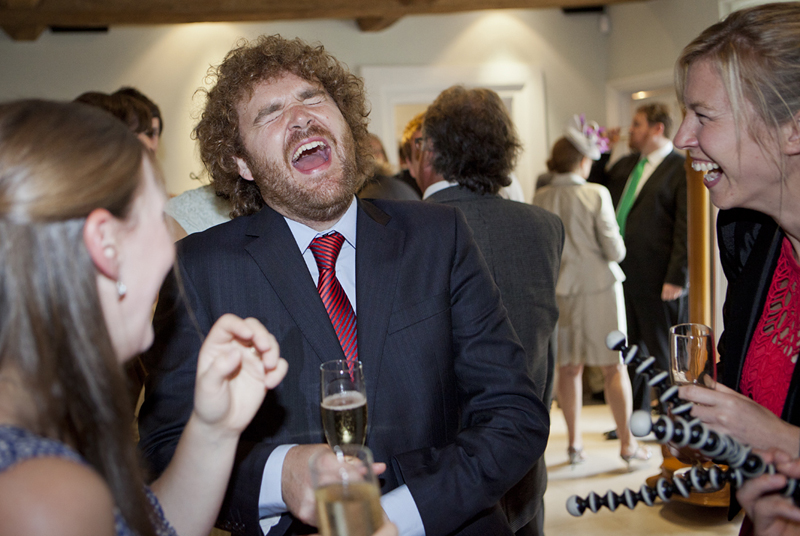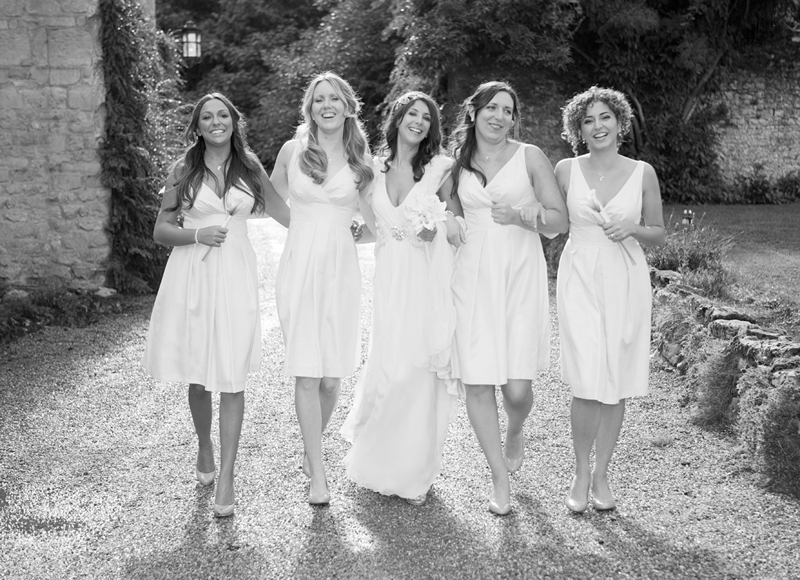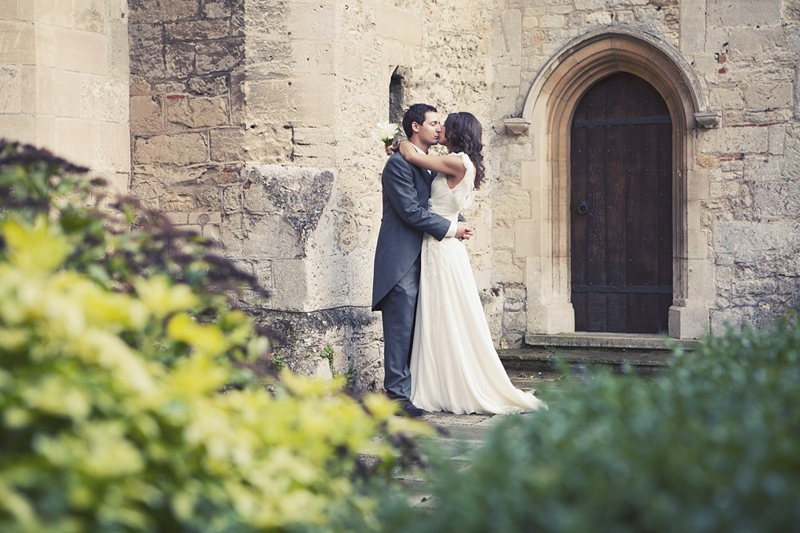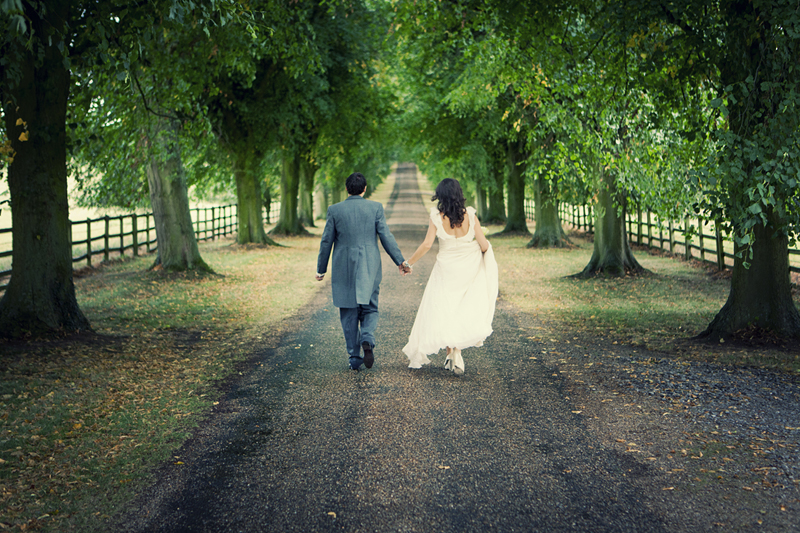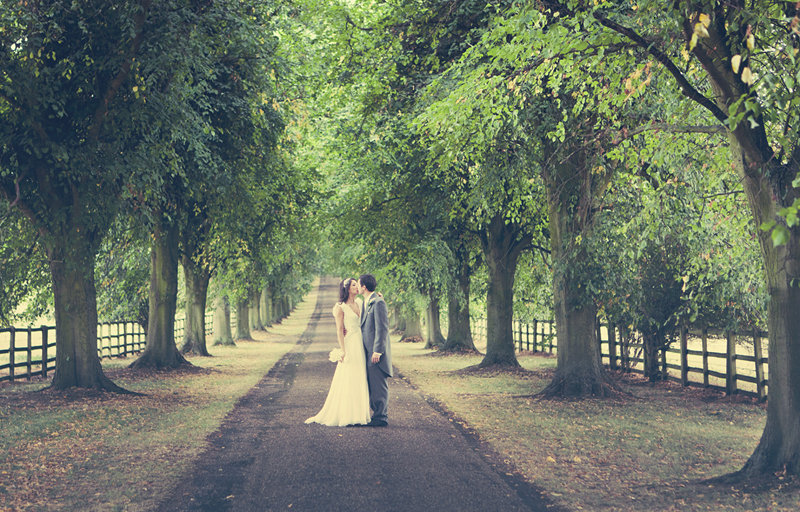 to find out how I can help with your wedding photography at Notely Abbey please get in touch