It was great to be back at this lovely Hampshire wedding venue for Elif and Fadi's day. Warbrook House has much to offer with beautiful gardens, magnificent interiors and stunning views of the wonderful architecture and surrounding countryside.
The weather was gloriously warm and sunny, a proper July day. The guys were taking some early refreshment, guided by the best man, who had generously considered everyone's fluid levels requirements….steady boys !
Elif together with her sisters and friends as bridesmaids, were getting ready in the splendid bridal suite. Lots to get done, but it all seemed to go quite steadily and relaxed. There were two different styles and colours of bridesmaids dresses to capture, as well as our bride! – Elif looked stunning and we did some photos of her in her dress in the Canal view room. I loved the line up of cute kids of various heights and outfits, carrying signs, all ready to make their entrance.
And what an entrance it was, for all to enjoy, especially Fadi seeing his beautiful bride to be. Both Elif and Fadi have wonderful smiles and there were plenty of these throughout the joyful ceremony. Before long, our couple were wed and stepped out into the sunshine to cheering guests.
The grounds of Warbrook are really magnificent with many photo opportunities. After a buggy ride to capture the canal view looking back to the house, we enjoyed the cool shade of the willow trees. The kids had a good workout on the bouncy castle, whilst others enjoyed some chilled drinks.
The wedding banquet took place in the Stapleton James room, which looked fantastic. We had several speeches after dinner, with lots more smiles and laughter. The dance floor was all set and Elif and Fadi had a romantic first dance, which was almost upstaged by the nephews and nieces treating us to a more 'urban' shake down, all coolly choreographed – yeah ! I loved the mix of Asian and Arabic music. A wonderful Hampshire wedding day with a few nice surprises.
To see their whole day in my galleries section, please click here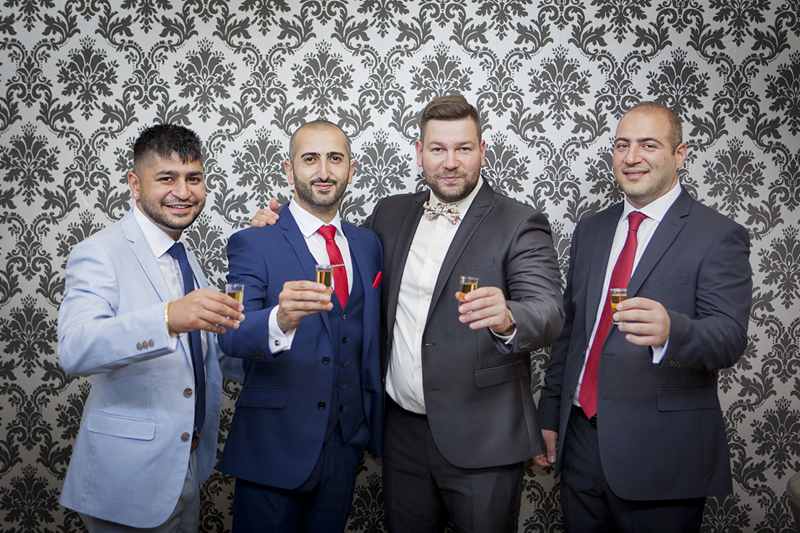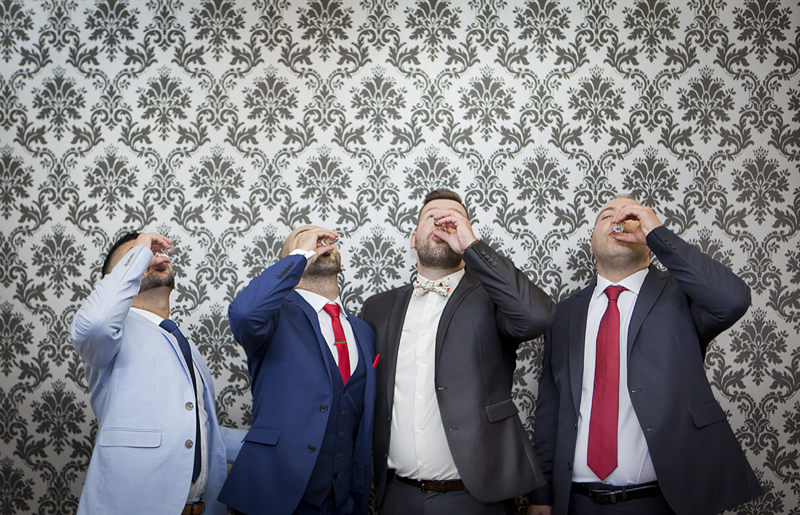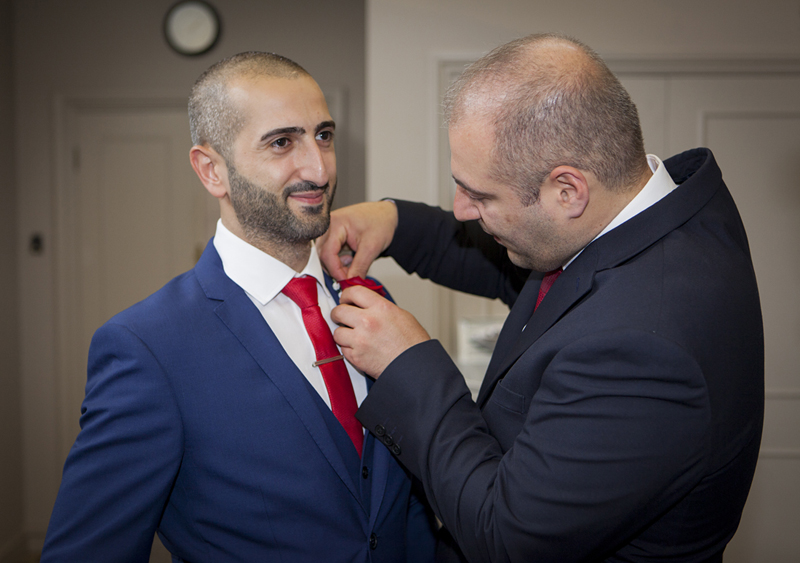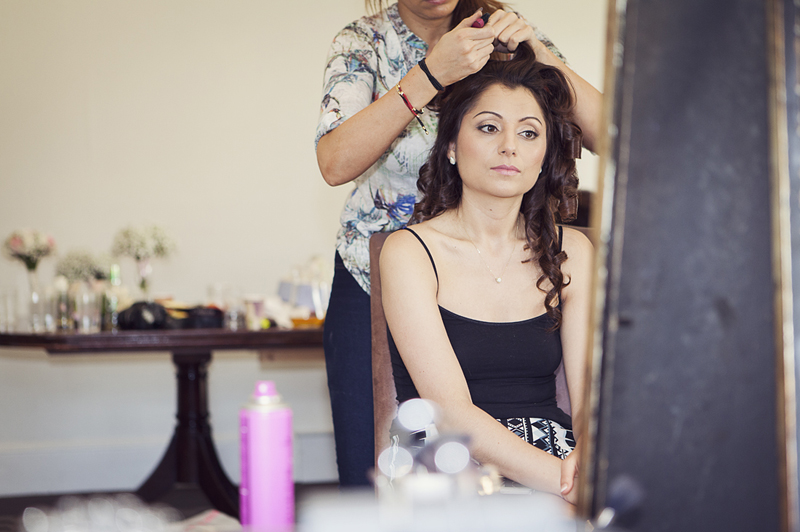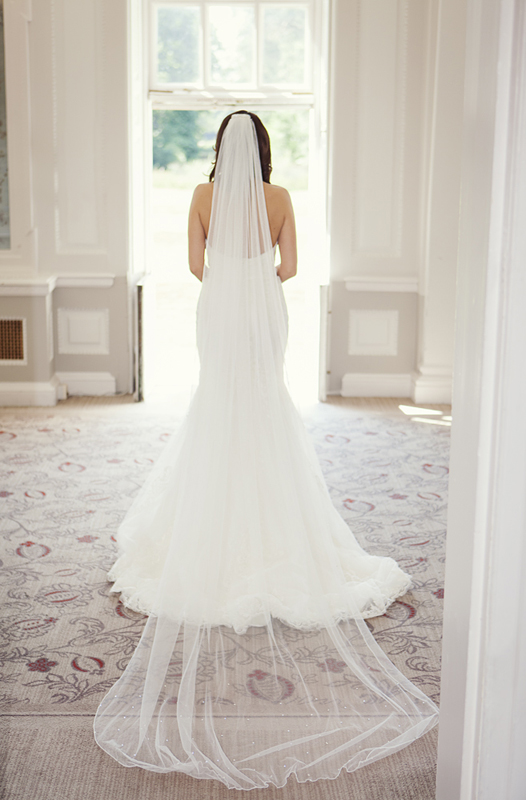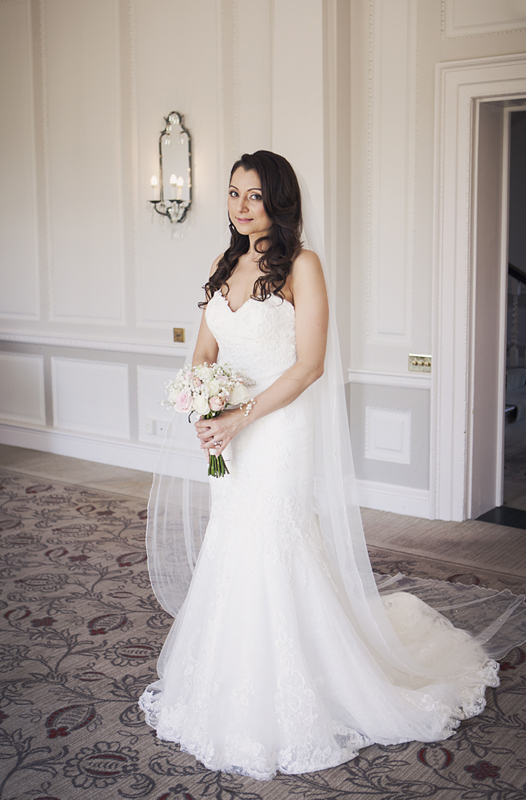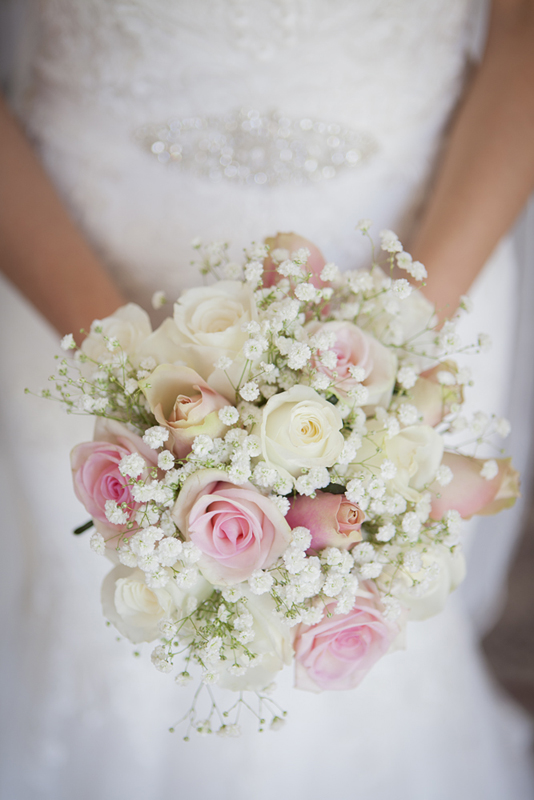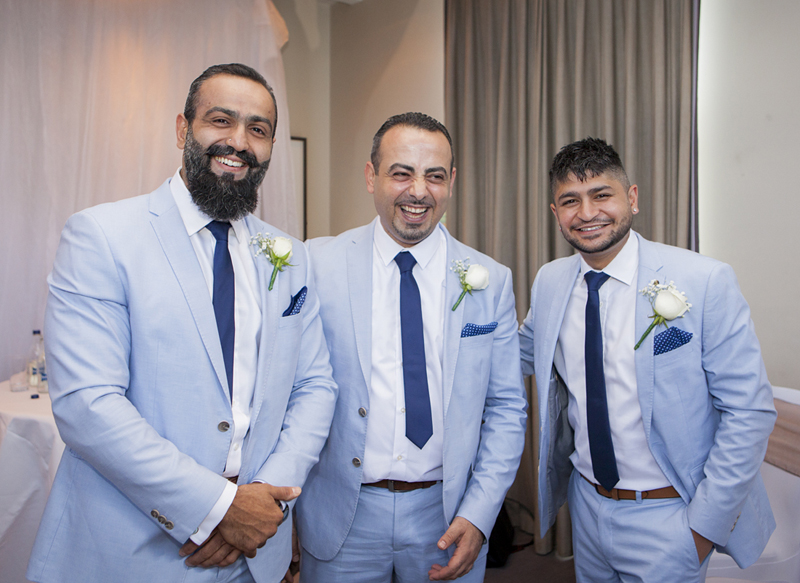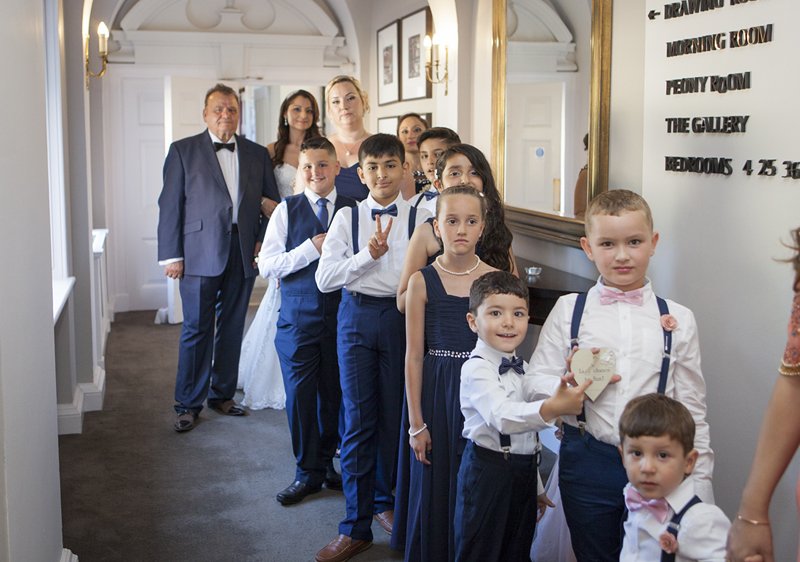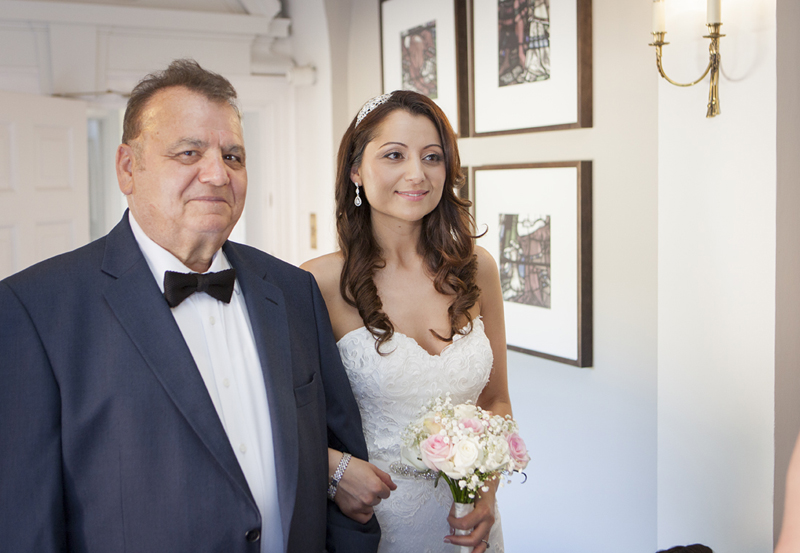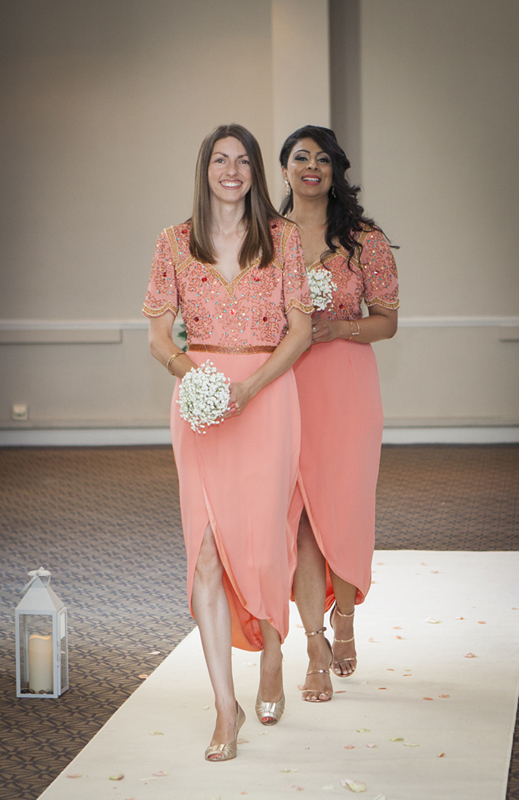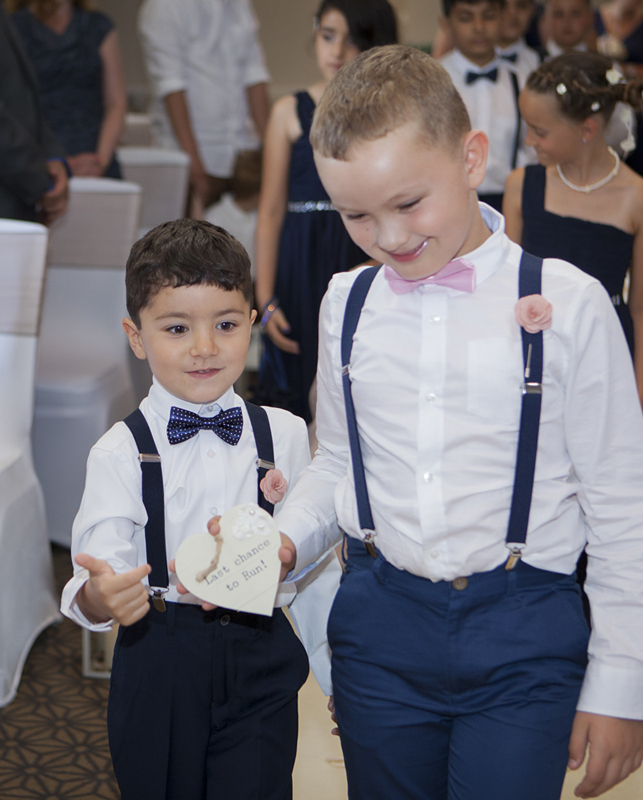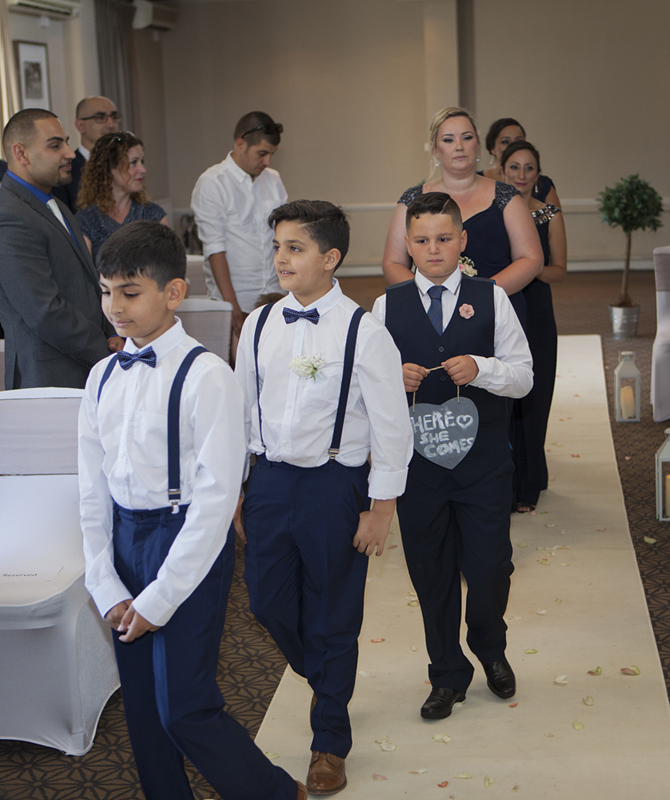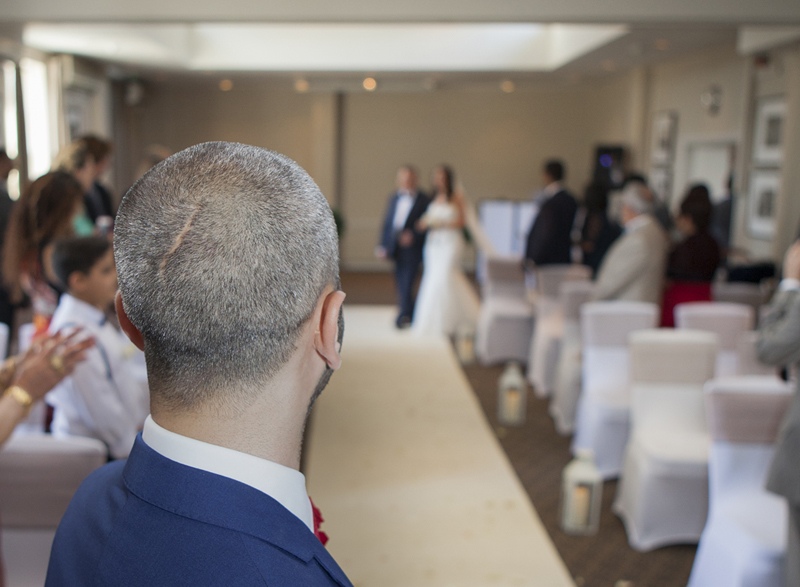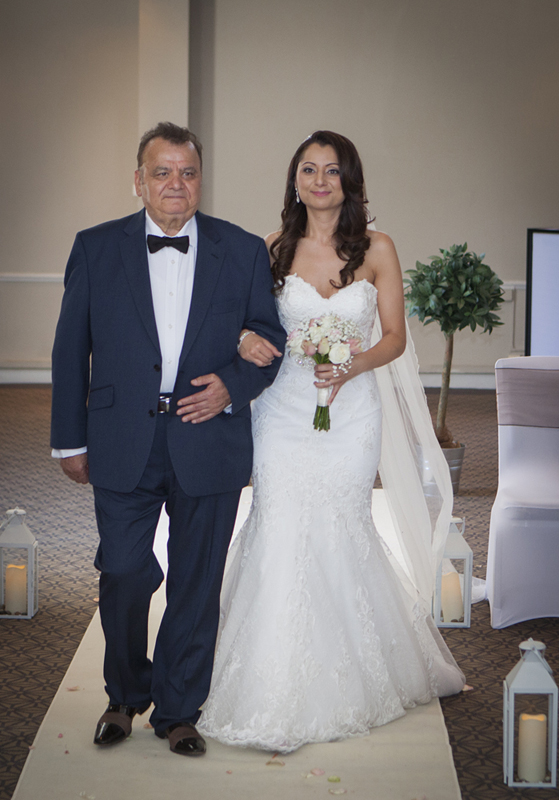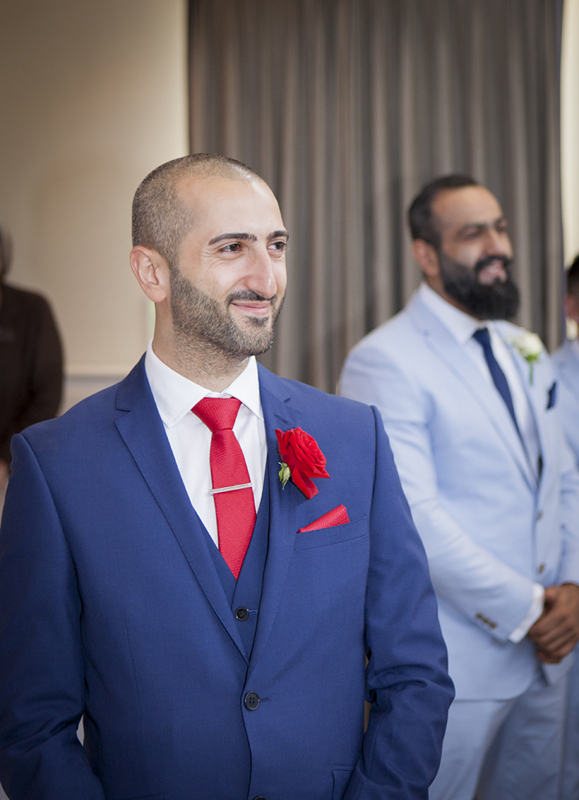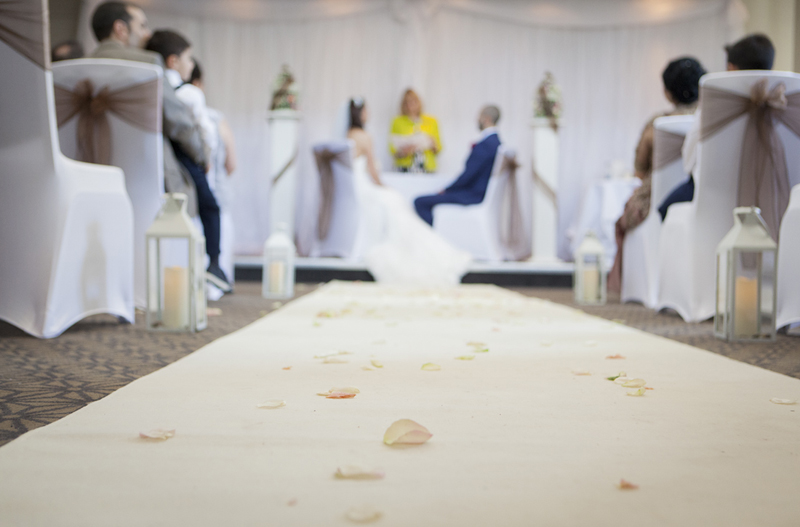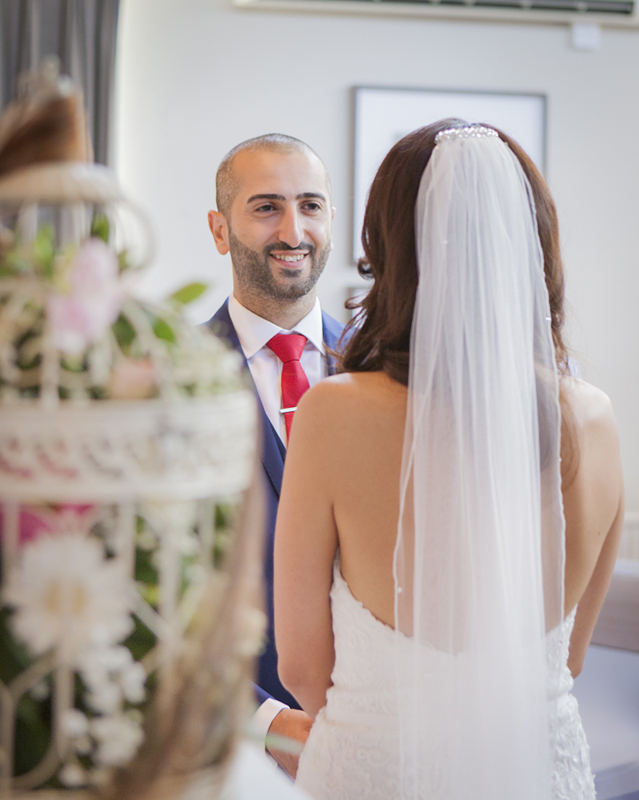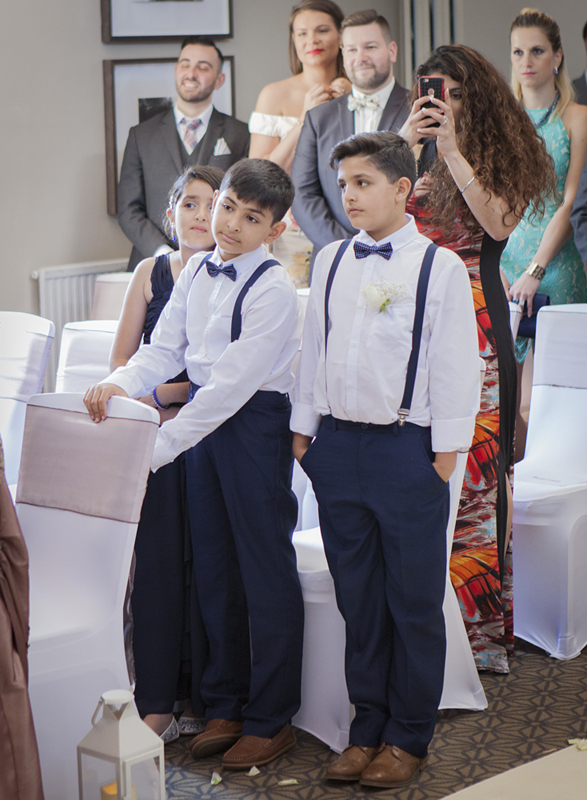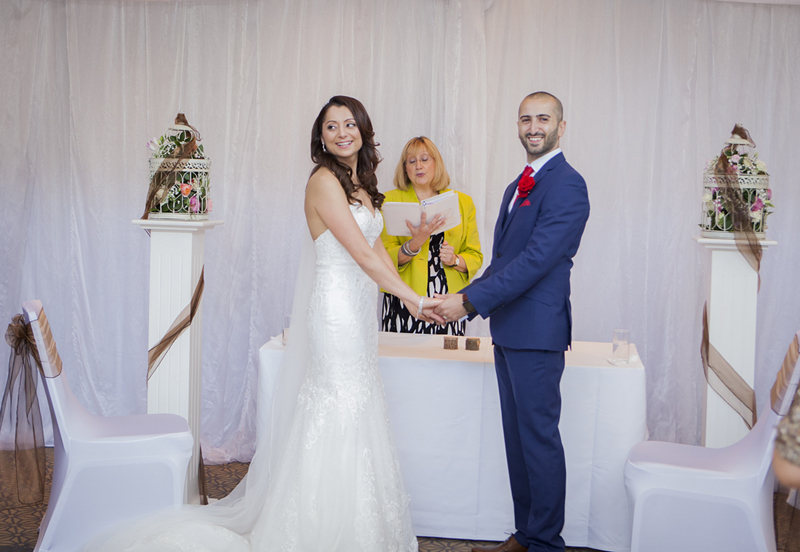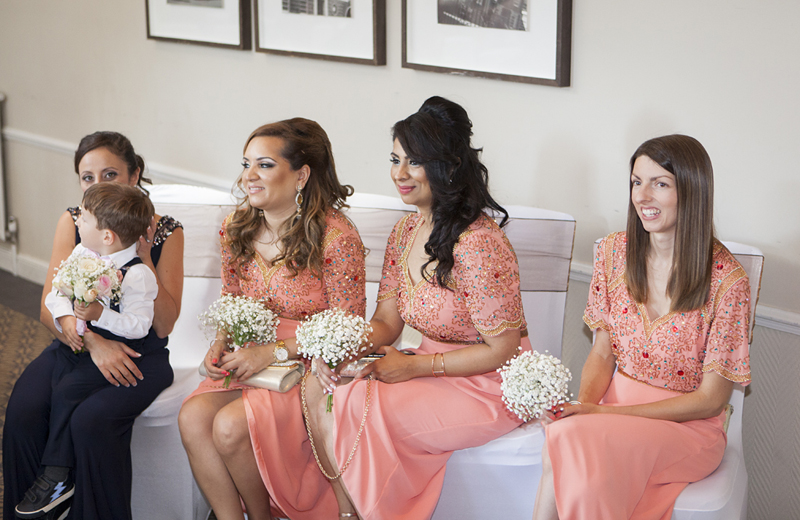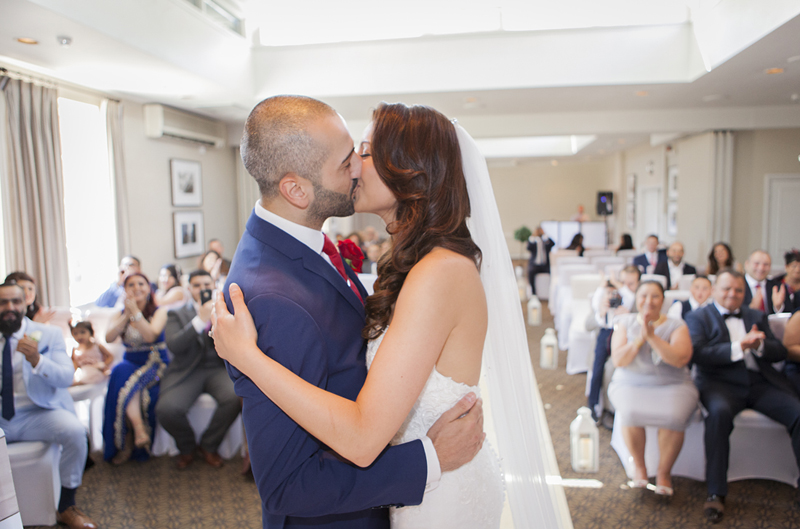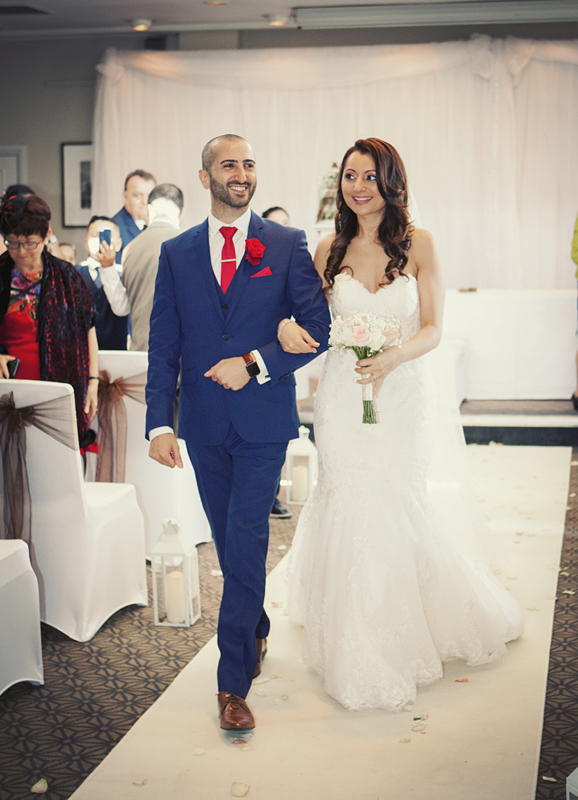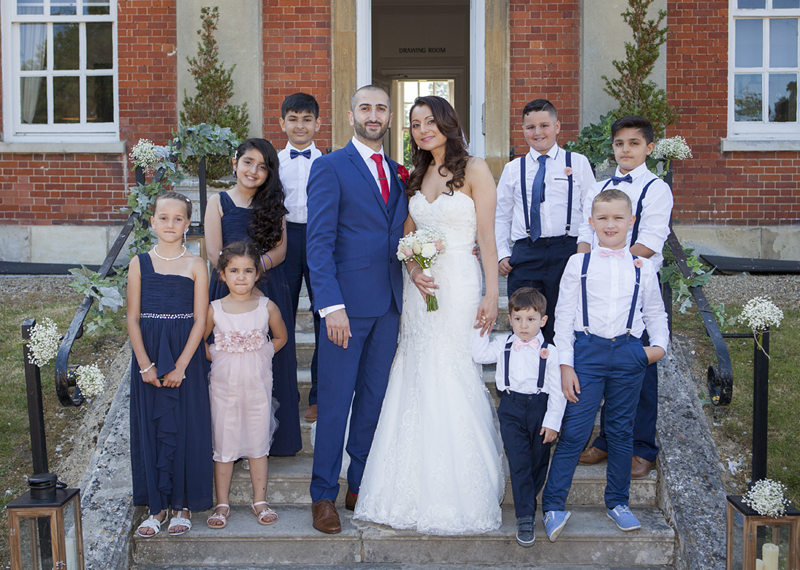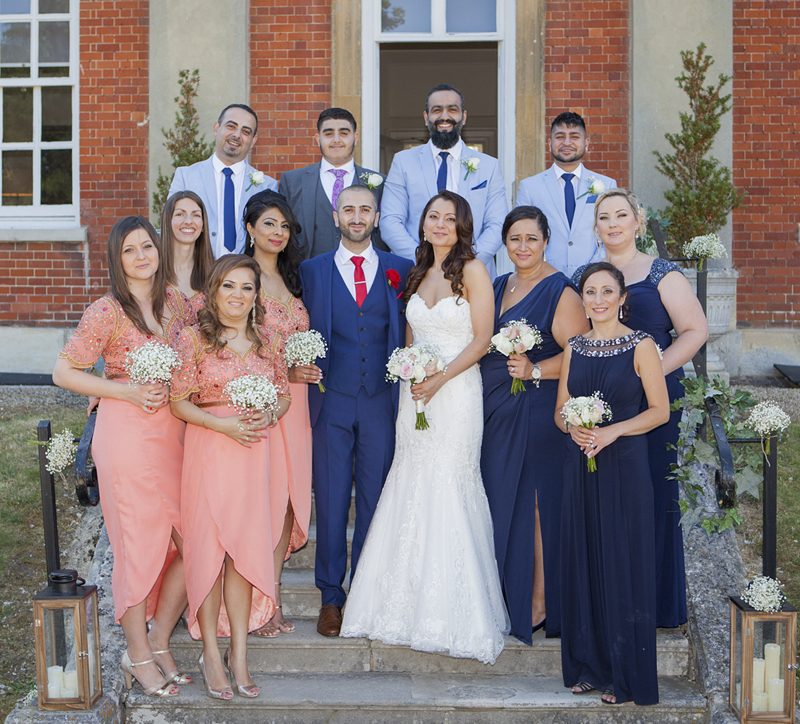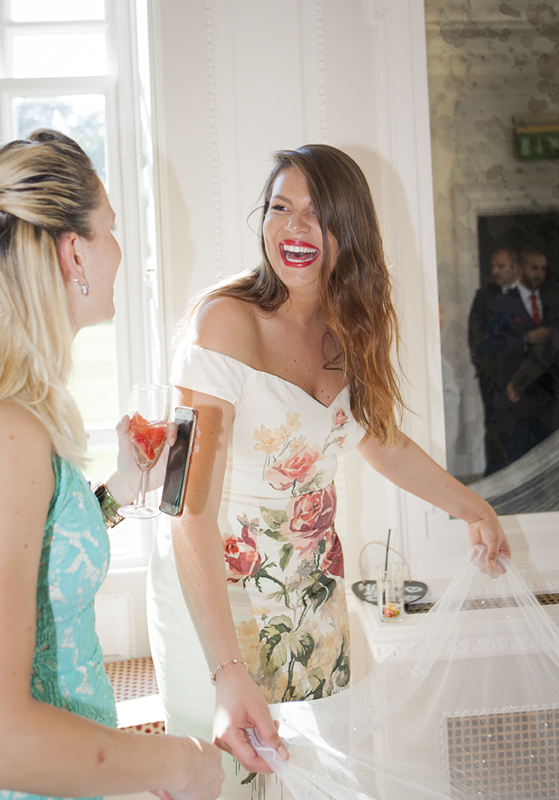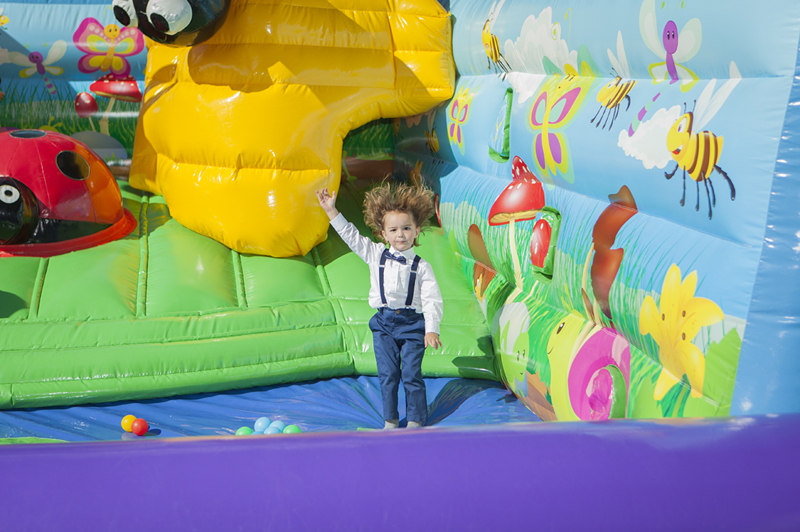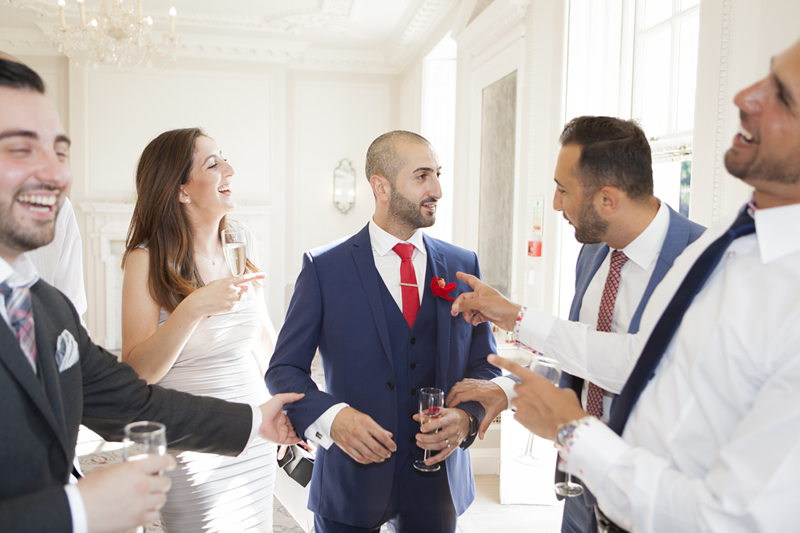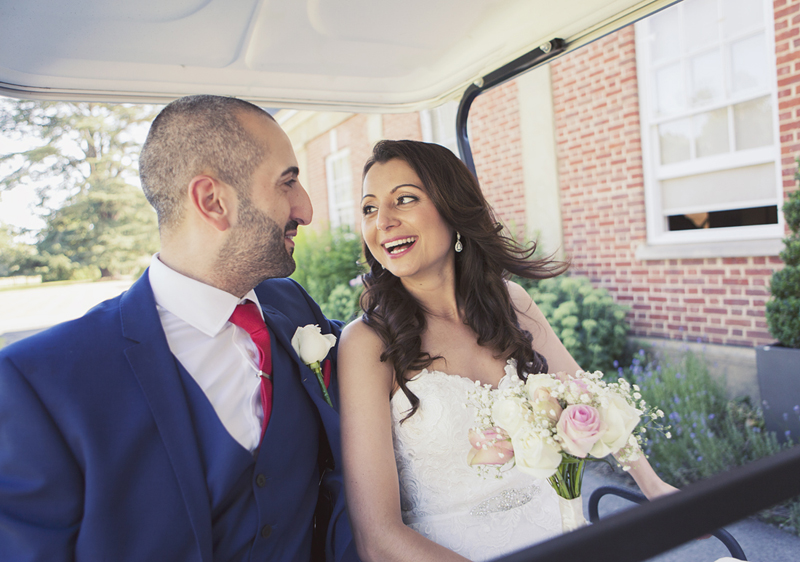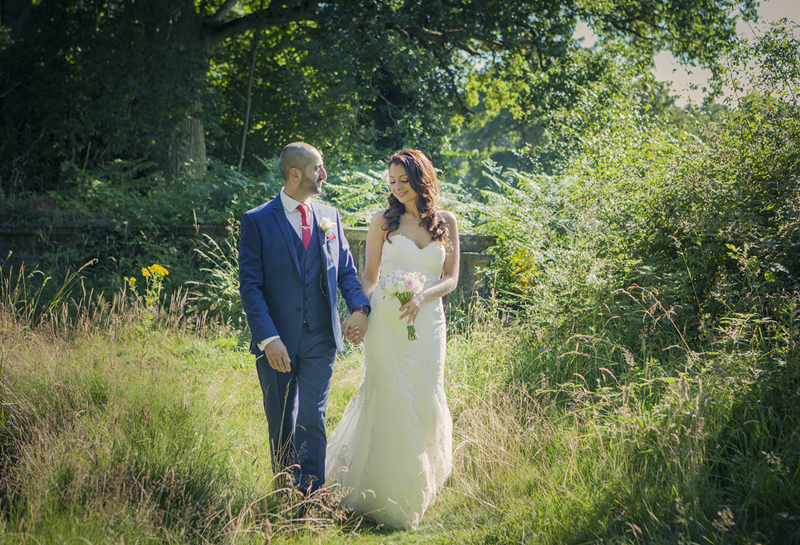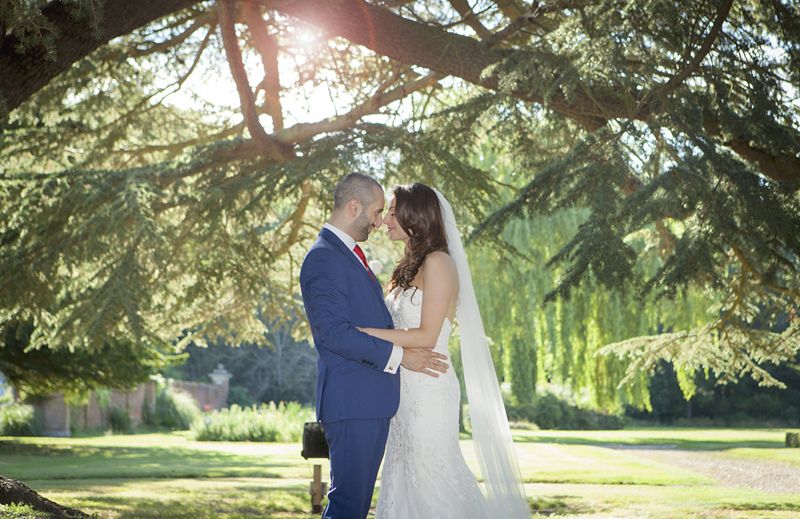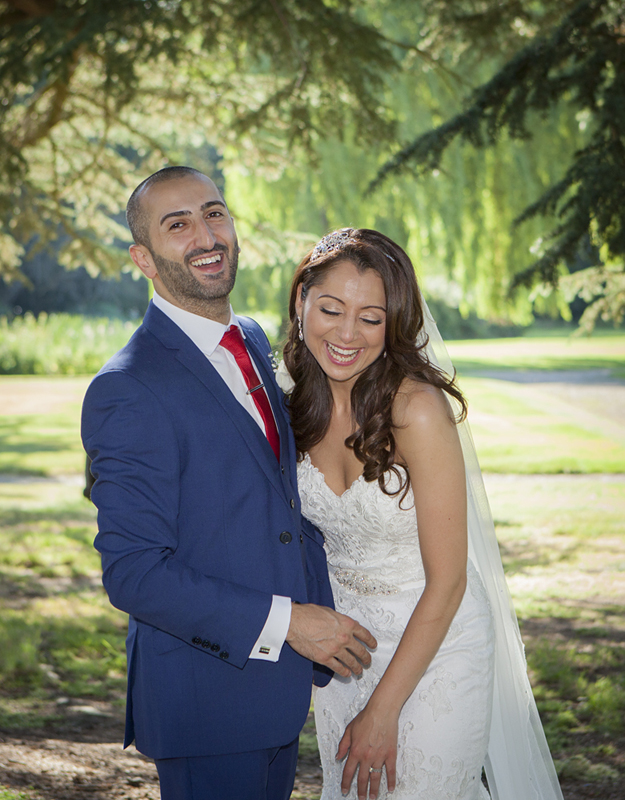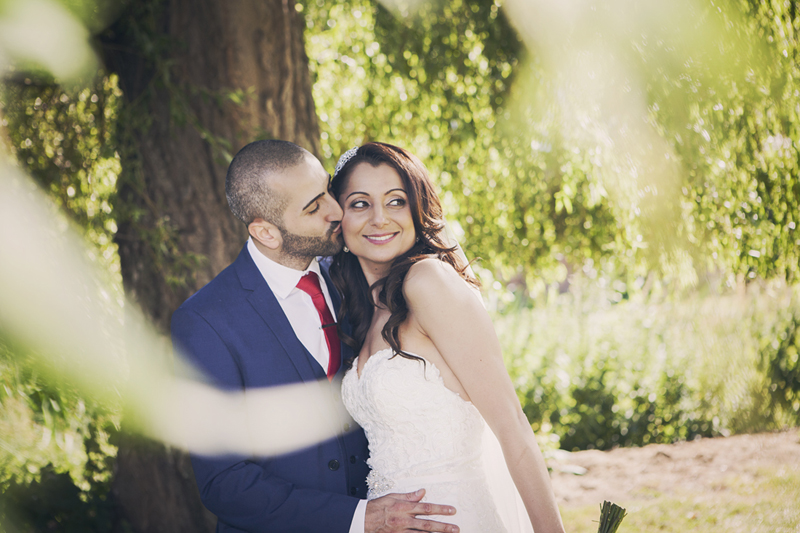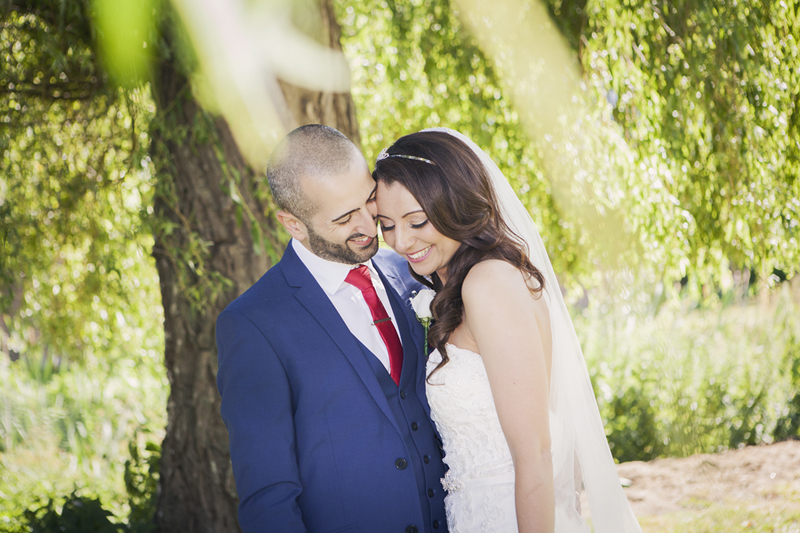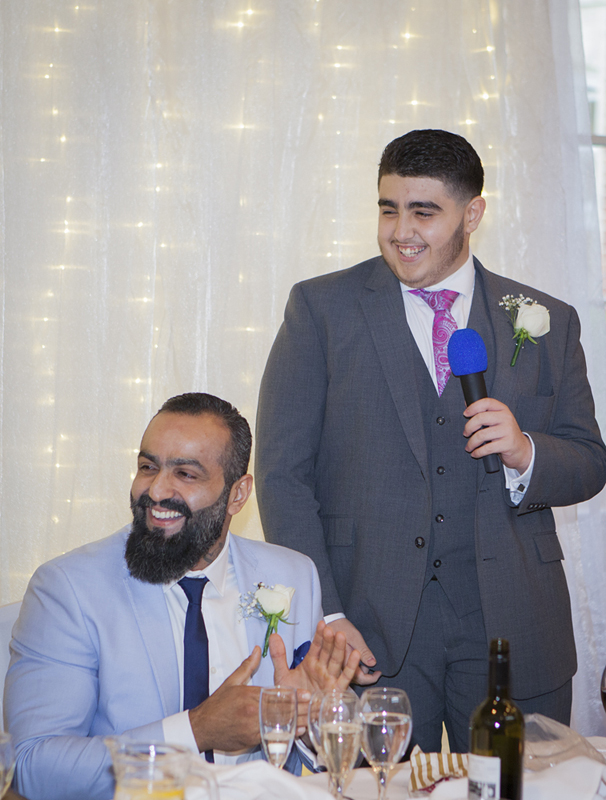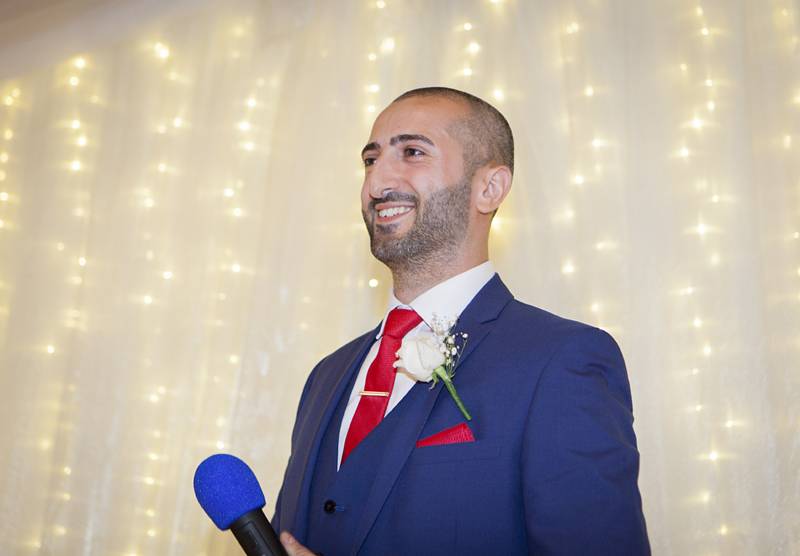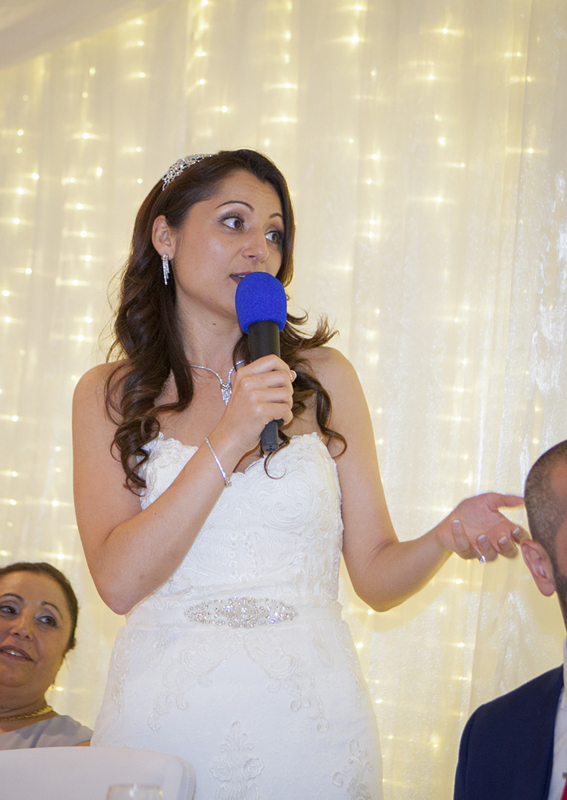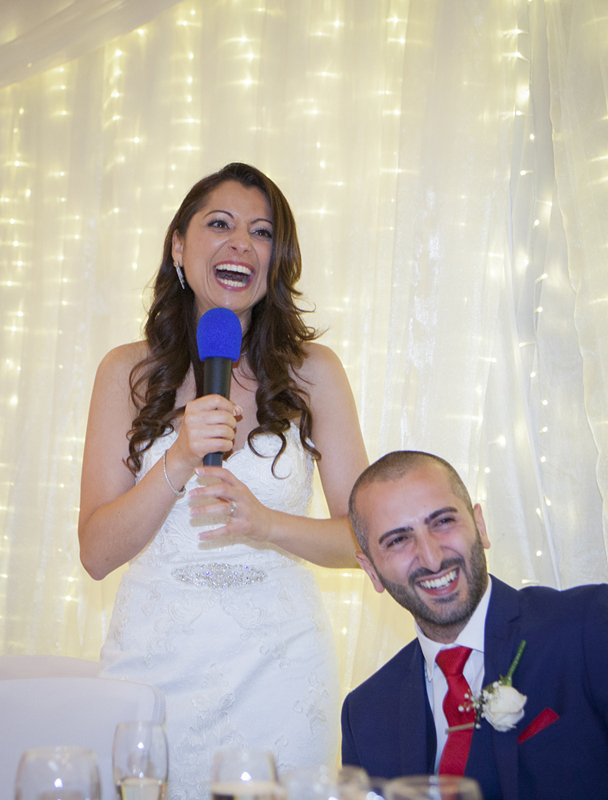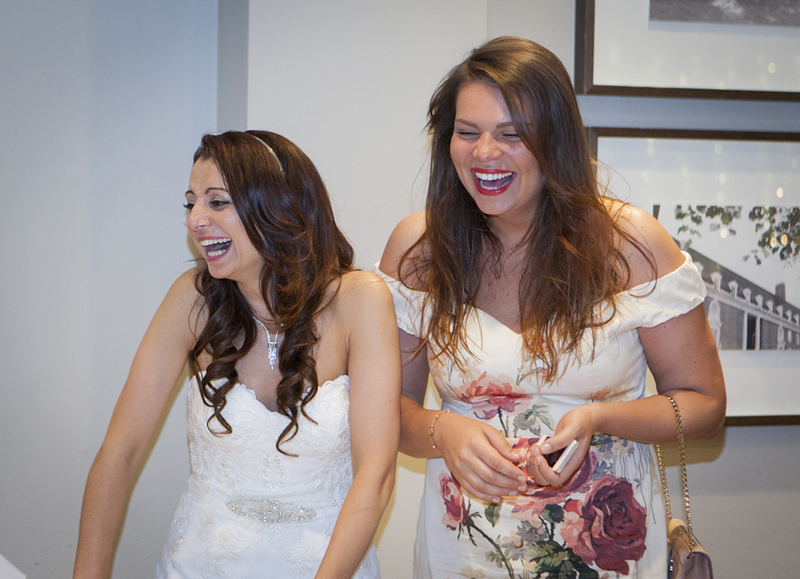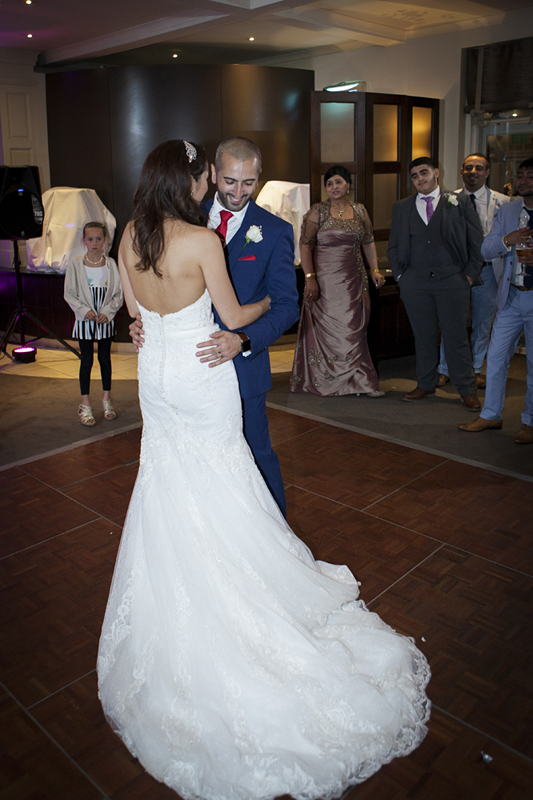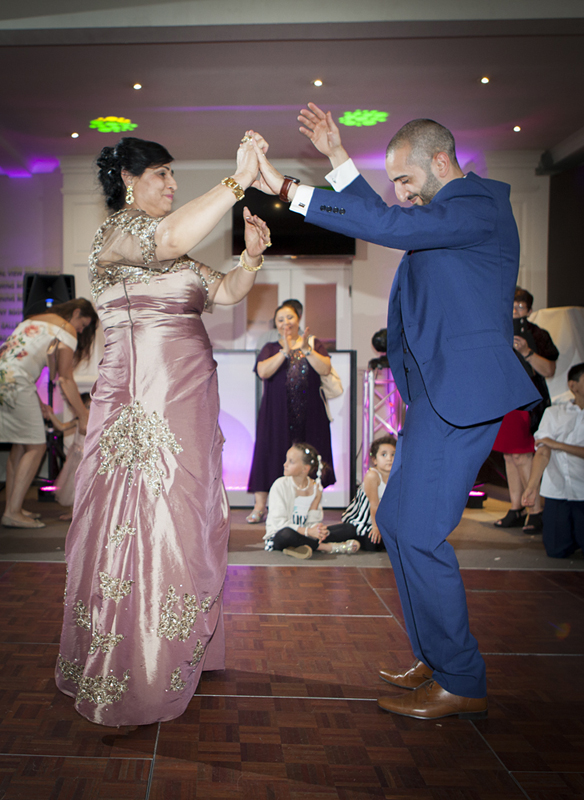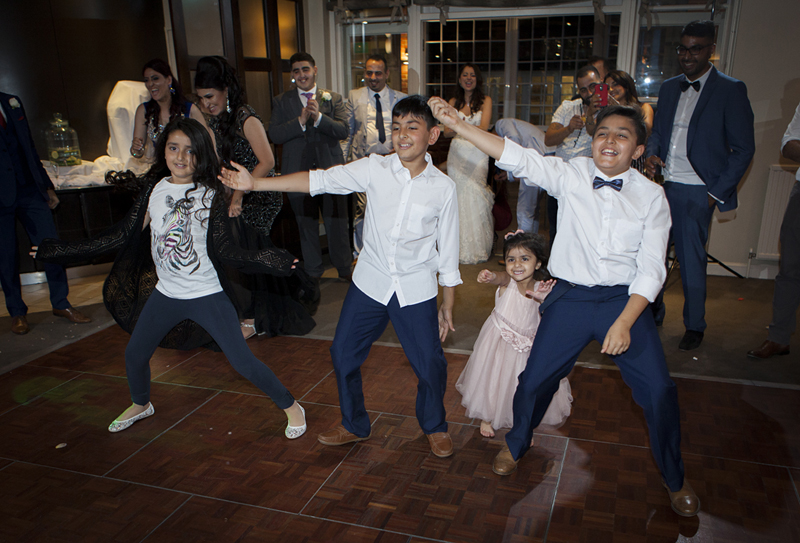 To find out how I can help with your wedding at Warbrook House, please don't hesitate to get in touch