This was my first visit to the Mayfield School Wedding chapel for Alice and Henry's day. It is truly breathtaking as you first enter – such a space, breathing so much history, beautiful stone.
Their ceremony was conducted by a personal friend – a monk from Ampleforth school, where Alice attended, along with several guests. So that made it that even more special.
Alice was drop dead gorgeous with a capital G !! , as we all witnessed her coming down the aisle. Her stunning dress was designed by Alice Temperley . After a touching ceremony, with vows and ring exchanged, readings and words addressed, our couple were wed and 'stepped out together' to whoops, cheers and confetti. Roof down on the wedding Beetle, they perched on top of the back seat, a splendid sight as they chugged off……
The weather had been keeping us guessing a bit, but the rather persistent cloud kindly moved aside for a glorious sunny afternoon ahead – yippee! The reception setting at Alice's parent's home now looked even more wonderful with the tipi's, gardens and meadows. The steel band and aroma of barbecue smells, took us further into the heady delights of summery atmosphere – cheers ! get those corks popping ! All was flowing nicely and I enjoying manoeuvring through the party crowd to get fun, candid moments. No one dived or slipped into the pool (I was ready for the photo opportunity though !)
We did some group shots here and there before heading off to the tipis for dinner. I loved all the animal table pieces and details, all contributing to the South African barbecue bonanza. Beautiful flowers arranged by Kerrie from Highgate Florist . Speeches were enthusiastically delivered (and received !) before the food, which gave the guys the chance to regain their appetites for the hearty feast supplied and delivered by Nyama catering   – delicious guys !
As evening fell, the light became softer and we grabbed the opportunity to take some atmospheric 'romantic' shots in the meadows nearby. The kids, sitting on the gate, provided keen vocal support, even singing some love songs !
The party atmosphere was building nicely and after Alice and Henry dazzled us with their first dance routine, all hell broke loose on the dance floor. The band were awesome !! playing many soul hits with raw energy and pace. Star saxophonist Ed, who was also a guest and friend, played his heart out.
A superb day and I wont forget my Mayfield School Wedding day in a hurry.
To see all Alice & Henry's photos please click here to visit my gallery section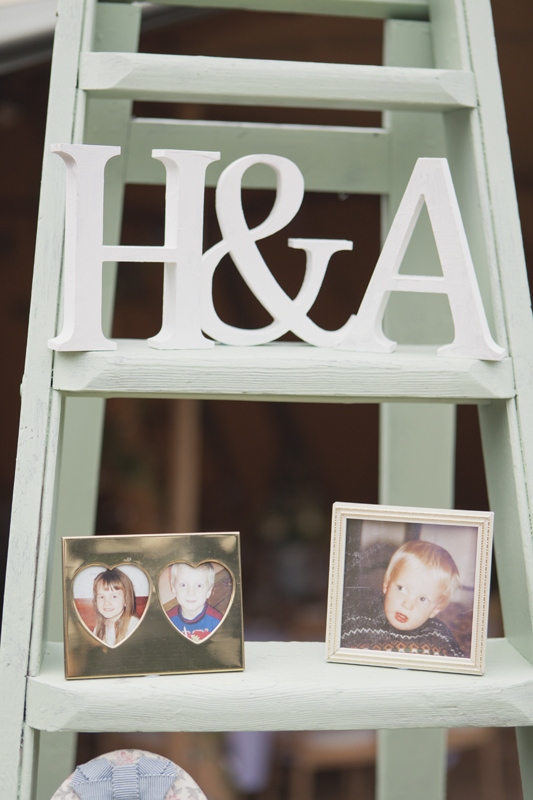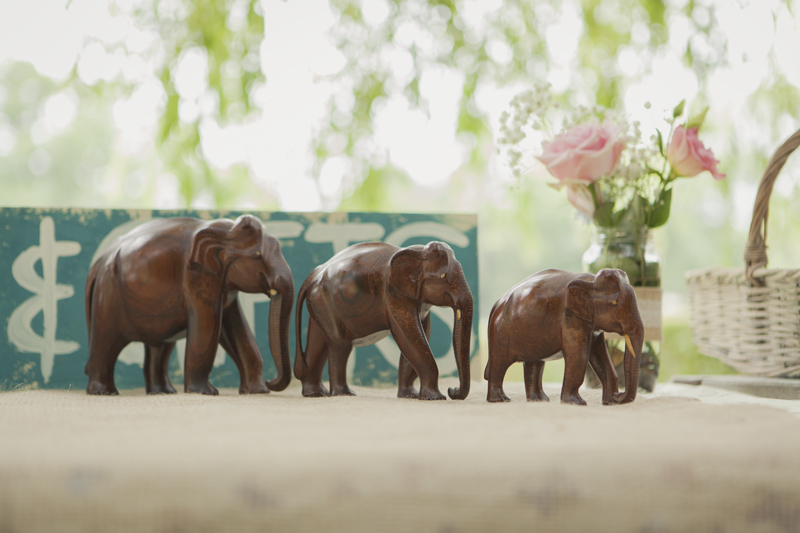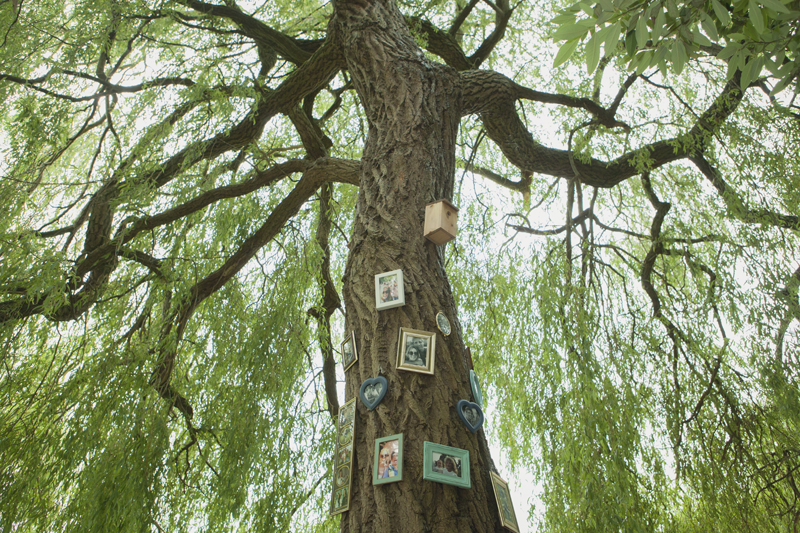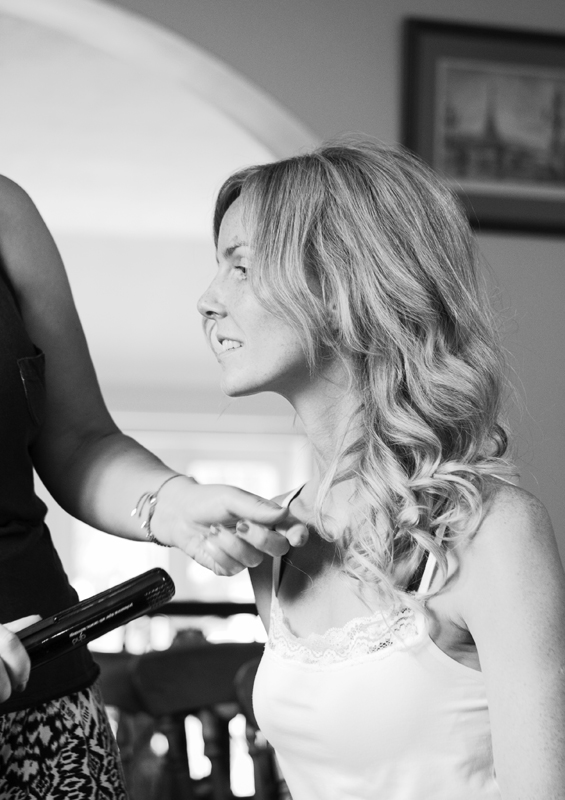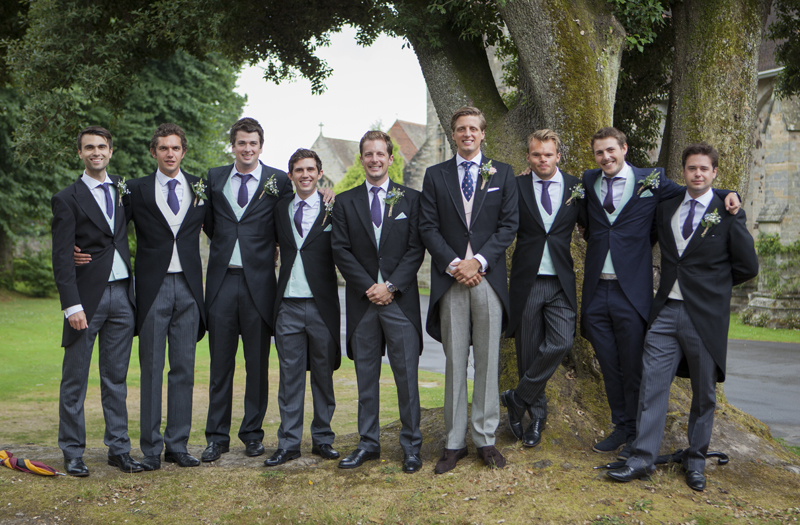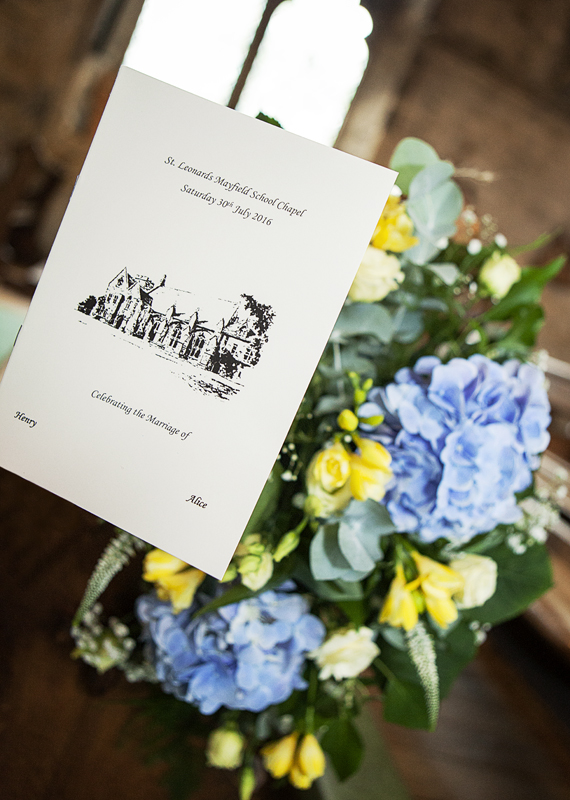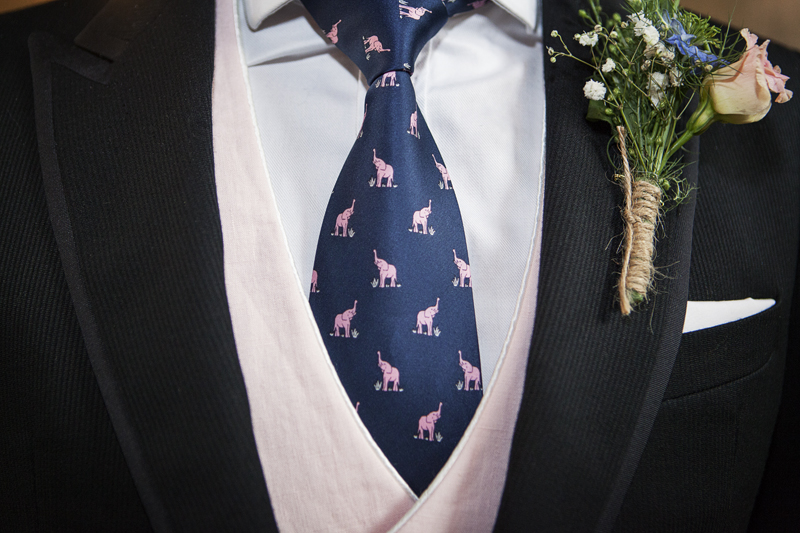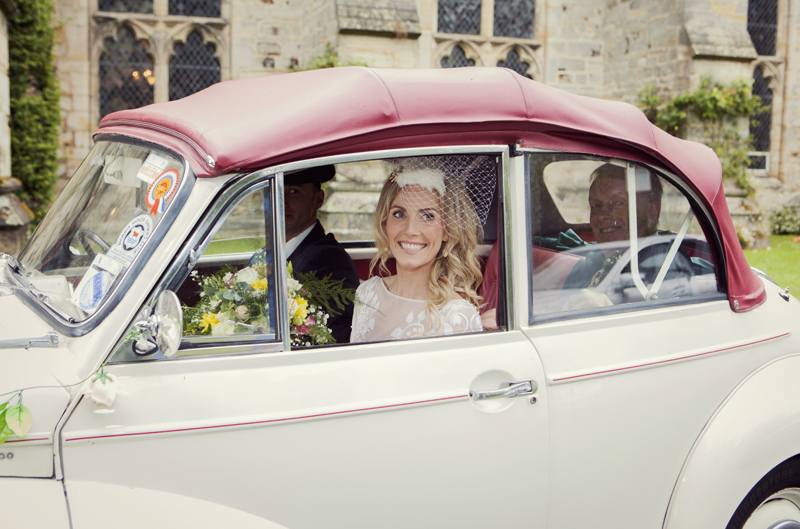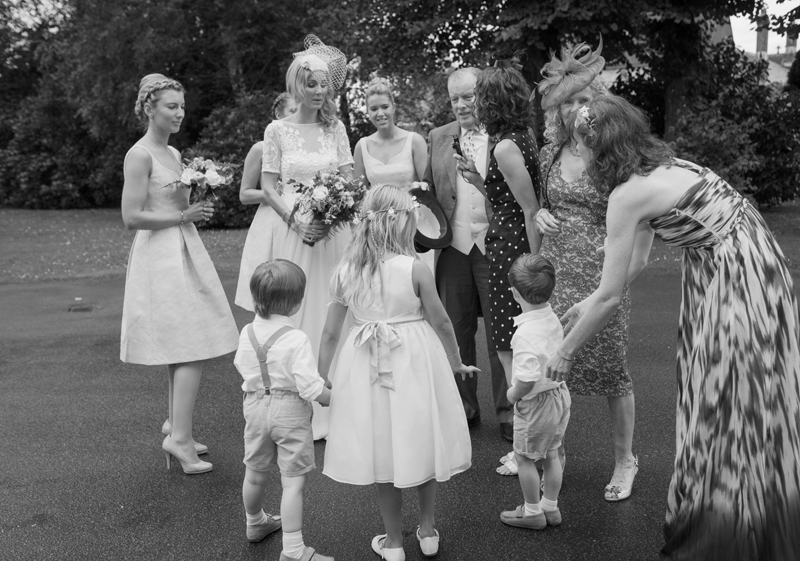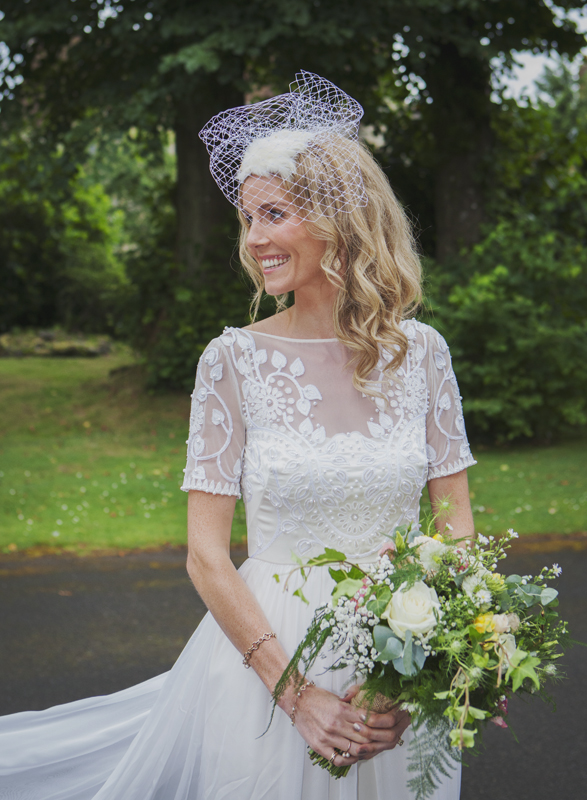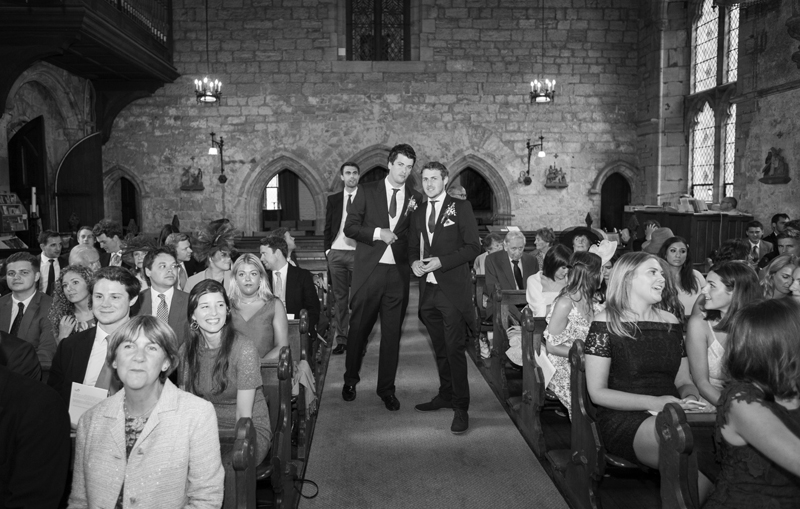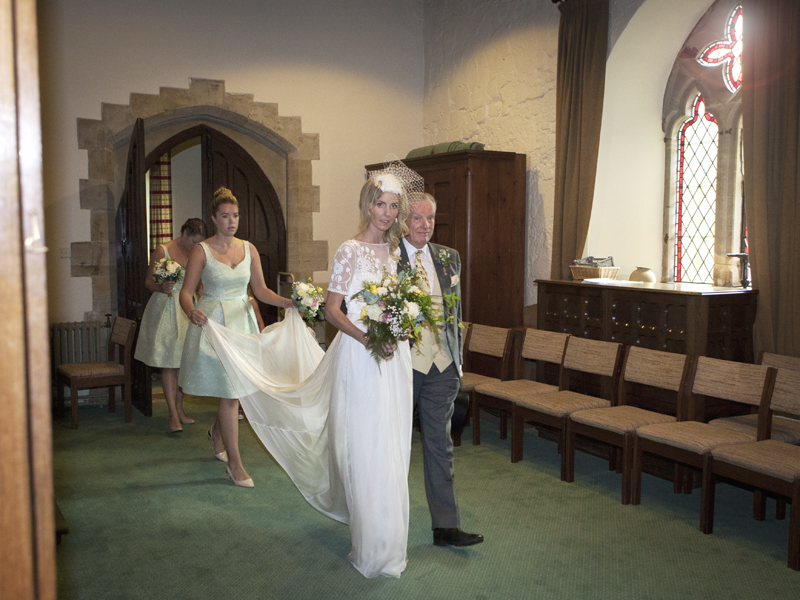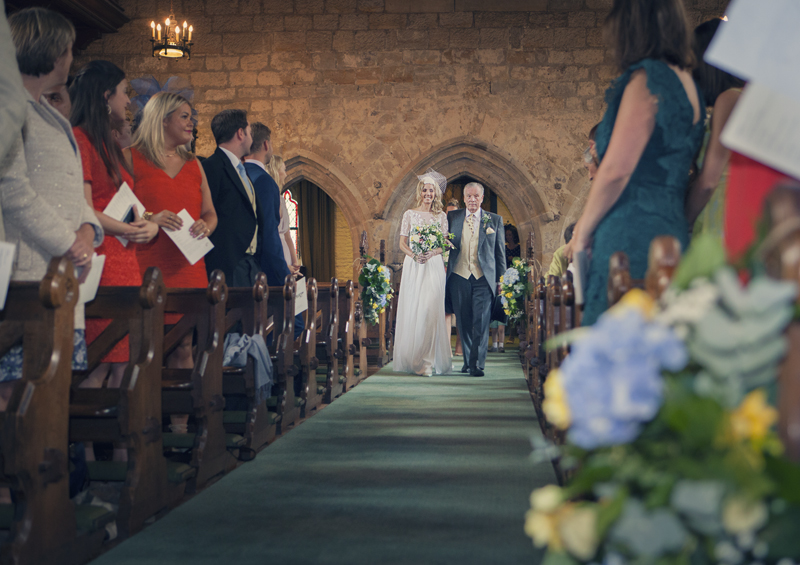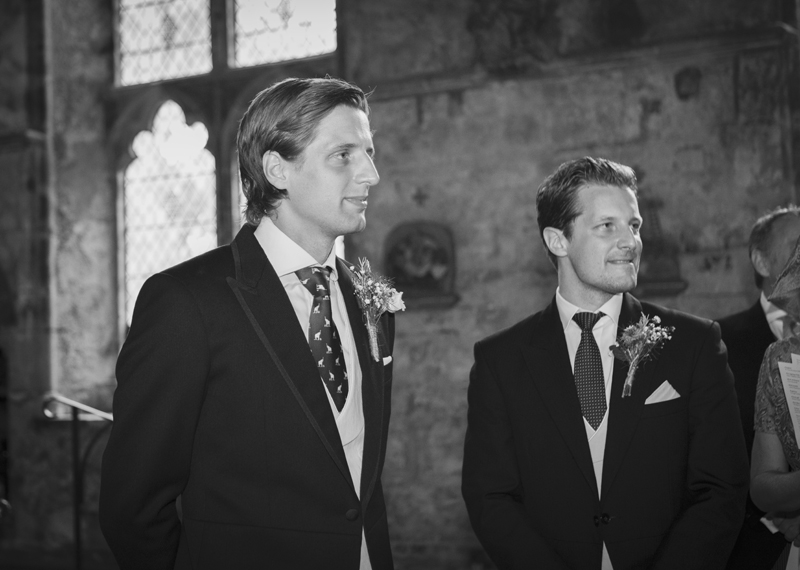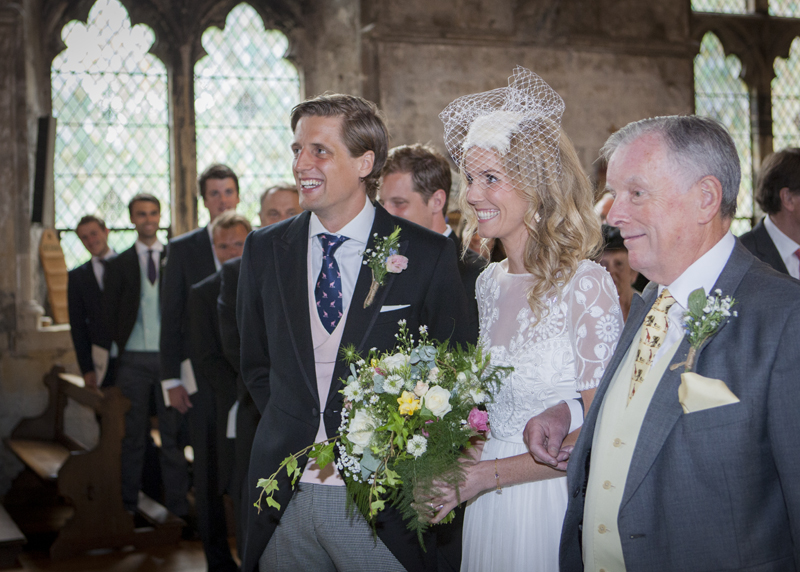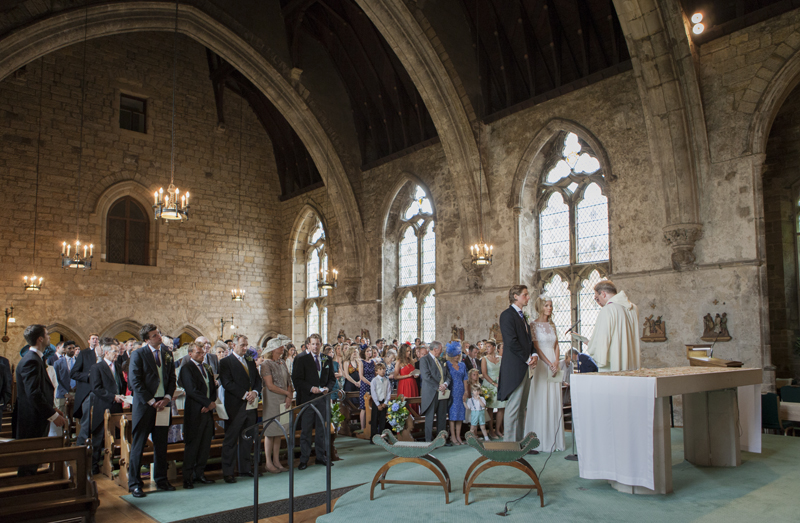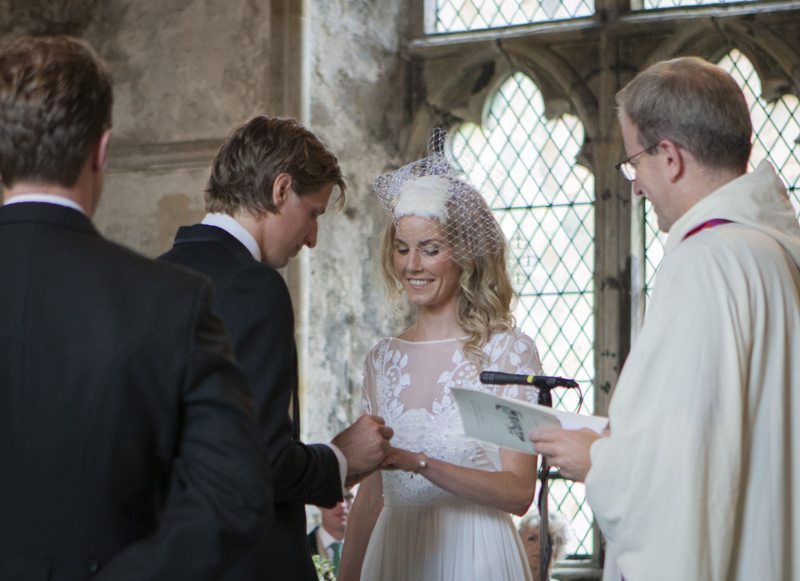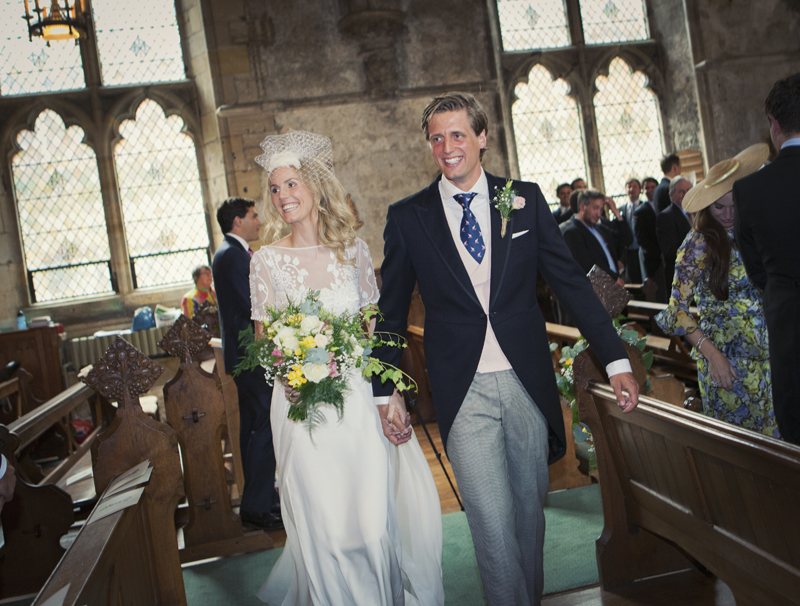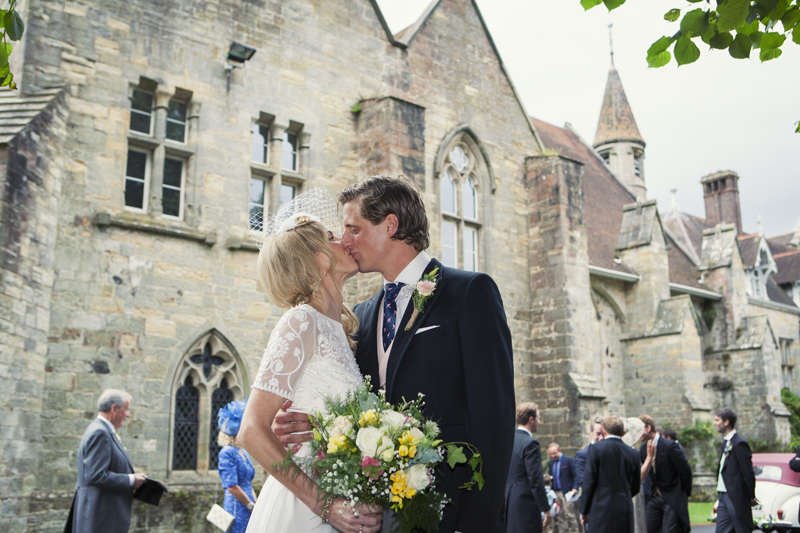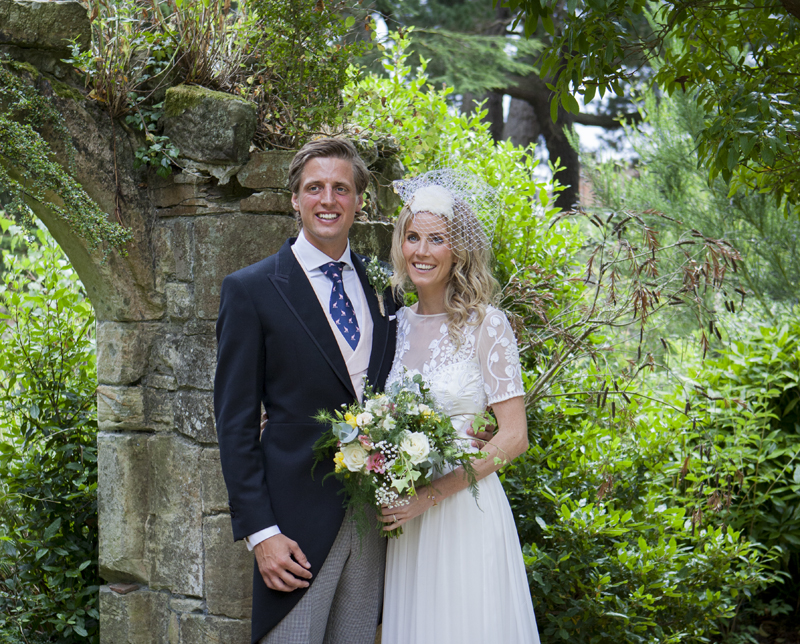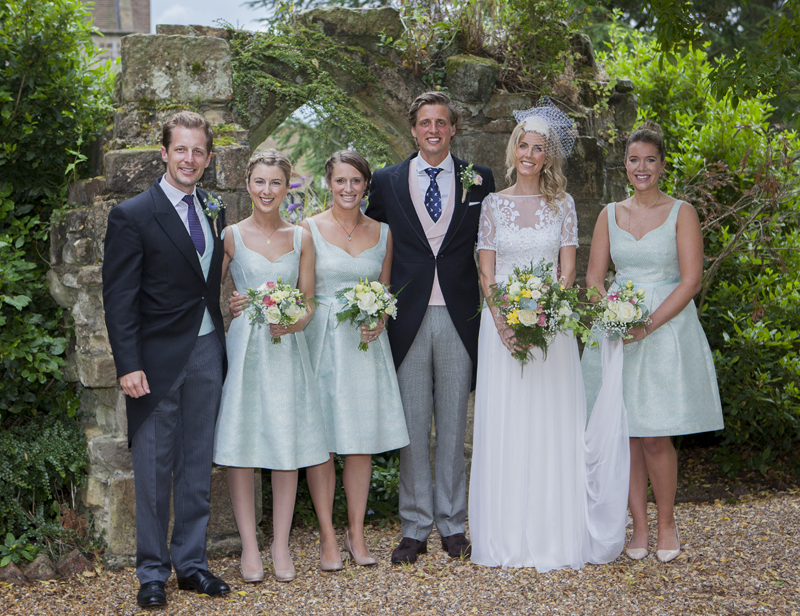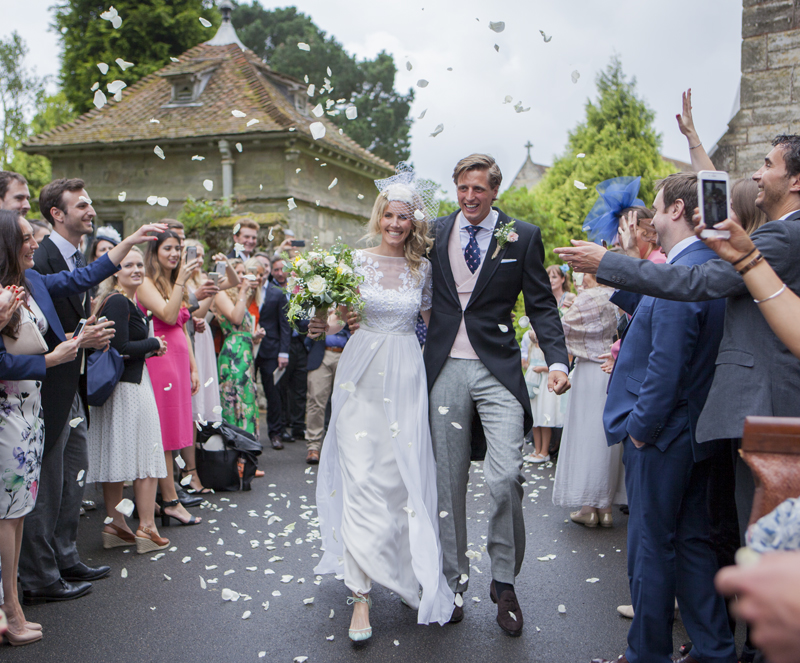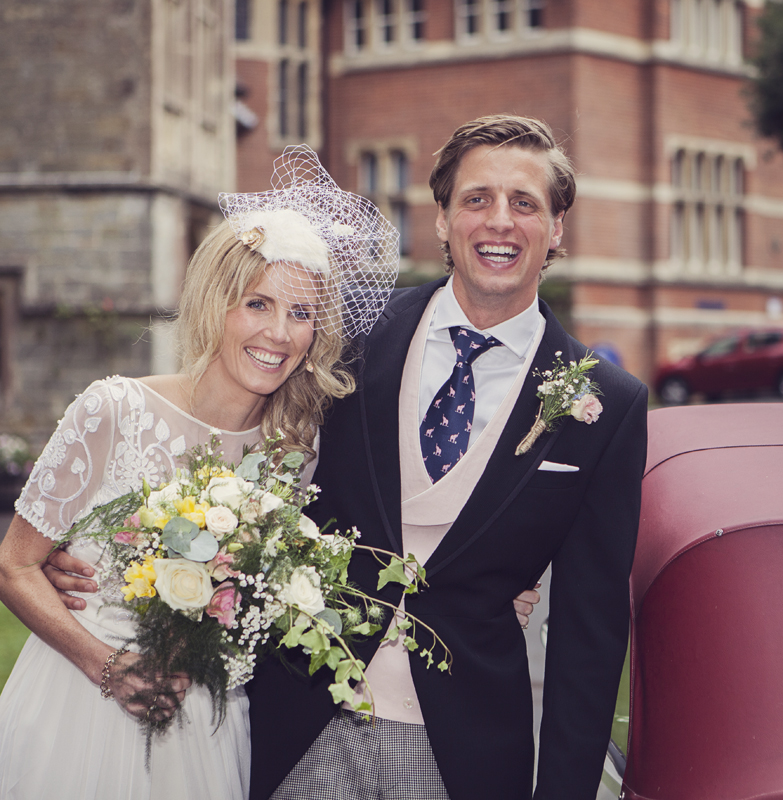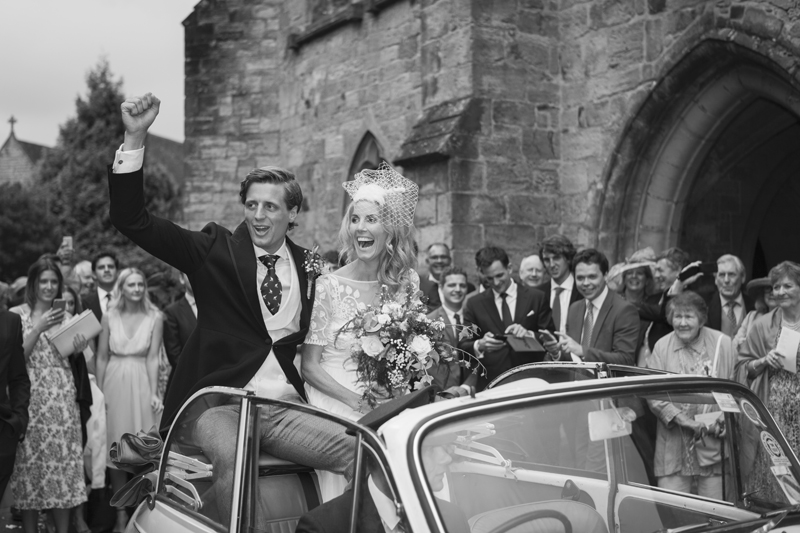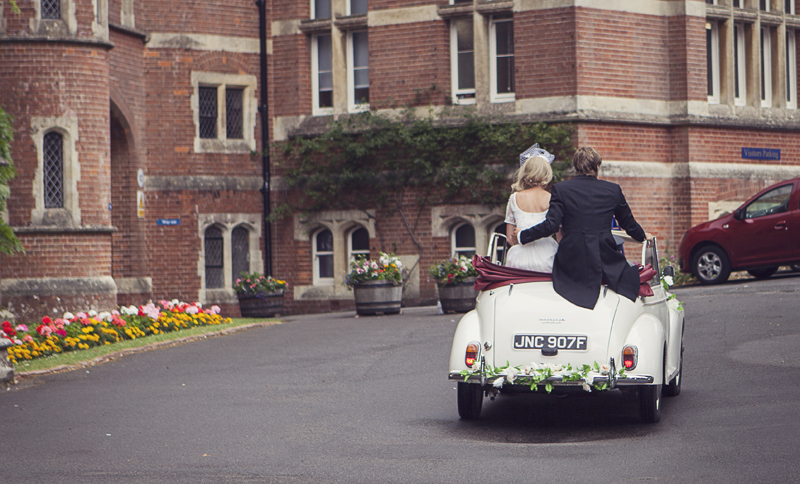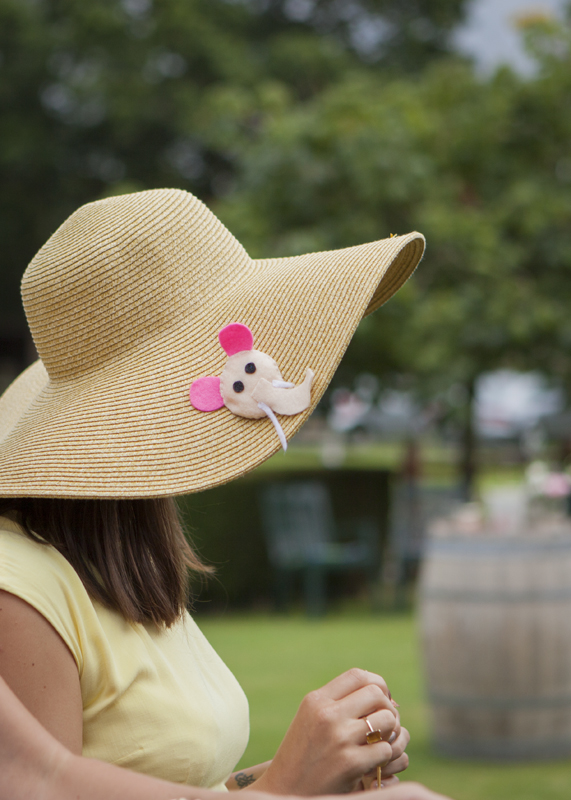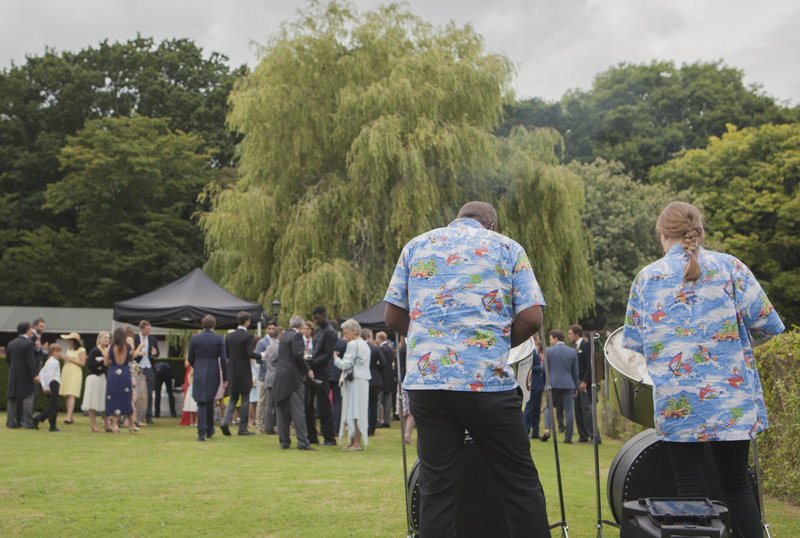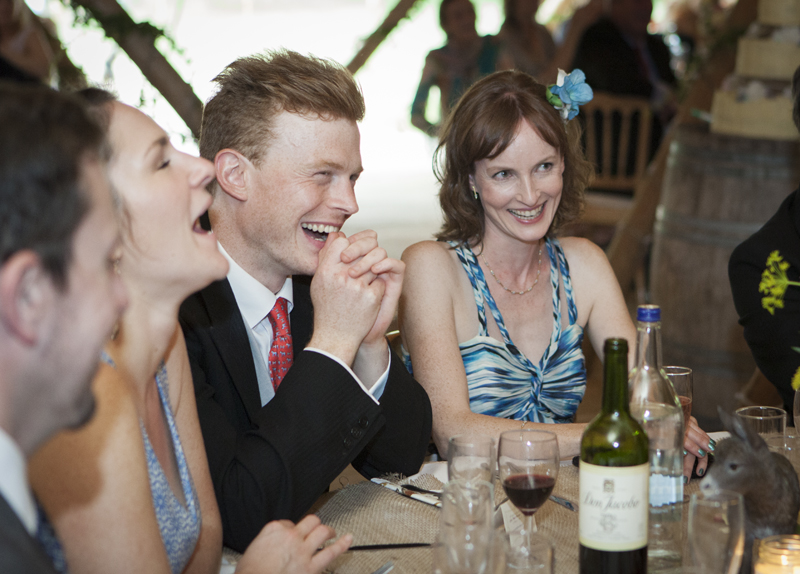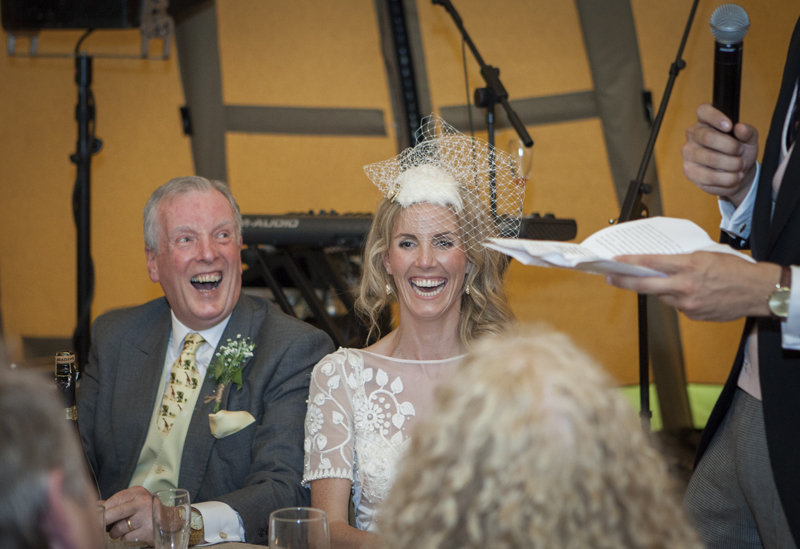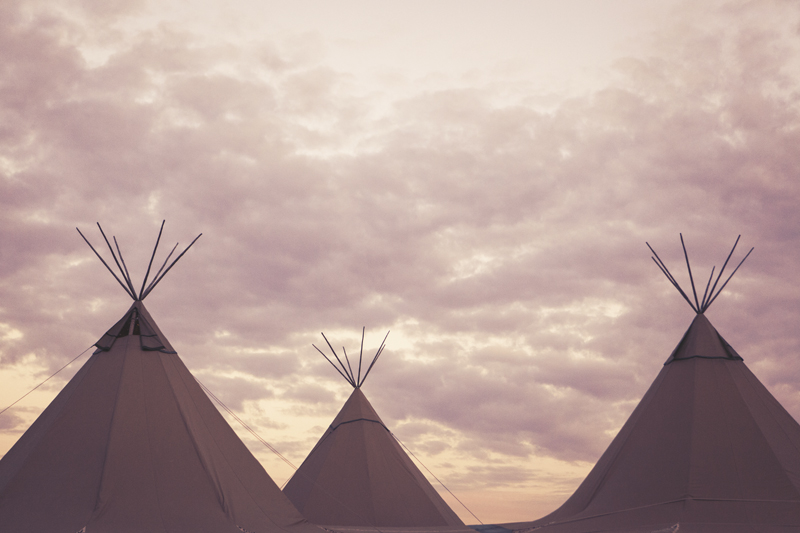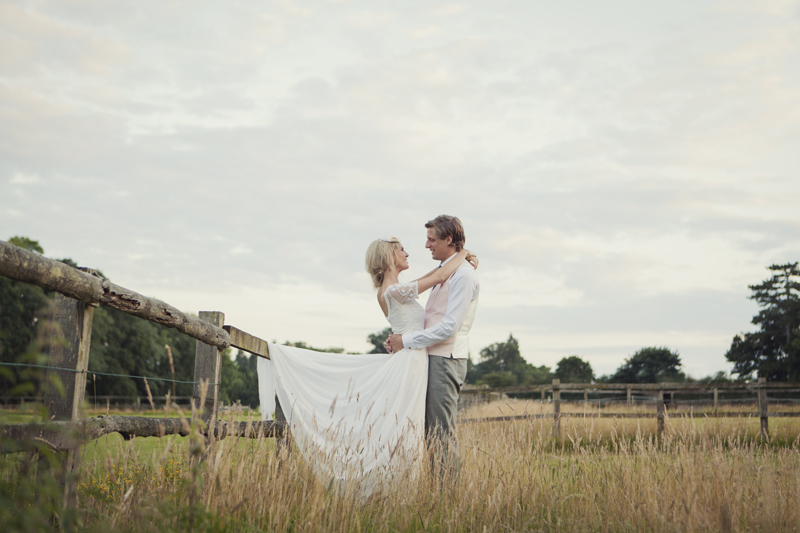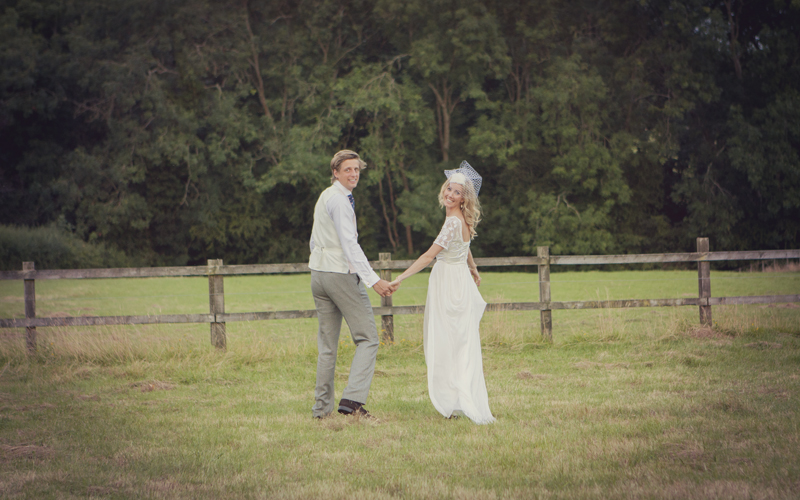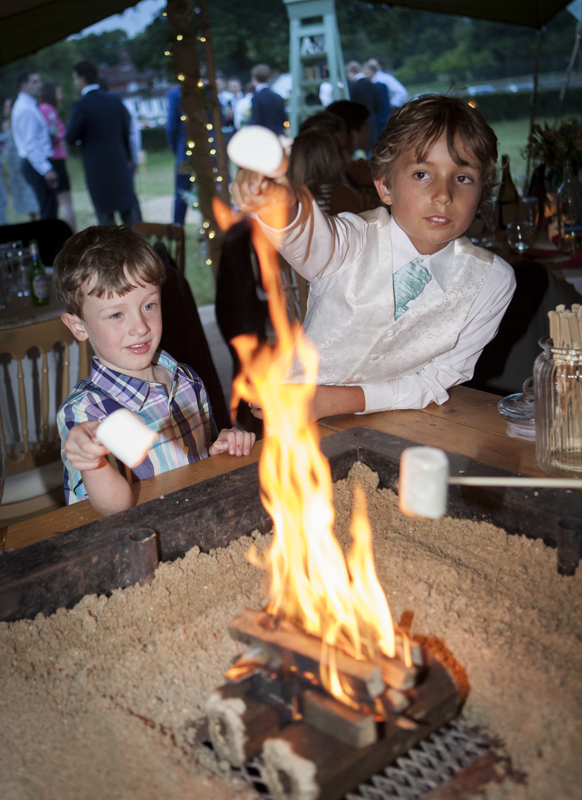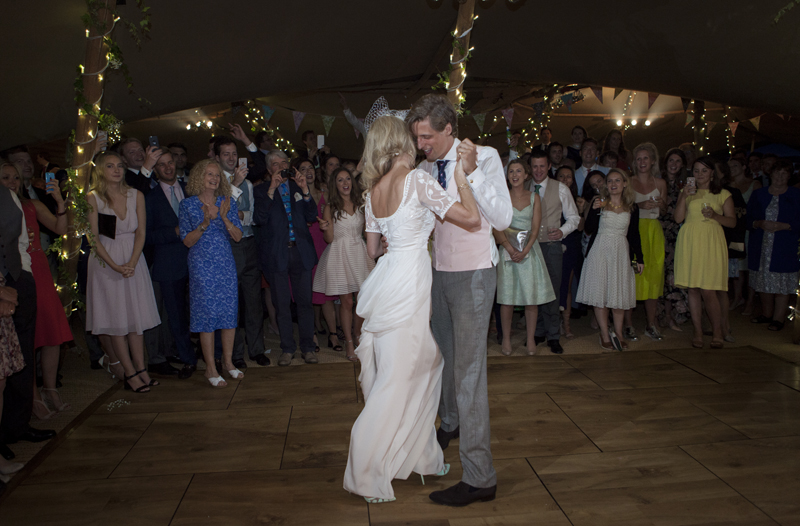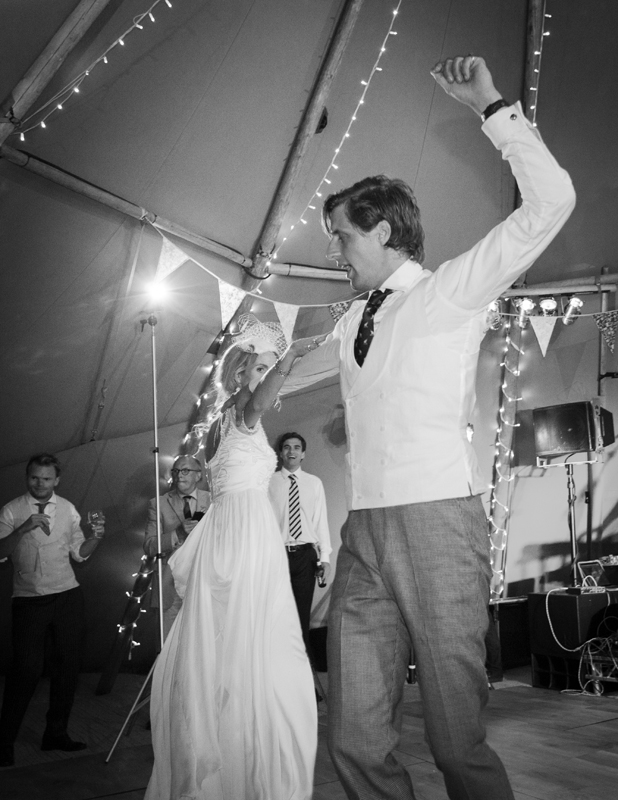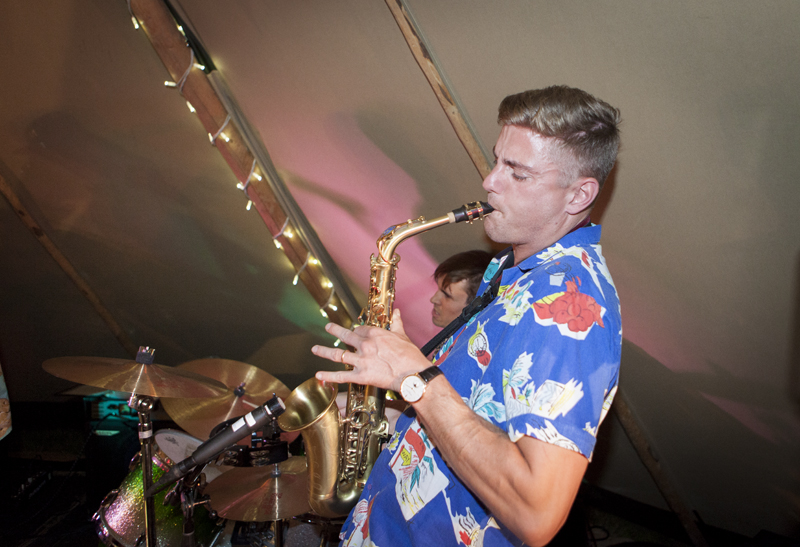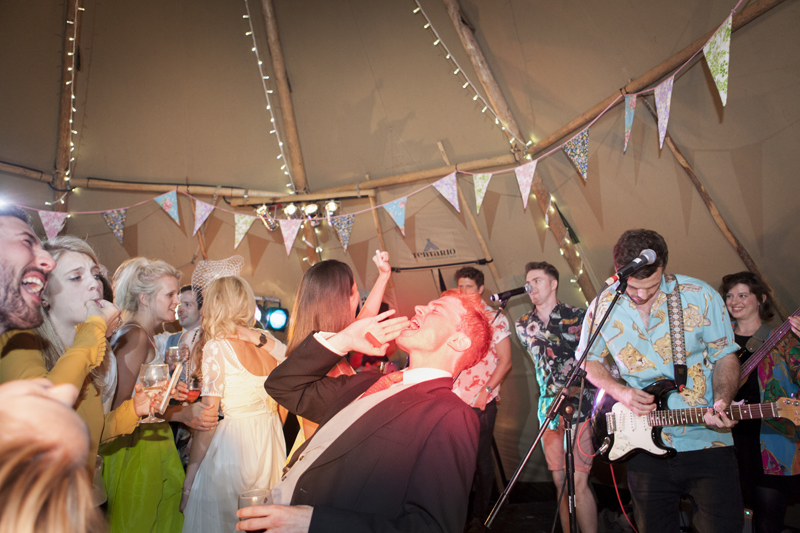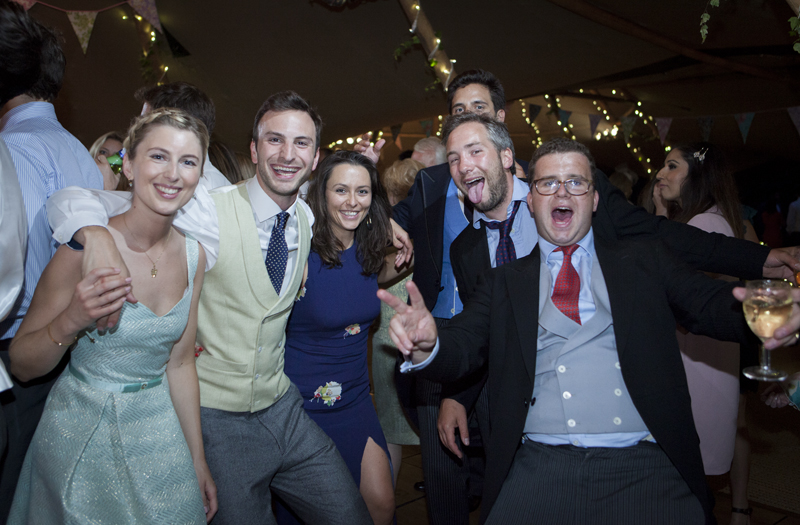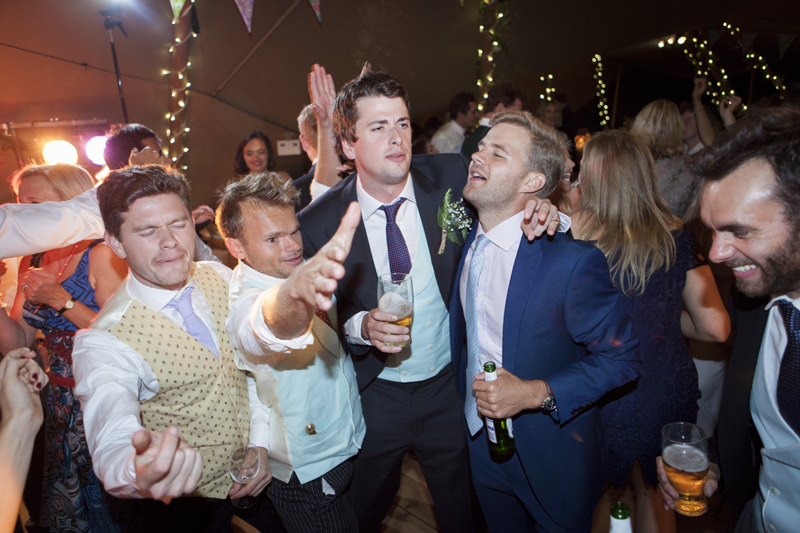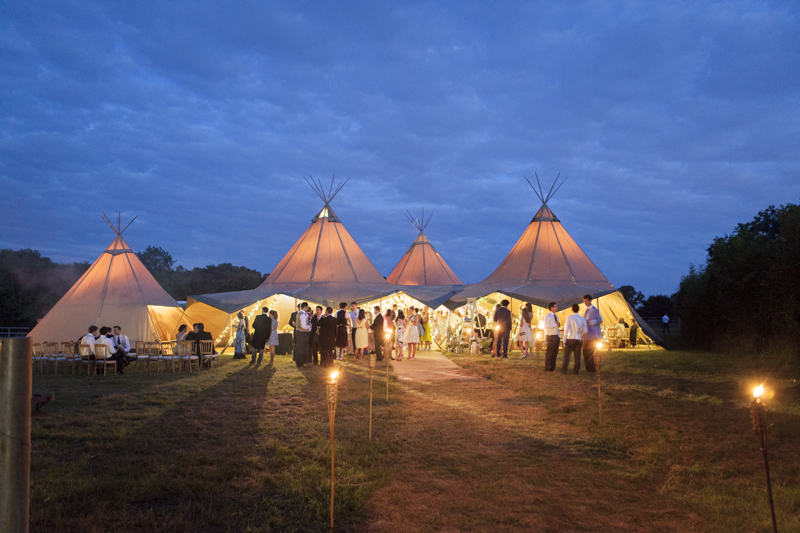 To find out how I can help with your Mayfield School wedding, please don't hesitate to get in touch