This was my first visit to the splendid Edes House wedding venue for Hannah & Ben's day in Chichester and the lovely surrounding West Sussex countryside. Photography started at Hannah & Ben's cottage with bridal and bridesmaids preparations.
Hannah has a love for nature and wildlife this was reflected in the colourful bridesmaids dresses and decorations throughout their day. Enchanting little birds, flowers, insects adorned the walls, furnishings of the house as well as the dresses and grooms, ushers ties. Hannah was calm and relaxed, looked after by her grown up bridesmaids, with assistance from the two flower girls.
The ceremony had a historical city location at the magnificent Edes house wedding Richmond room. Ben and his ushers had lined up their 'motors' for a quick Top Gear photo prior to the wedding, which we did full justice to. After the flower girls had practiced their aisle walk, while Hannah did the necessaries with the registrars, they performed it for real to an appreciating audience. Closely followed down the aisle, came Hannah, looking beautiful and Ben was visibly moved.
After the lovely ceremony, there were celebratory drinks and time for photos around the magnificent house and grounds with a guest appearance by the couples dog Twiggy (done a spot of modelling before). A route-master pulled up (not randomly, it had been booked) to ferry guests off to East Dean village hall for the reception. The hall had been transformed with decorations, all and handmade by Ben & Hannah,with outdoor games laid outside. It was all fun and frolics with lashings of fresh lemonade, cold beers and the country knees up got under way.
Both the fields and hall interior provided stunning backdrops for photos. A sumptuous BBQ banquet was enjoyed by all (more lashings of drinkies), worked off with some competitive swing-ball etc before the band got everyone moving.
A lovely wedding day in 2 wonderful halves – city and countryside.
See their whole day in my galleries section – click here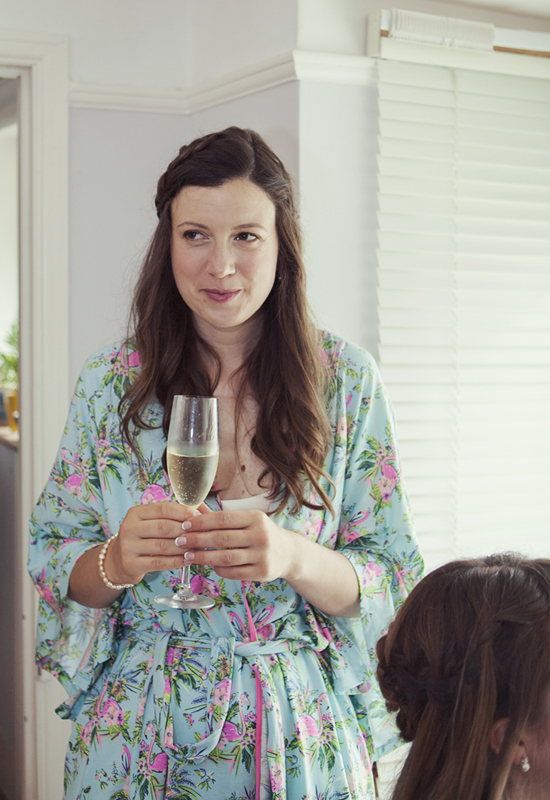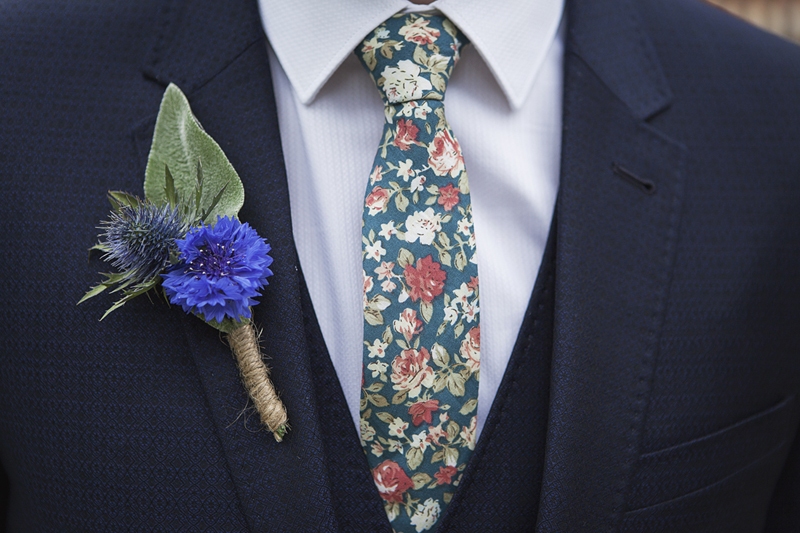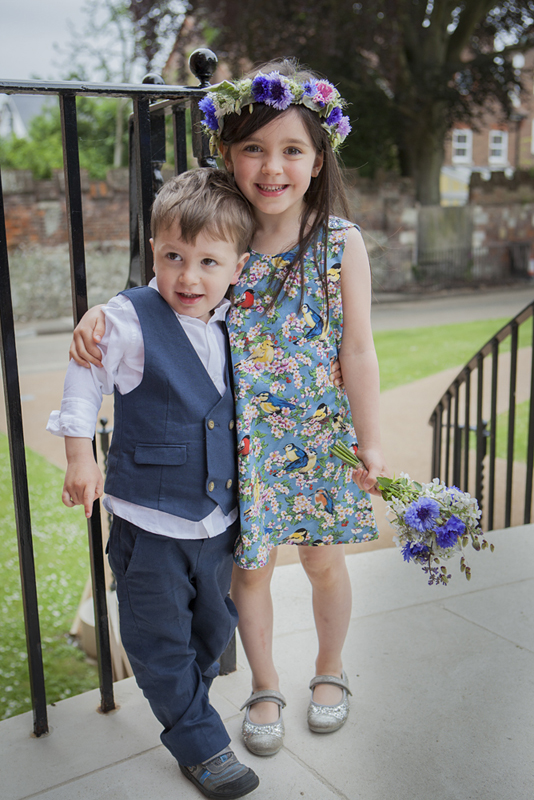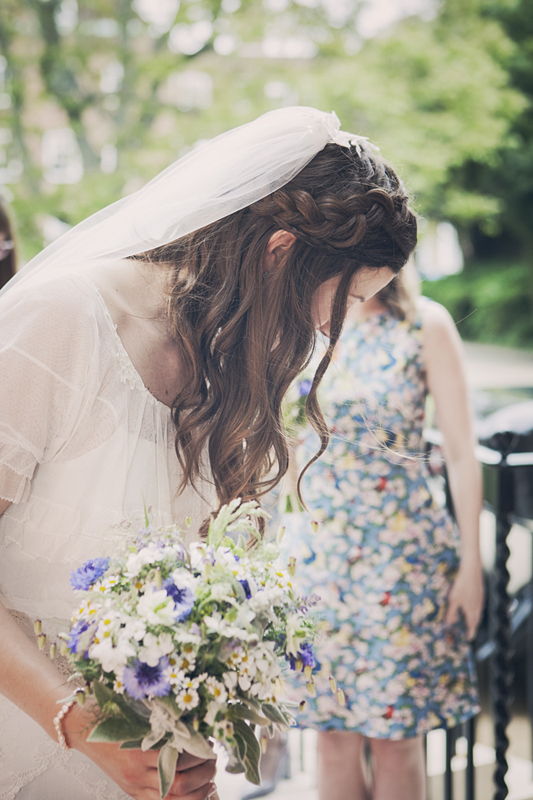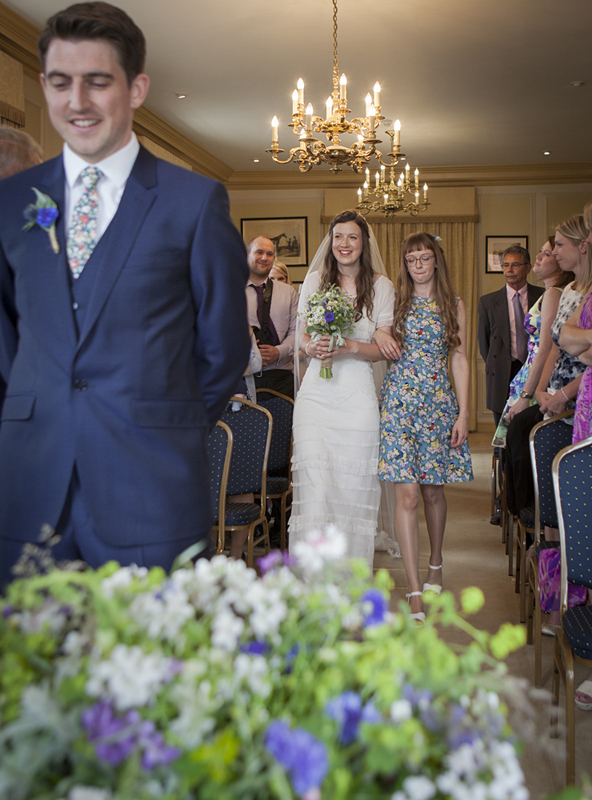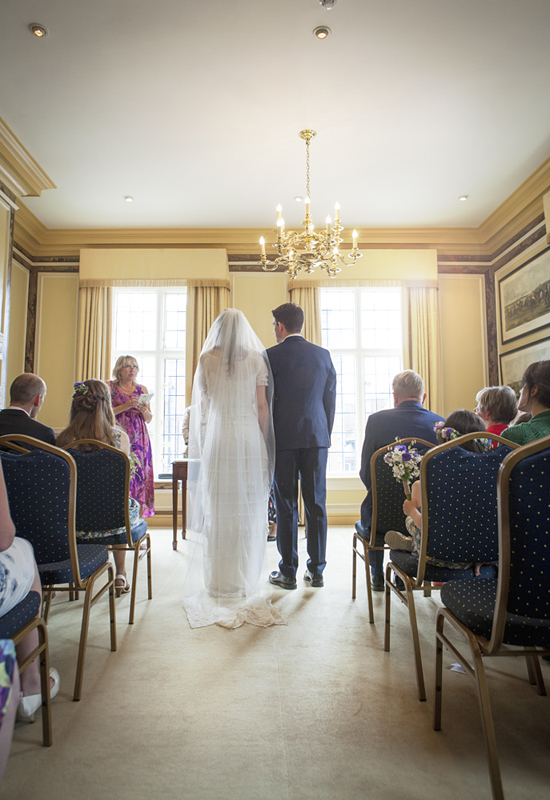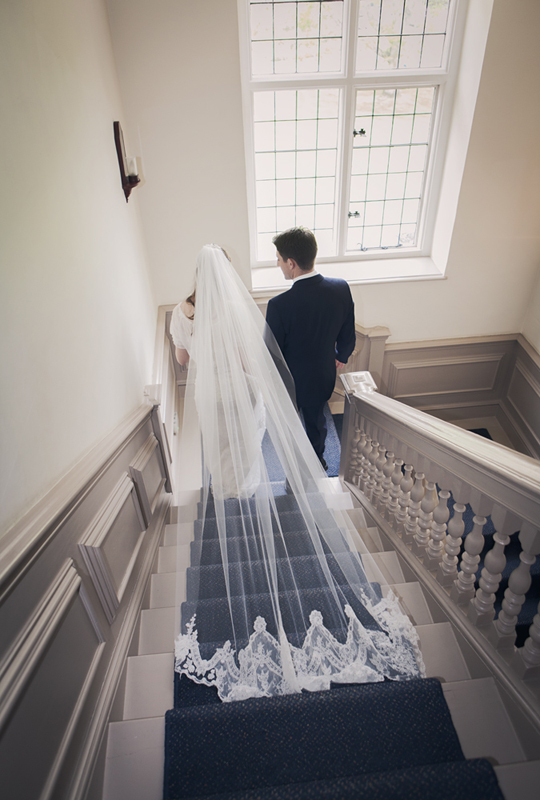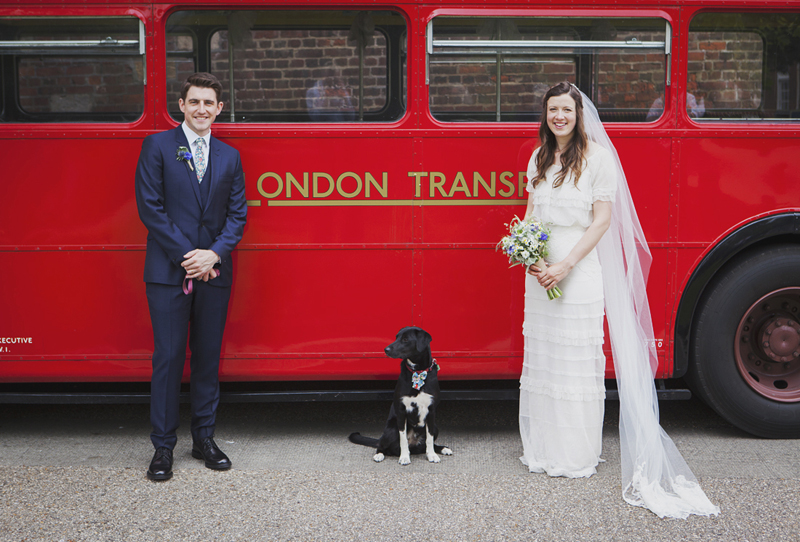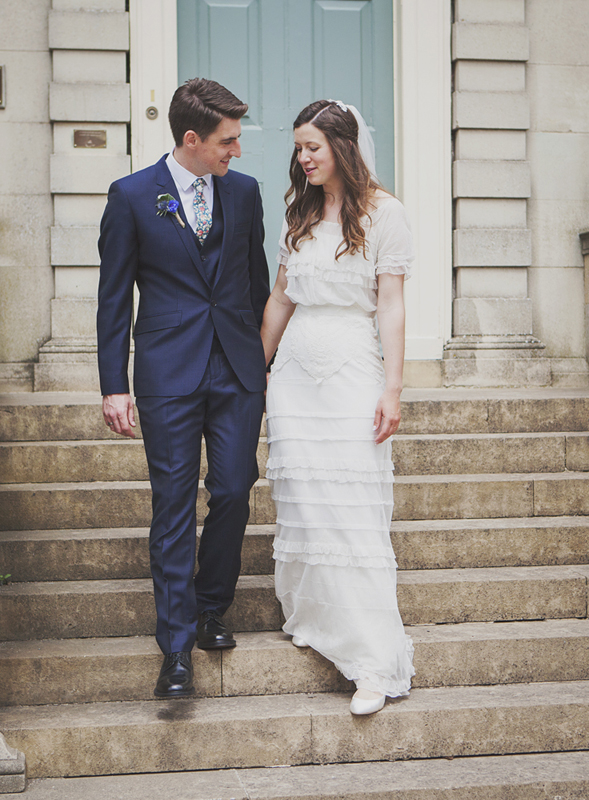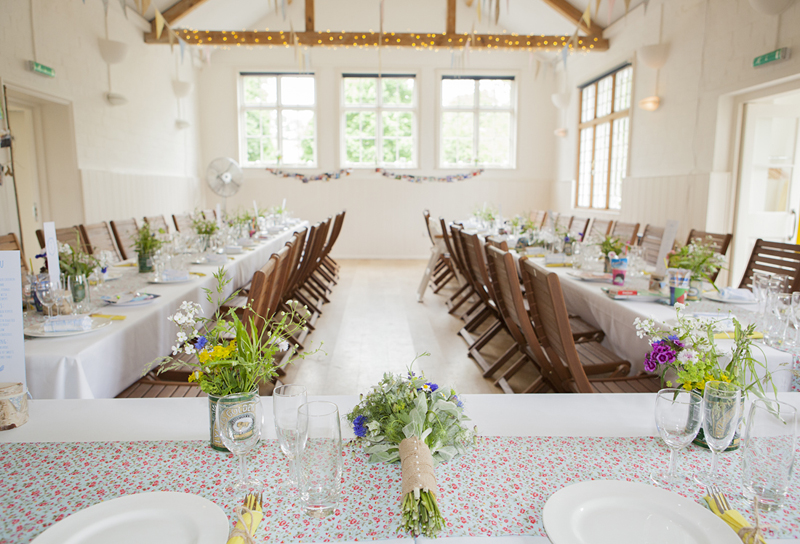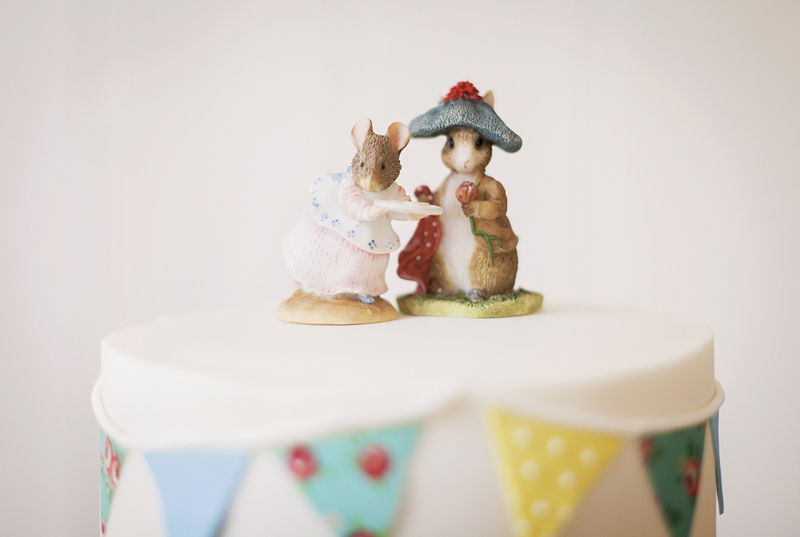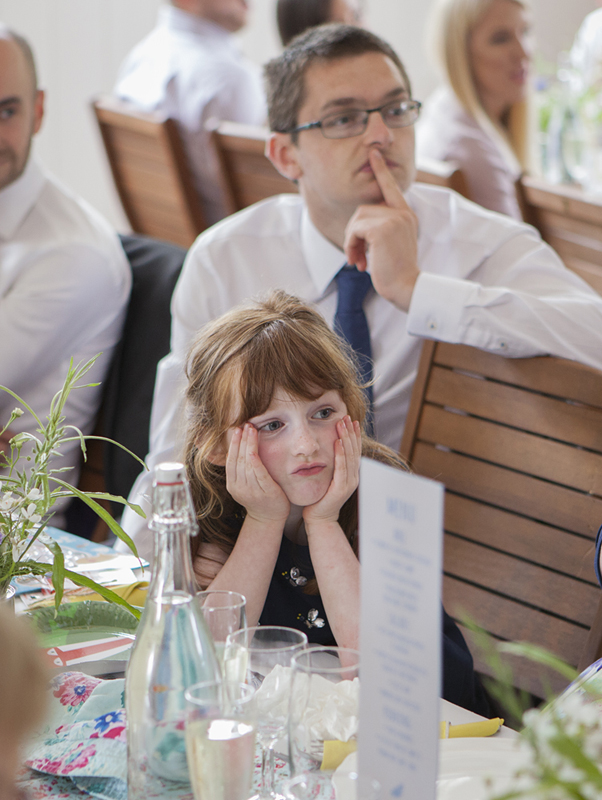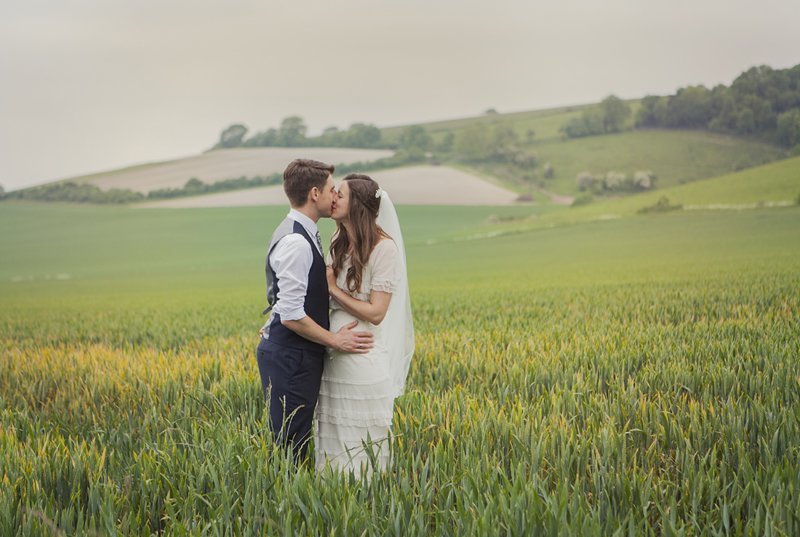 To hear how I can help with your photography at Edes House wedding venue, please don't hesitate to get in touch