It was good to back as a Cain Manor Photographer for Emily and Stuarts autumnal wedding day !  I love this beautiful venue with its old character, wonderful gardens, and intimate atmosphere. The cosy log fire near the entrance was most welcome as we had a bit of a seasonal 'nip in the air'.
Stuart and the groomsmen were tackling the challenge of creating a pleasing array of fairy lights from a single length of cable measuring approximately 1 kilometre !  (Bit of an exaggeration but it was extremely long). Not so straightforward, but as it was one of our bride Emily's wishes, it just had to be fulfilled. So, with a bit of head scratching, sweat and stretch, they managed to build a dazzling 'avenue' of suspended illumination. Well done boys. No time to go the pub after that, but some cold beers were to hand.
Upstairs, Emily and the girls were taking it easy, getting ready nice and relaxed. Curtains drawn though in case of any eagled eyed guests arriving early! Emily was beautiful and radiant for her entrance, into the ceremony room, on Dad's arm. It was a touching ceremony, fairy lights twinkling, eyes watering…..sniff.
Emily gave a big cheer after they'd walked down the aisle, which all took as a cue to get down to some serious celebrations – yay !! We slipped outside for group photos, with a quick wander for a few 'romantic' shots and also some  confetti action.
Back in for a stiff, warming drink and then into well executed speeches before the dinner. A wonderful day with a warm friendly couple at a superb wedding venue. I love being a Cain Manor Photographer !
See their whole day in my gallery   click here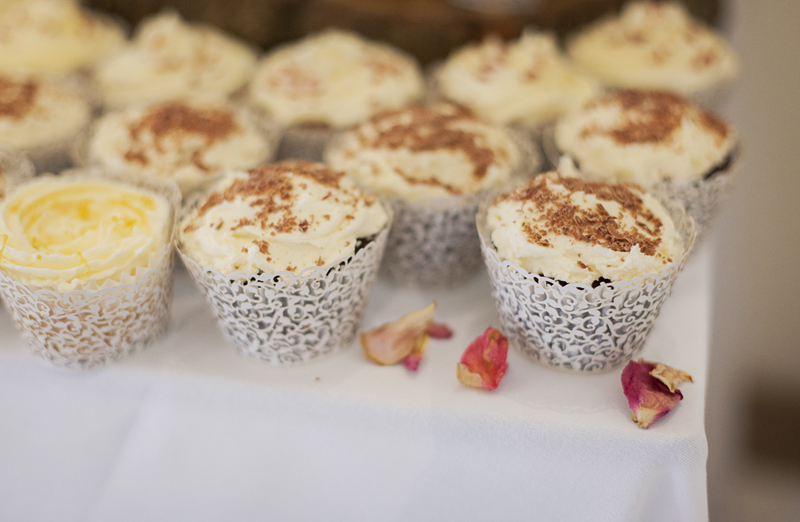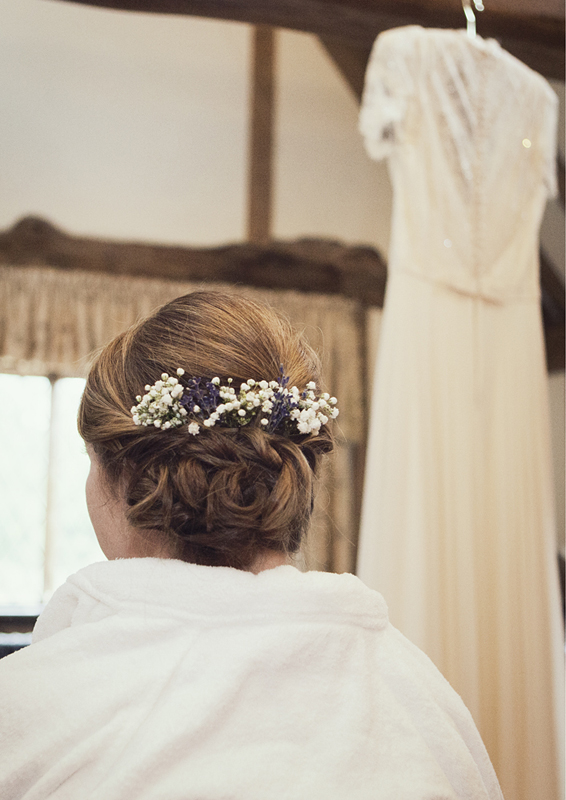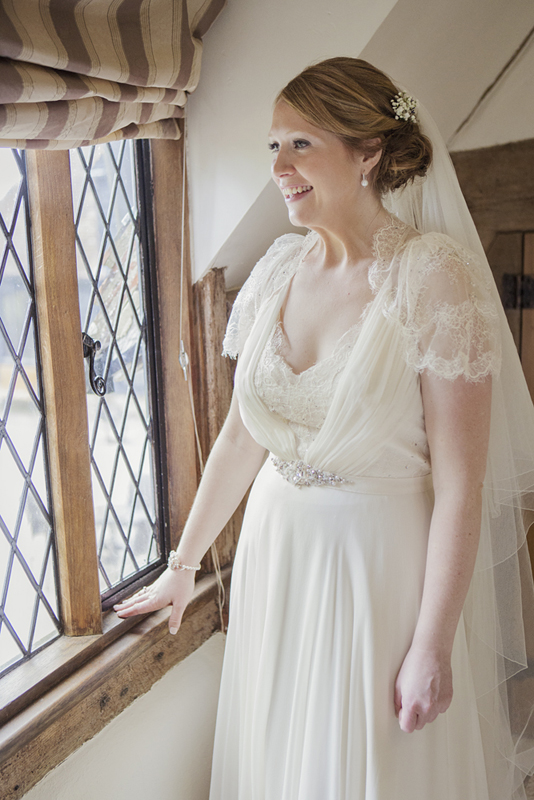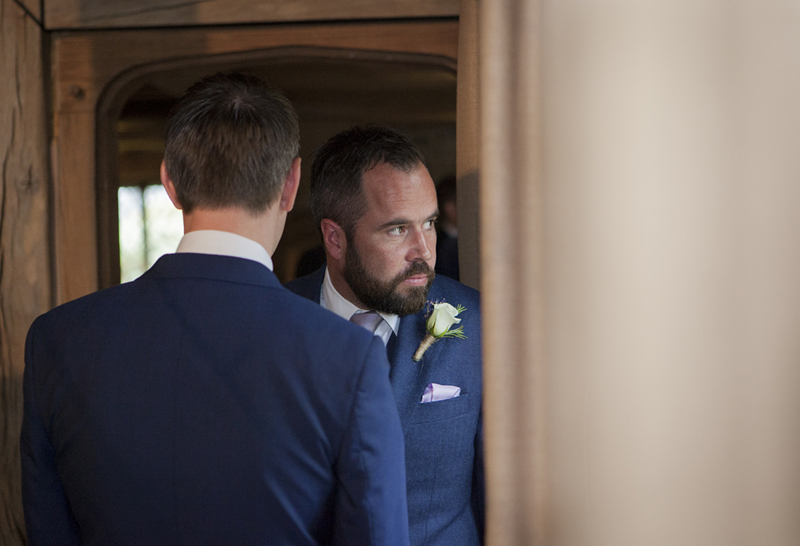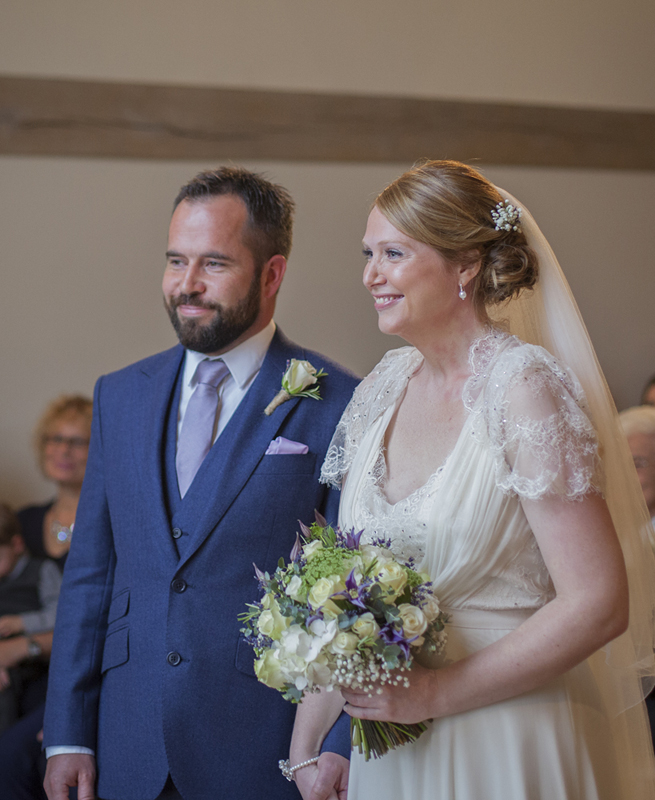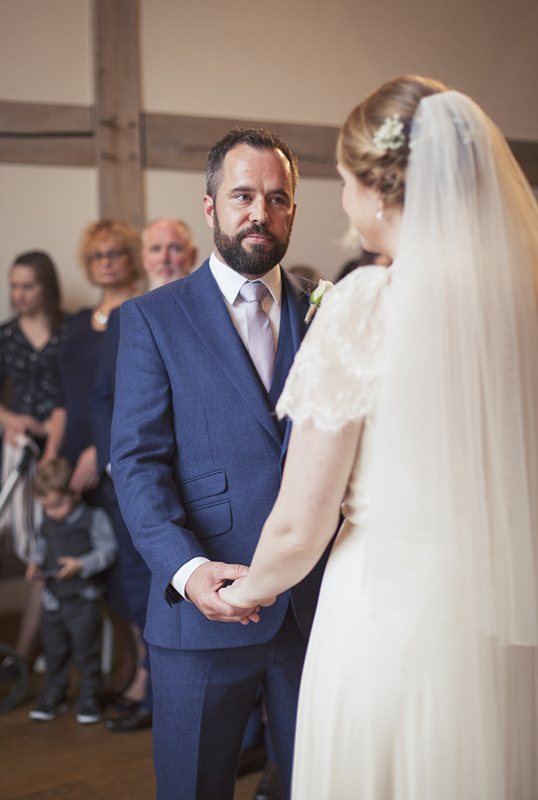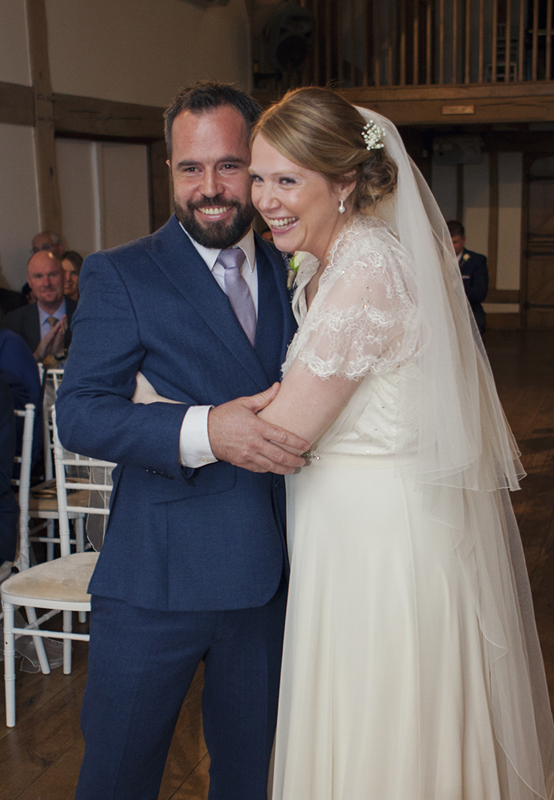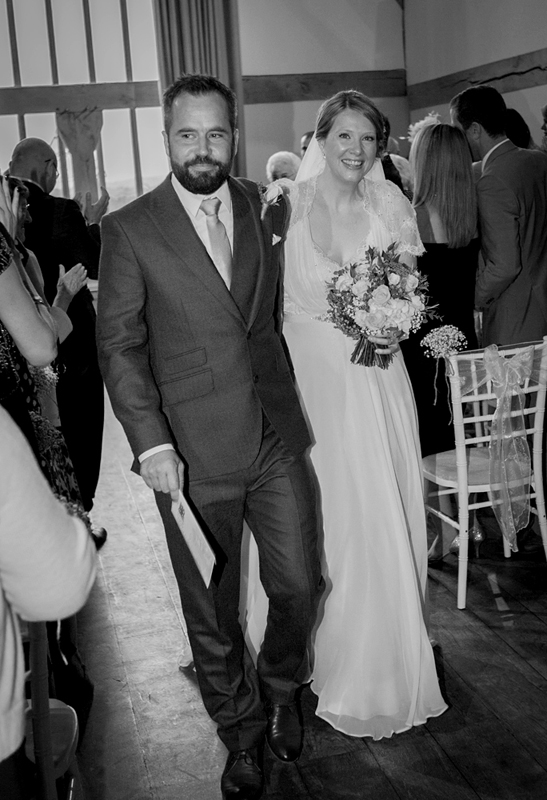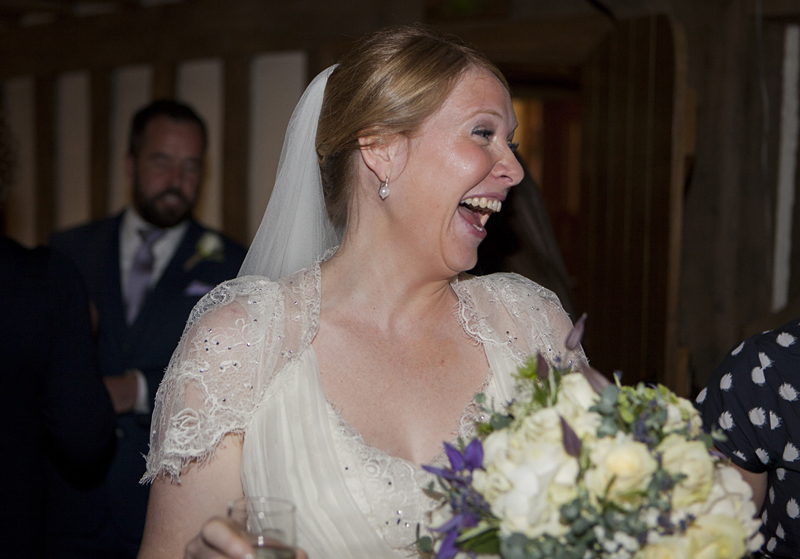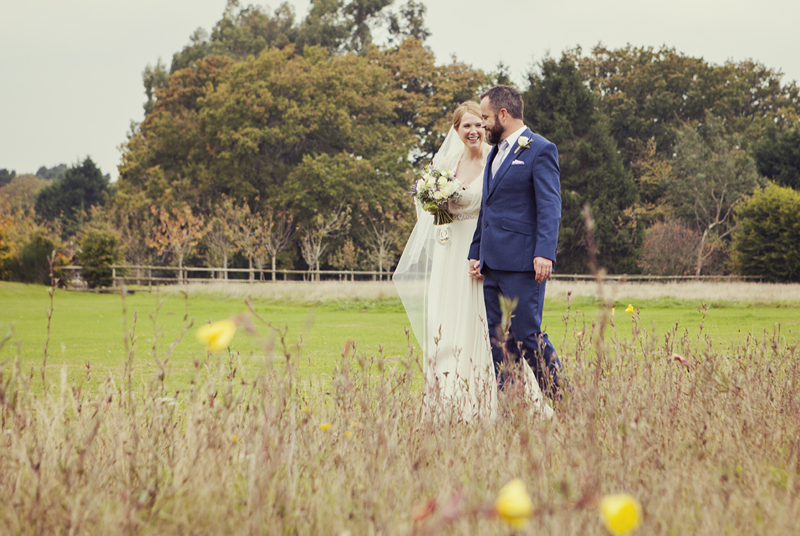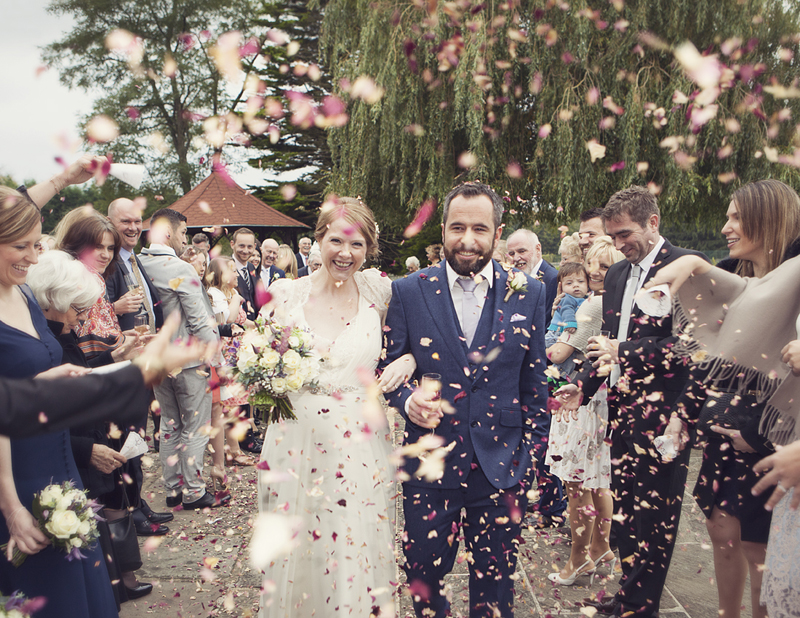 To find out how I can help with photography at Cain Manor, please don't hesitate to get in touch