BILL SYKES   EASY APPROACH ON YOUR WEDDING DAY
A lot of my couples say to me that they want NATURAL, RELAXED PHOTOS. And that is exactly what I deliver, both in my approach on the day and resulting images.
I want you to have the ultimate day of your lives, just as you wished for and not have the photography break up the party. So, I work unobtrusively and efficiently, to give you all the time you want with friends and family. A lot of my couples say they were not aware of me working, which I like to hear. I capture the key moments, genuine emotions and fun, to give you a superb wedding story.
Your wedding day is a very real event and for me, each one is unique. I am naturally creative and like to approach each of my weddings as a fresh 'opportunity of discovery'. I will have shown you examples and ideas, for you to have your input. So on the day, I am closely tuned in to what makes your day special to you, your styles and your personalities.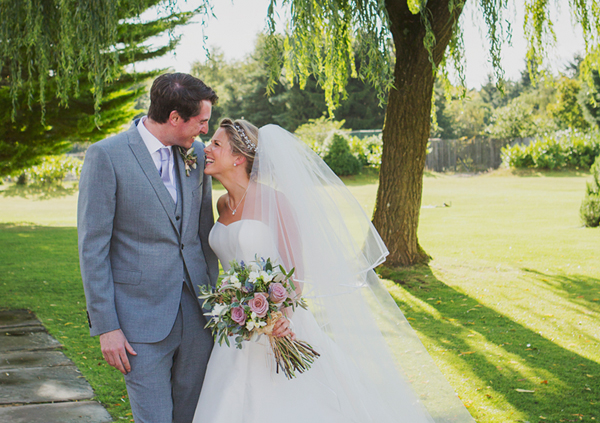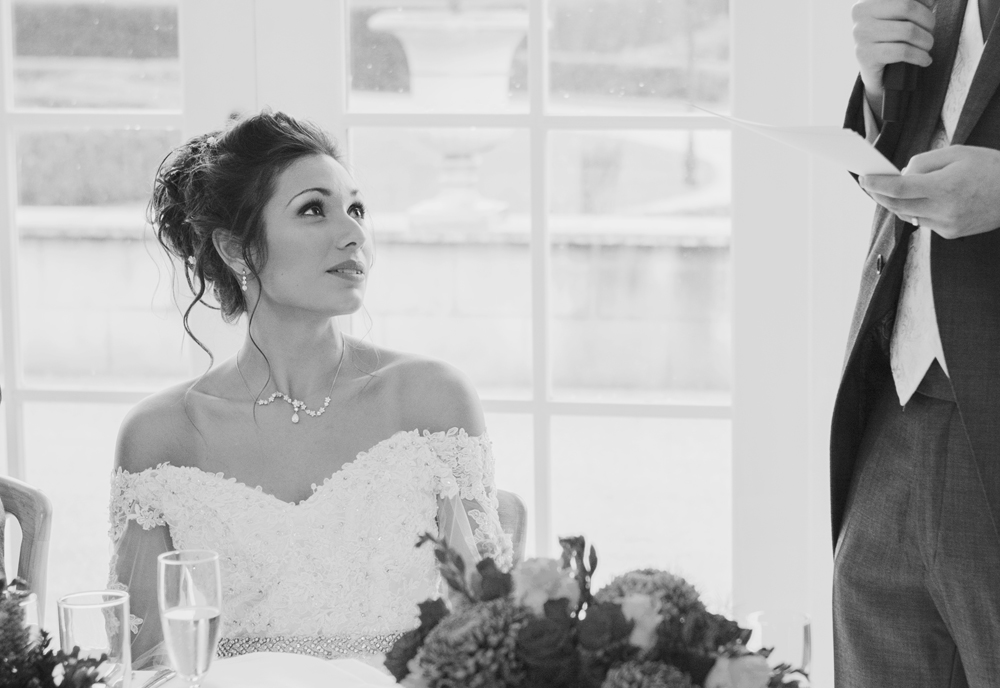 KEY MOMENTS for genuine memories
Years of wedding shooting and I still get touched by photographing people happy in love (aw – bit of a softie, I know) and want to translate that into something special for my wedding couples.
I look to frame little stories, of all feelings and emotions. With my visual skill and quick reactions, I can grab these natural moments, capturing people being themselves, utilising the light, colour, texture, for narrative shots that move and inspire me.
I use my strong experience to be well prepared for what will happen, assessing the best light, planning photo spots, to work optimally and artistically with the venue/weather conditions.
TIME TOGETHER Photos
A chance for you to spend some nice time together, with the photography fitting around this part of the day, in the way that works for you. It doesn't have to be a prolonged period of time, I can achieve a lot in 20 mins. I recommend a time later in the day for some more atmospheric evening light, so perhaps after your wedding banquet.
We've had a chat before the day, to how you'd like this to run. I tend to keep it quite loose, no fixed poses. Some couples are not so keen to face the camera too much, so I gently encourage you to hang together, chatting, cuddling. Other couples do want to try some fun poses and the ensuing shots can be quite spontaneous. So, for me it's a dynamic process, shooting many moments, rather than one fixed position.
Certain shots can be more composed, with some looking to camera but without any awkward stares etc. I am sensitive to my wedding couples' feelings when facing the camera. I don't much like own my photo being taken (or at least I don't usually like the results!), so I can relate to putting you at ease and my friendly, jokey way with people, ensures I capture them at their most natural and relaxed.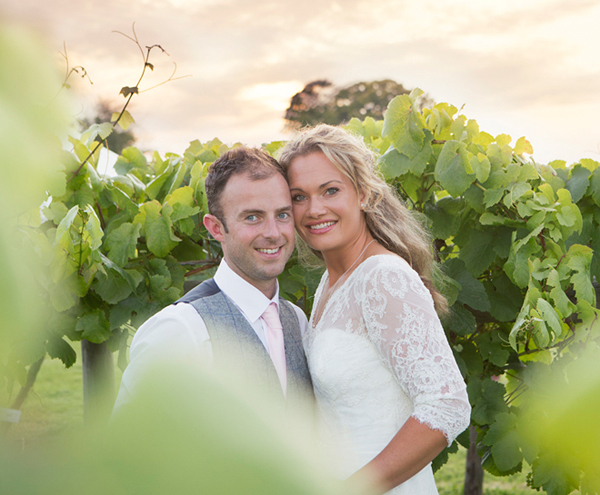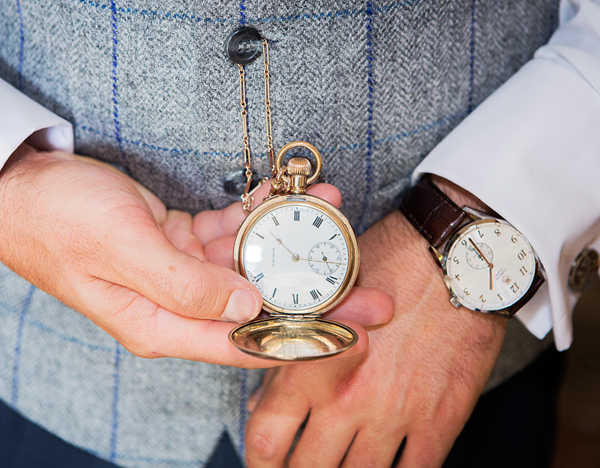 ARTY DETAILS for touching memories
I love to add these into your wedding collection. I can photograph the small details in an intriguing way, to tell their own part of the wedding day story. Whether its the shape and direction of petals of a flower, reflections in a car bonnet, place name or speech folded in the best man's pocket, there's great scope here for creating little 'souvenir shots'.
Your day will be very full on and perhaps not everything remembered. So let me use my artistic background to give you the these extra bits, in interesting and provoking styles.
easy relaxed GROUP SHOTS
Some preparation always helps with getting GROUP SHOTS done in a relaxed way, on the day. They can swallow up a fair bit of time, more than you might expect. Party mood people plus alcohol helps loosen up the celebrations, but also adds a certain 'dis-coordinated response' to the concept of gathering together. Uncle Dave suddenly can't be found anywhere, just when he's needed, the best man is queuing up in the bar, the bride's sister has had to dash away to change the baby's nappy, a sudden rain shower starts from nowhere…..Hilarious but not ideal if it's holding things up from the flow of the day.
But rest assured, I have mastered a great approach for getting your group shots done, in max efficiency and with fun in the process. Its a top secret plan that I can only divulge in a close discussion !
No seriously, it's about giving good advice talks on what you would like done, having plenty of experience in these situations and a cool head in a tight spot, is what I bring. No need to be delayed, Bill is always on the case.