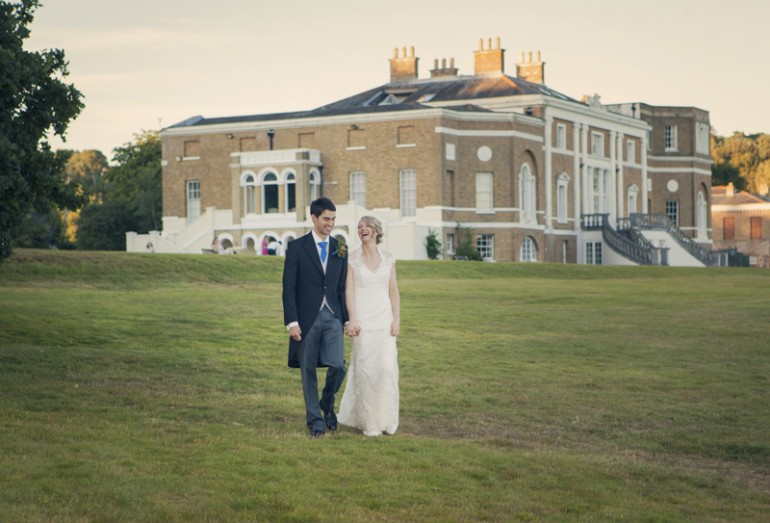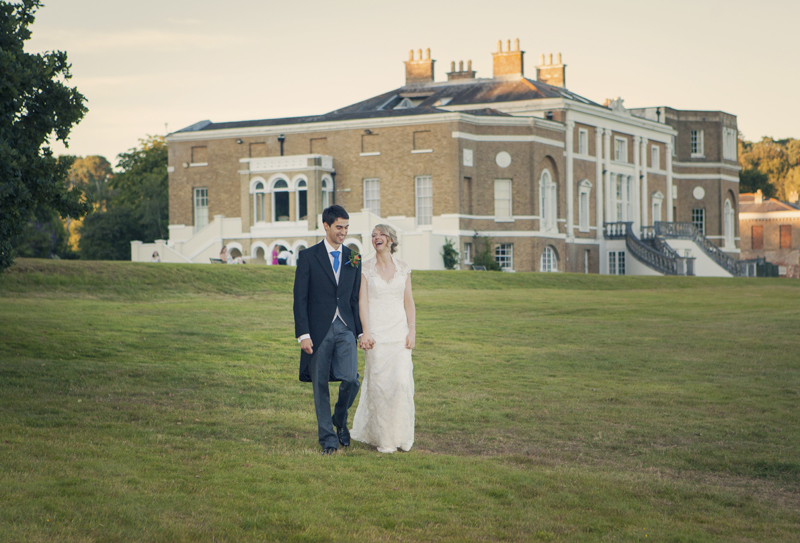 Sarah & Gordon had their beautiful wedding at Waverley Abbey House, with their ceremony at Holy Trinity Church in Aldershot, Hampshire.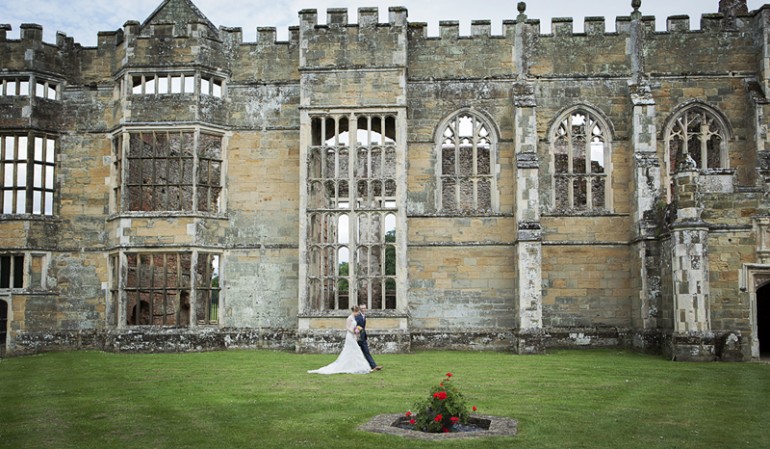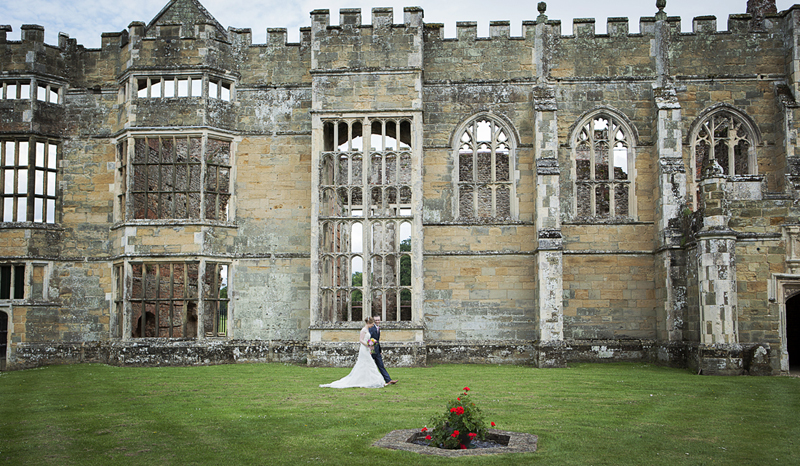 I had been eagerly looking forward to my first Cowdray wedding. It's such a wonderful venue offering so much potential with the beautiful walled garden and magnificent setting by the ruins.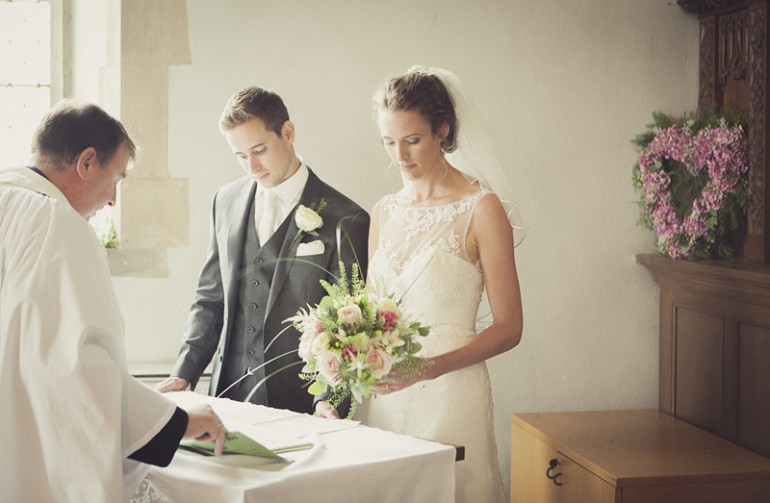 Great wedding photo opportunities with 2 beautiful people and 2 beautiful Hampshire wedding venues !!