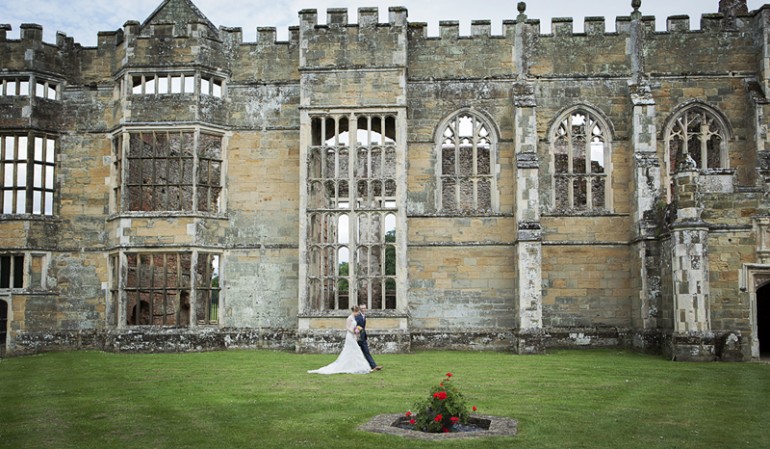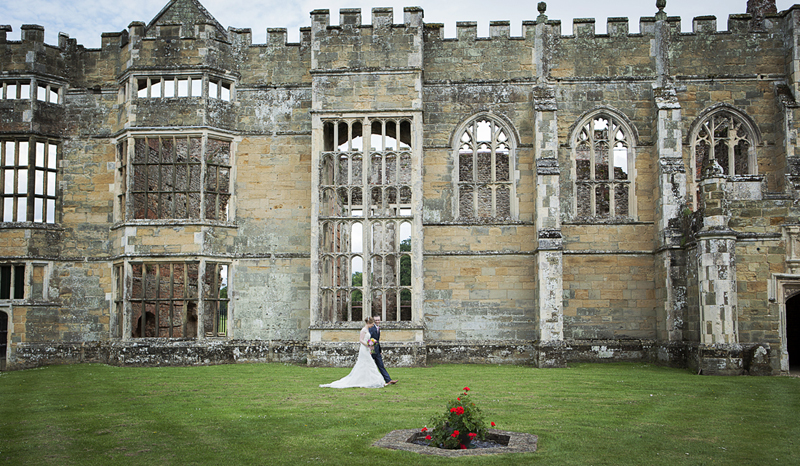 I had been eagerly looking forward to my first Cowdray wedding. It's such a wonderful venue offering so much potential with the beautiful walled garden and magnificent setting by the ruins.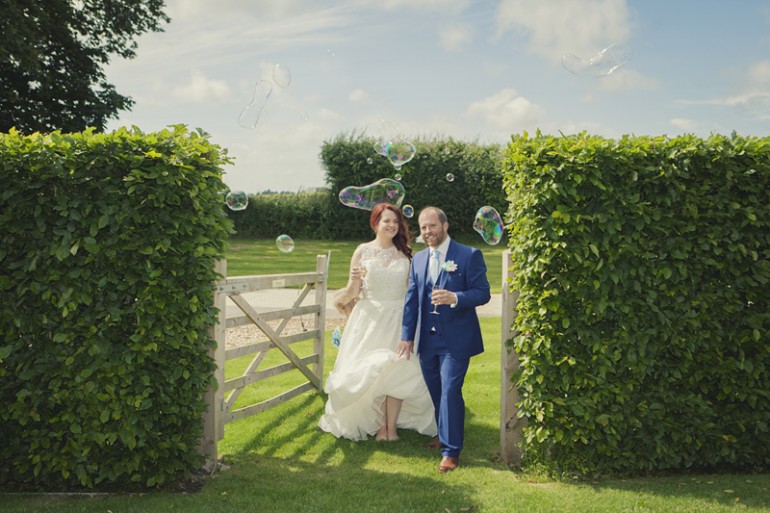 Southend Barns is a stunning location for a wedding photographer, and of course also for our lucky couple getting married ! With almost a whiff of the sea on the breeze & the occasional seagull, it was nice to be close to Chichester marina at Southend Barns near Donnington for Emma & Kevin's wedding day. We were blessed with glorious weather and beautiful clear azure skies which keyed in nicely with the guys cool blue suits, decorations and table pieces.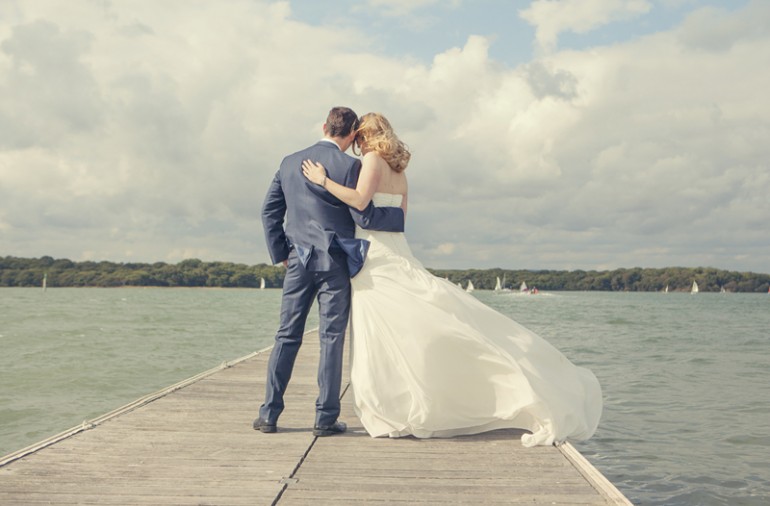 I was looking forward to taking photos at Xanthe and Alun's Chichester wedding day, with the rich varied locations on offer. Their ceremony took place at the Chichester Chambers in the heart of the city centre. With its historic backdrops, old stone and with the setting in the old paved bustling streets, there was a real sense of time and place.